The fourth day of stay in Portugal has arrived. Today we will visit something that we were not attracted to, but it's worth seeing – the old town of Lagos. Although the initial plans were slightly different.
Lagos – around the port
After breakfast, we set off and reach Marina in Lagos. Our goal is to go on a cruise. We come to the designated meeting place. We want to know if we can buy tickets today. Unfortunately, they are all purchased, so we only observe how people get on board. There are plenty of people and they barely fit on the boat, which we don't really like. We watch later for other offers, but the conditions are similar everywhere and the price here is the lowest. We buy tickets from Discover for a cruise in two days. By the way, we visit the great port and walk along the beautiful promenade. I buy a headscarf on the promenade because I lost my hat on the train and the sun roasts my head.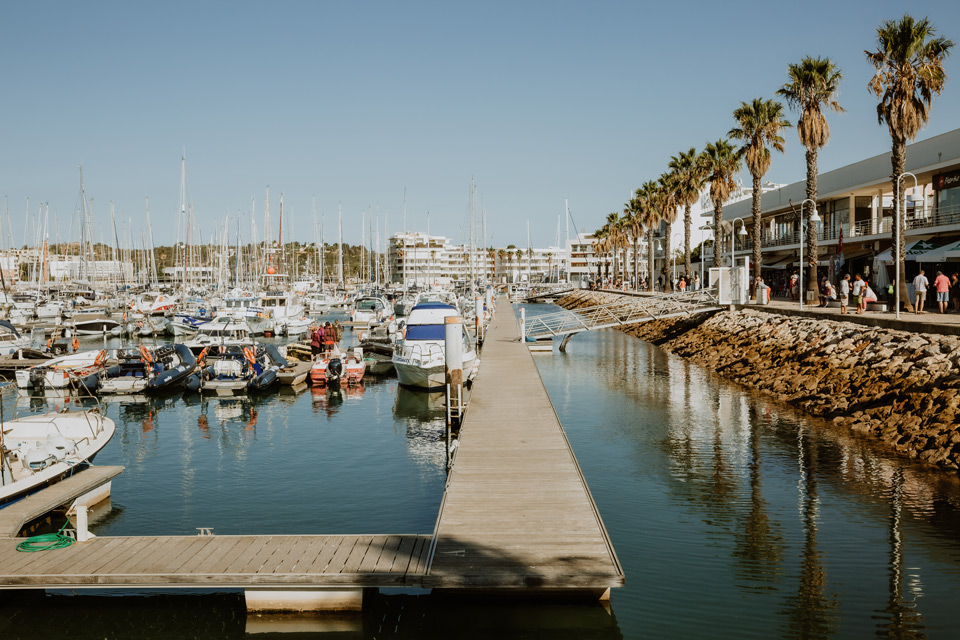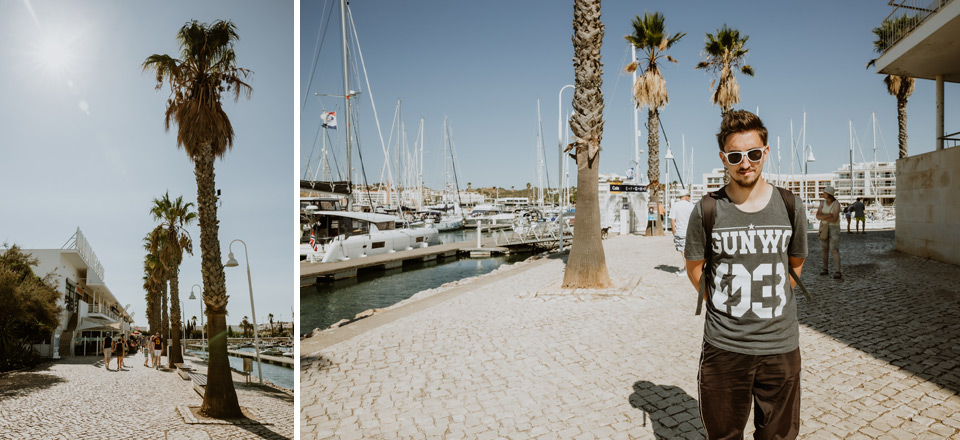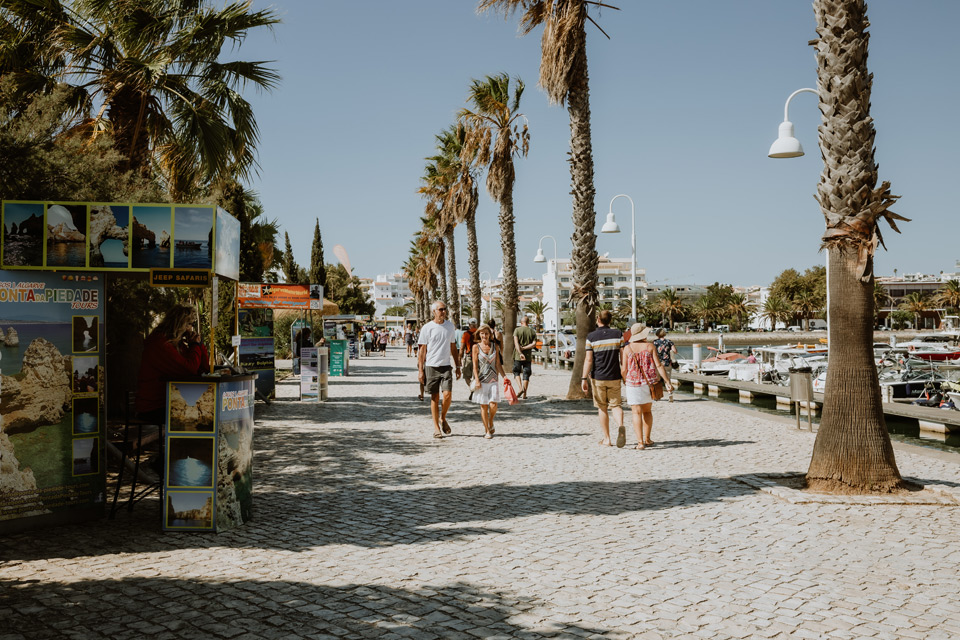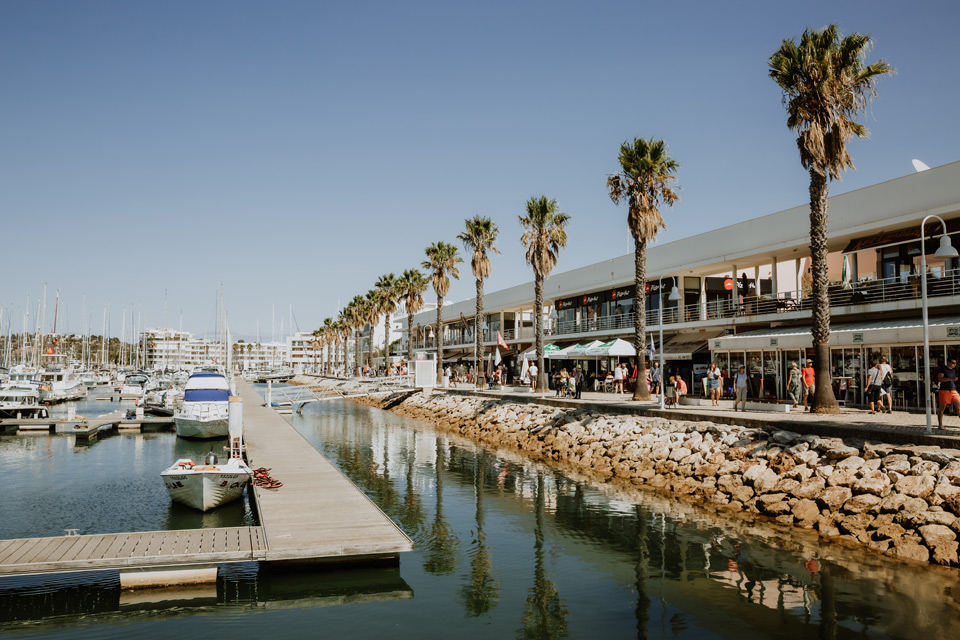 The bridge in the photo below opens when larger ships pass under it.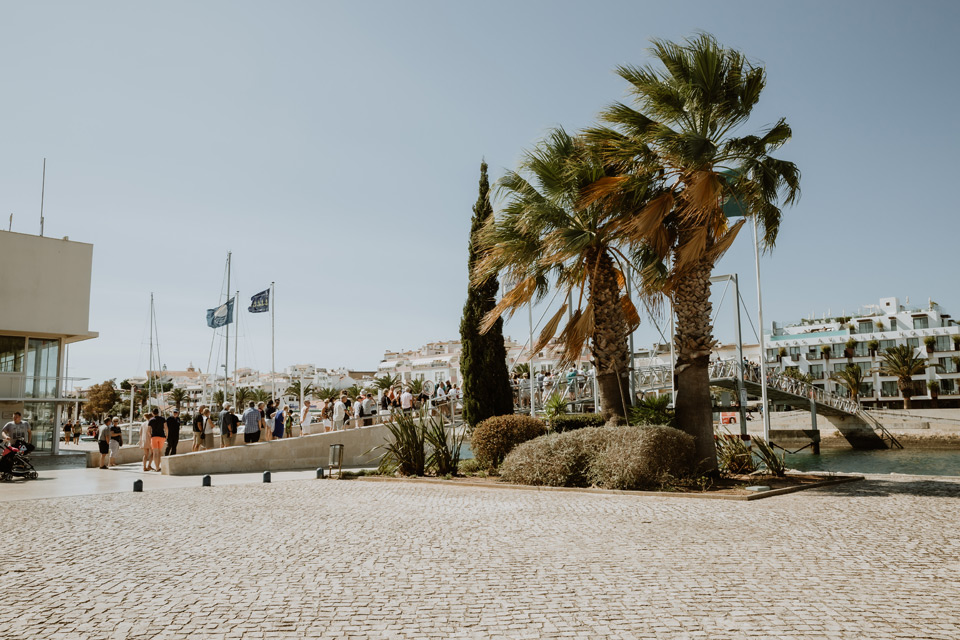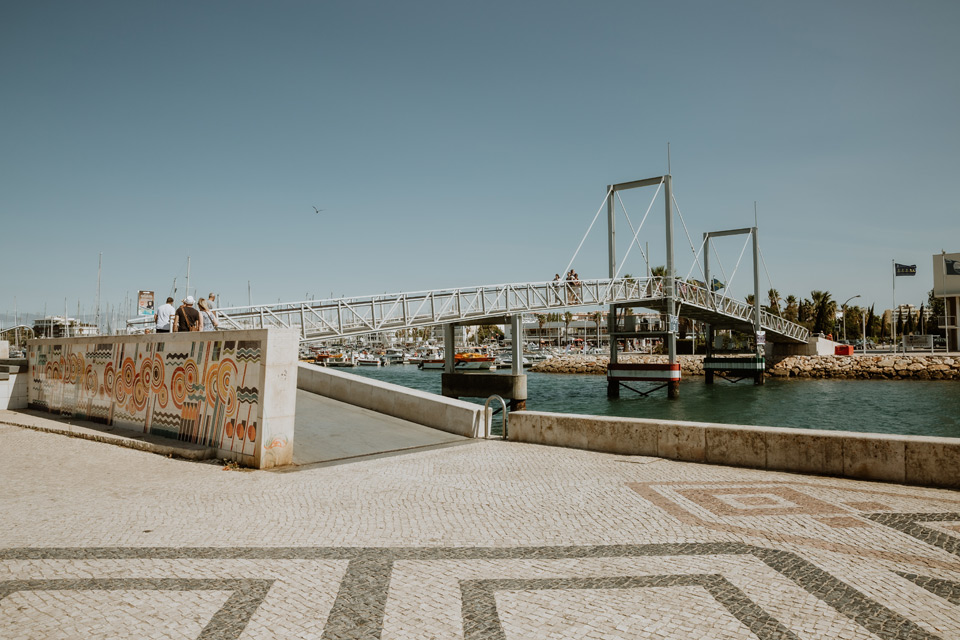 A walk around the old town of Lagos
Just behind the bridge we enter the old town. We have all day ahead of us today and no photos from here, so with a slight reluctance (because it is hot and it would be nicer on the beach) we enter the old town. I'll overwhelm you with this portion of photos. Among the narrow streets we come across many interesting houses. On one of them we even notice the drawing of pokemon. We didn't expect that, that's why we capture it in the picture.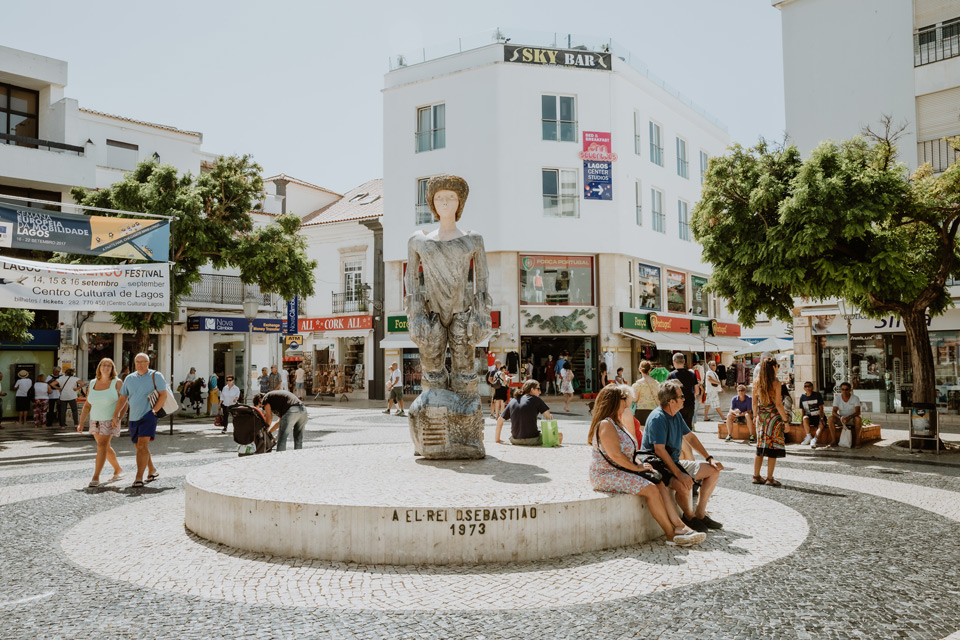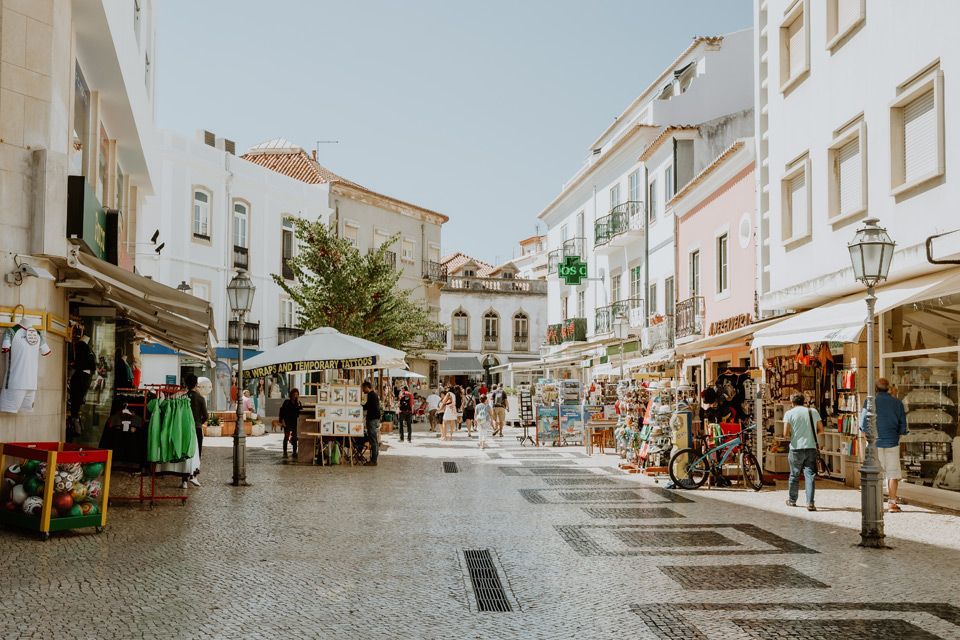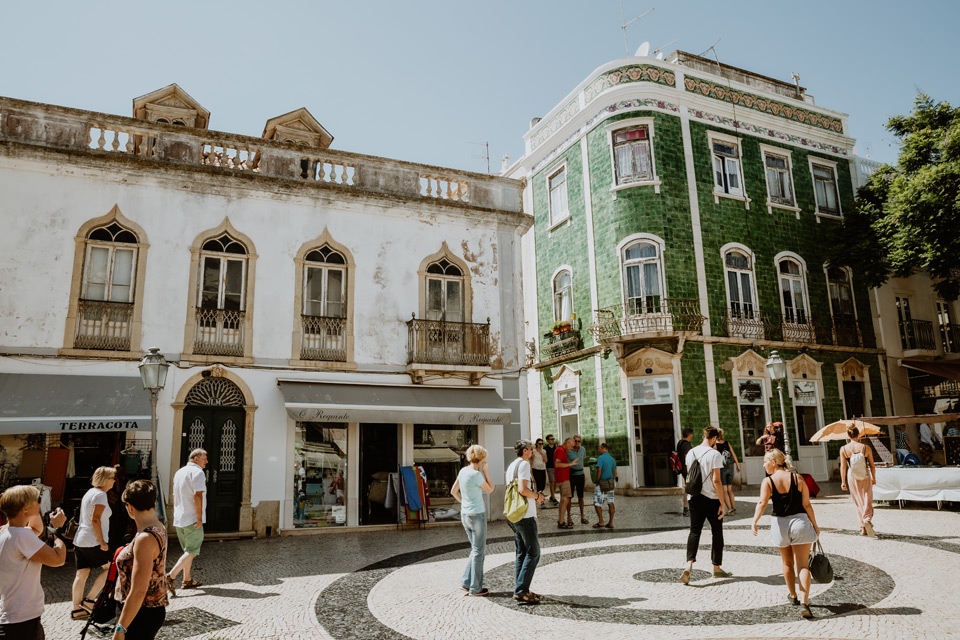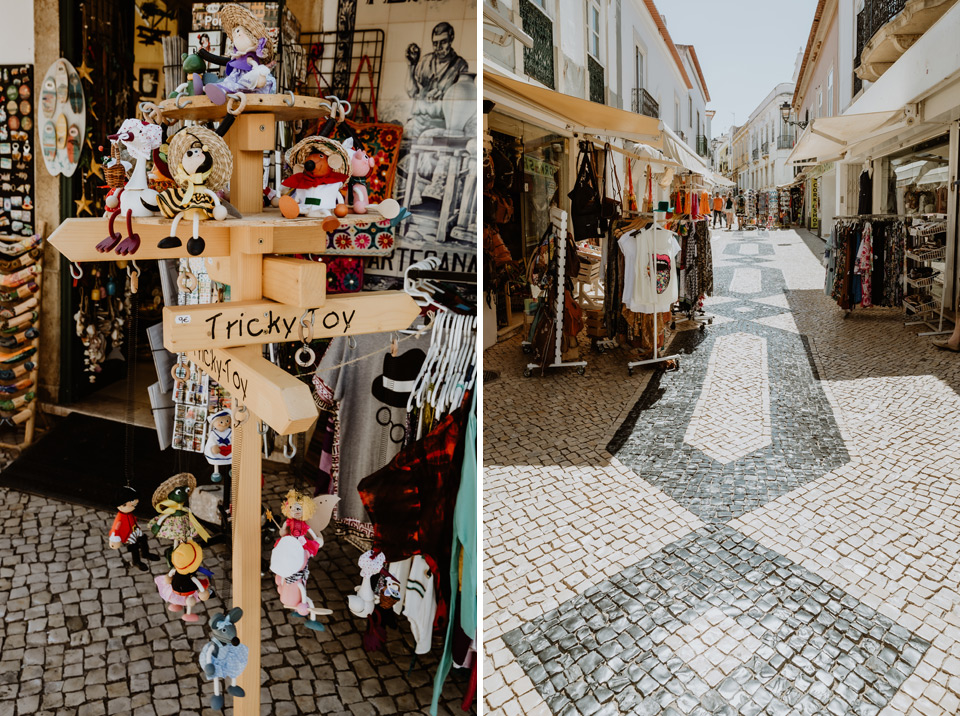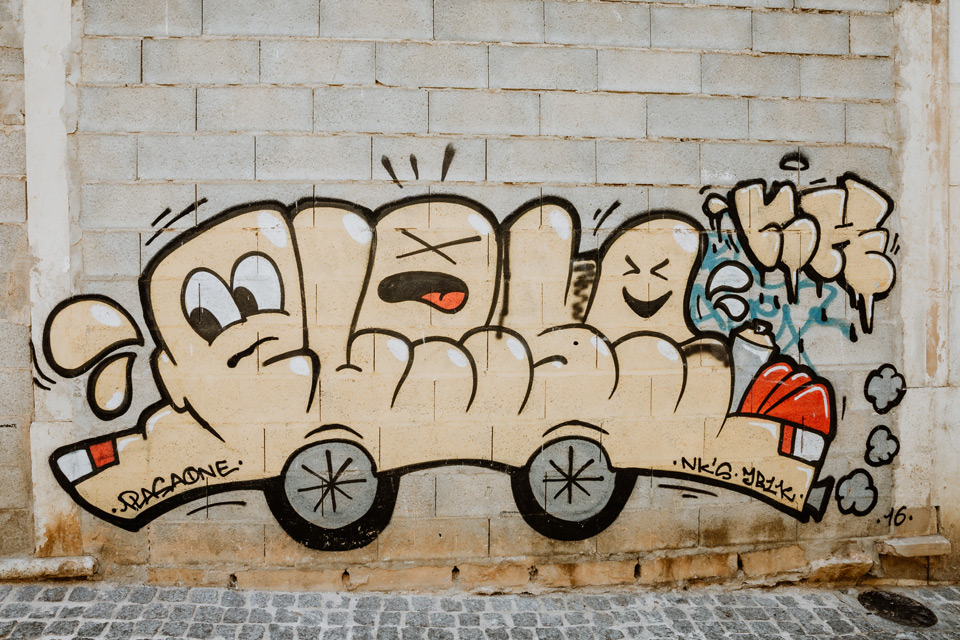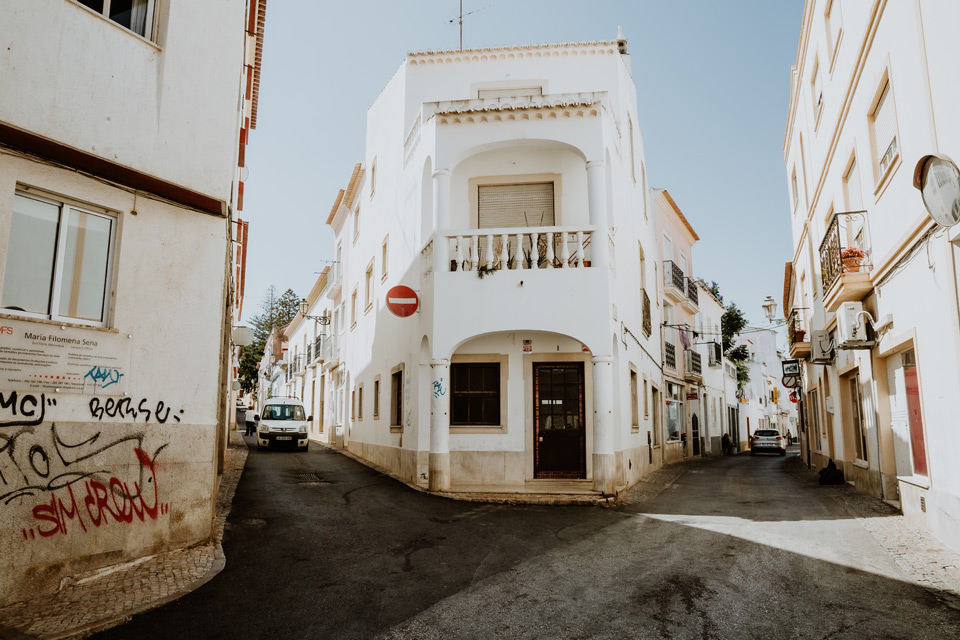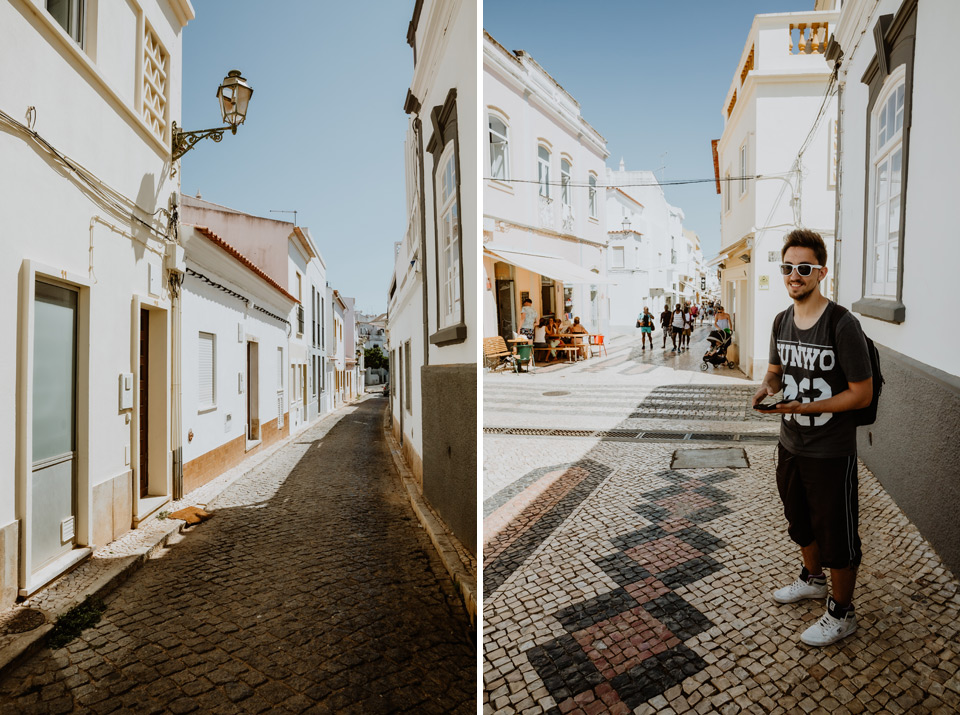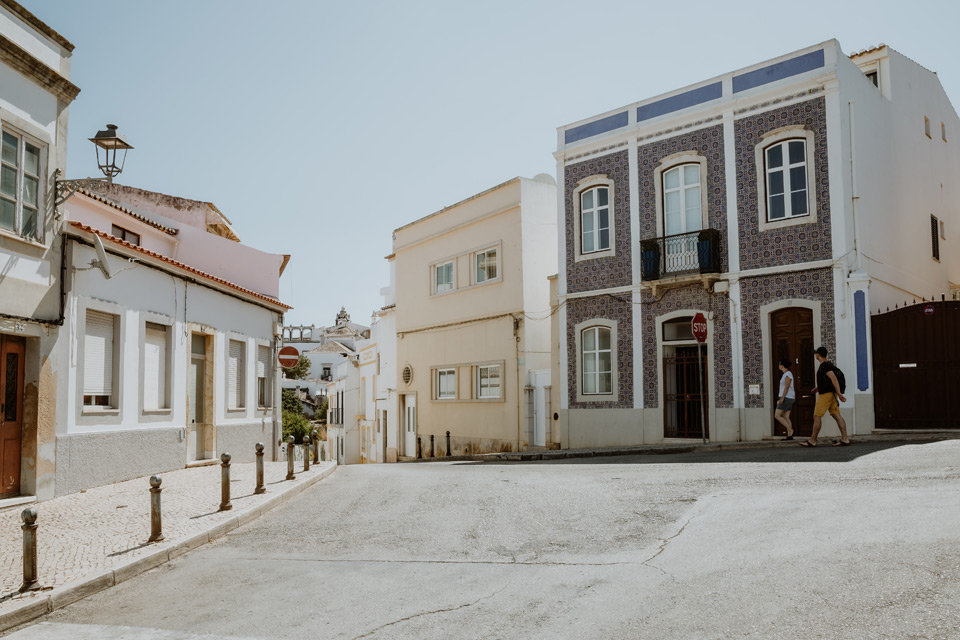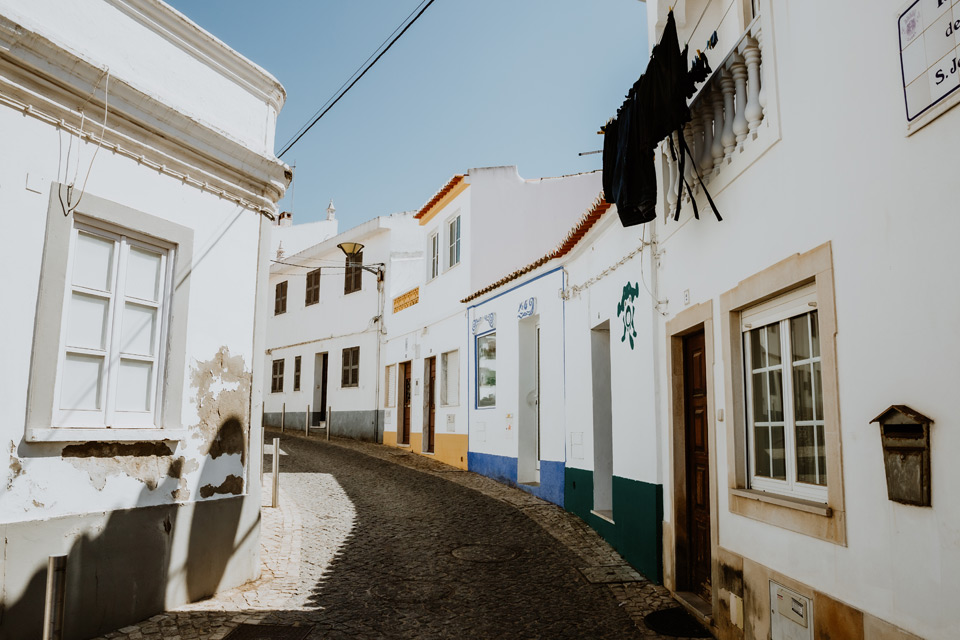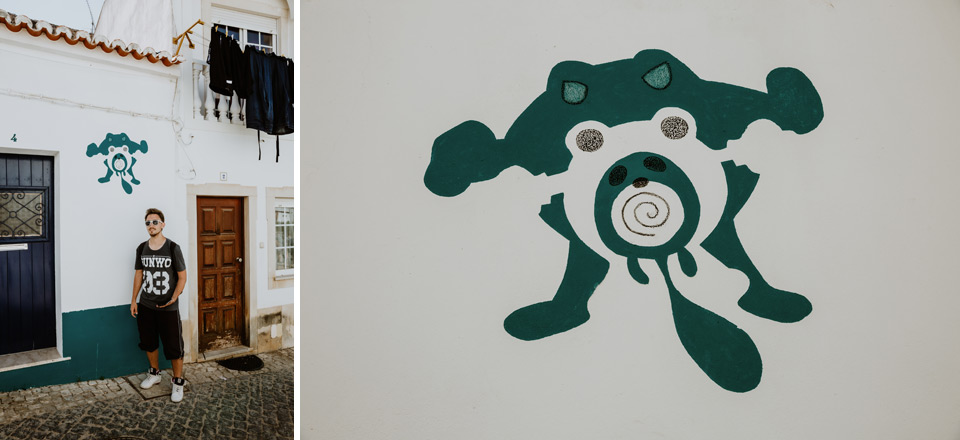 It's nice to stroll on these streets. Here and there you can even find shade.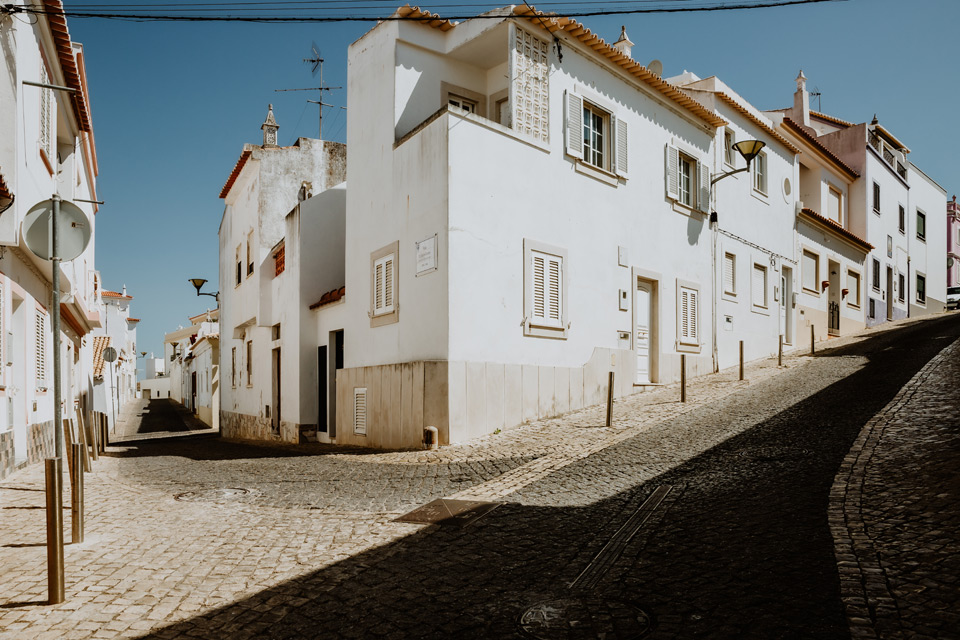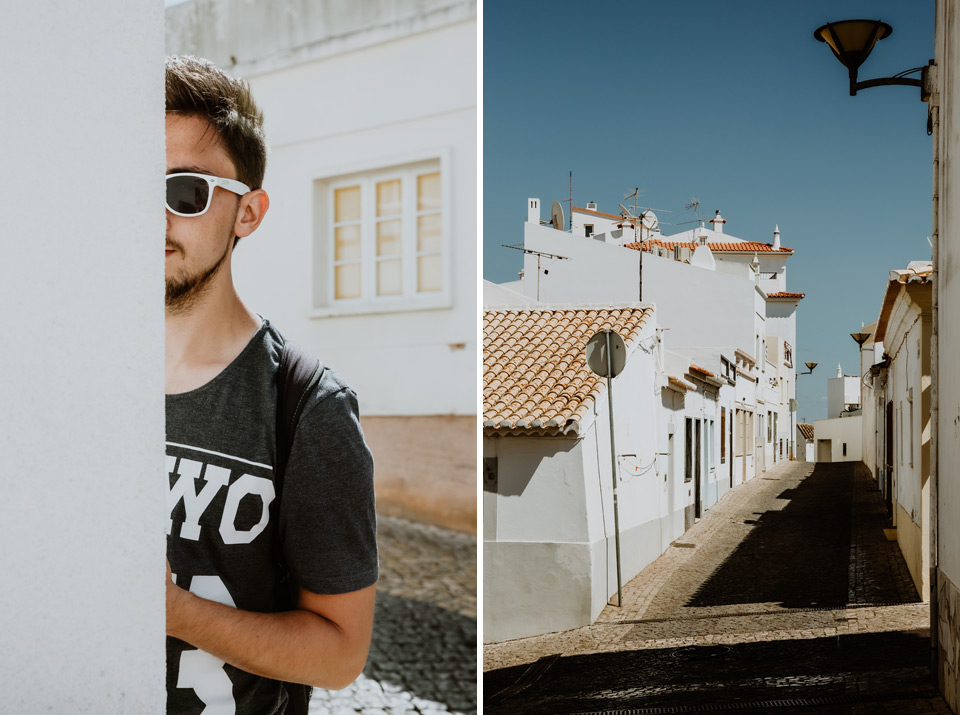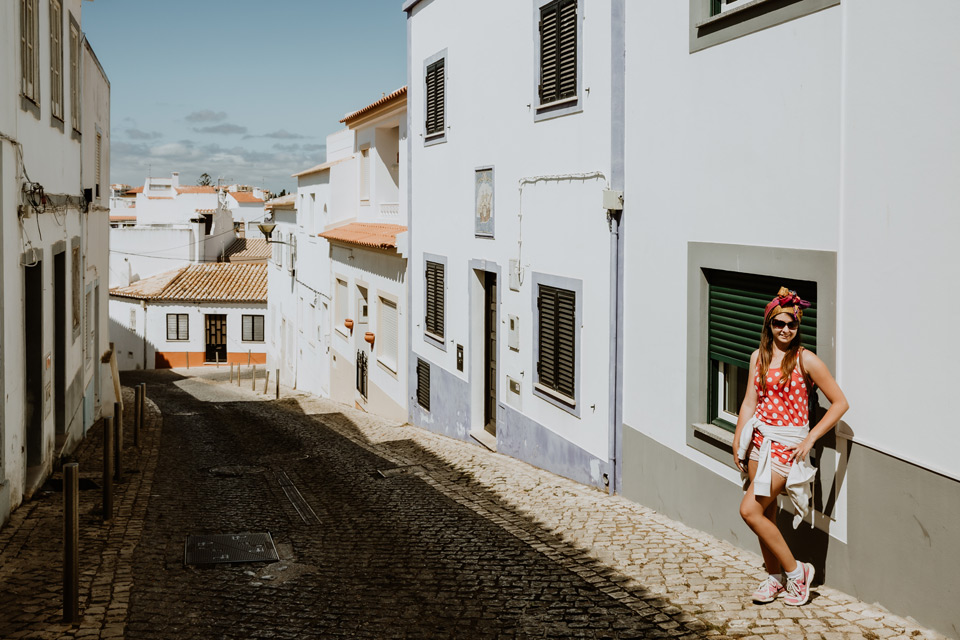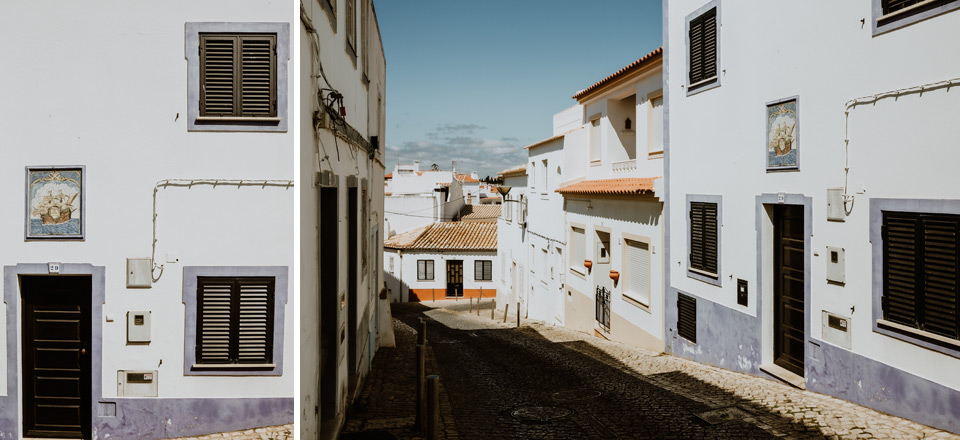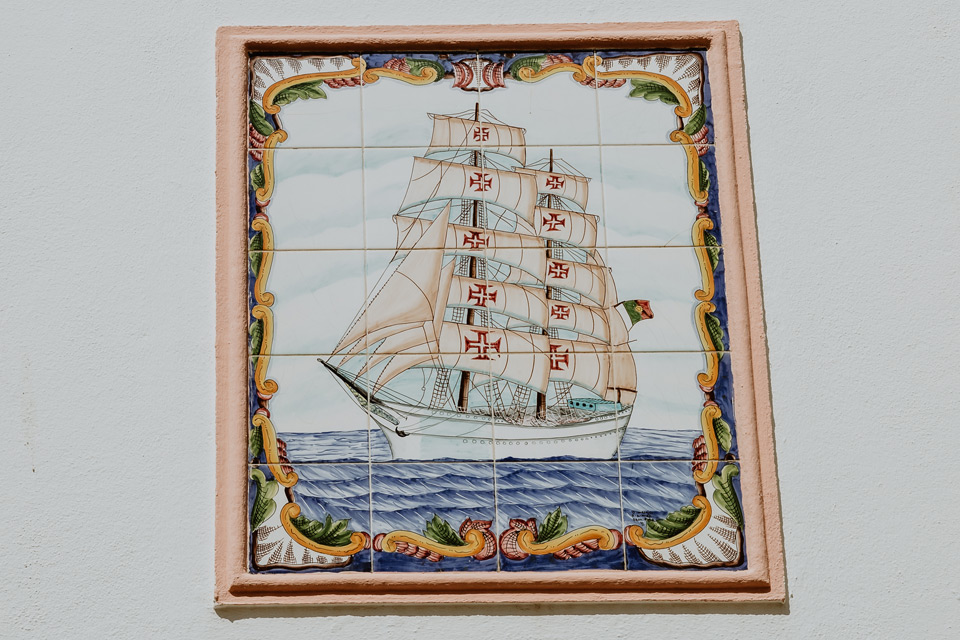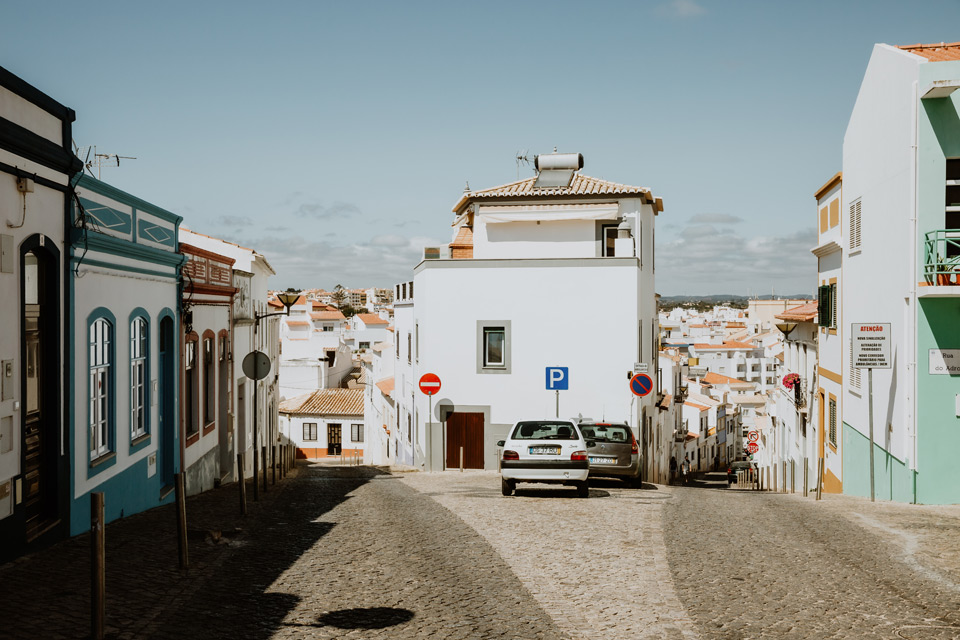 We also reach a tiny park. Nice city views from here.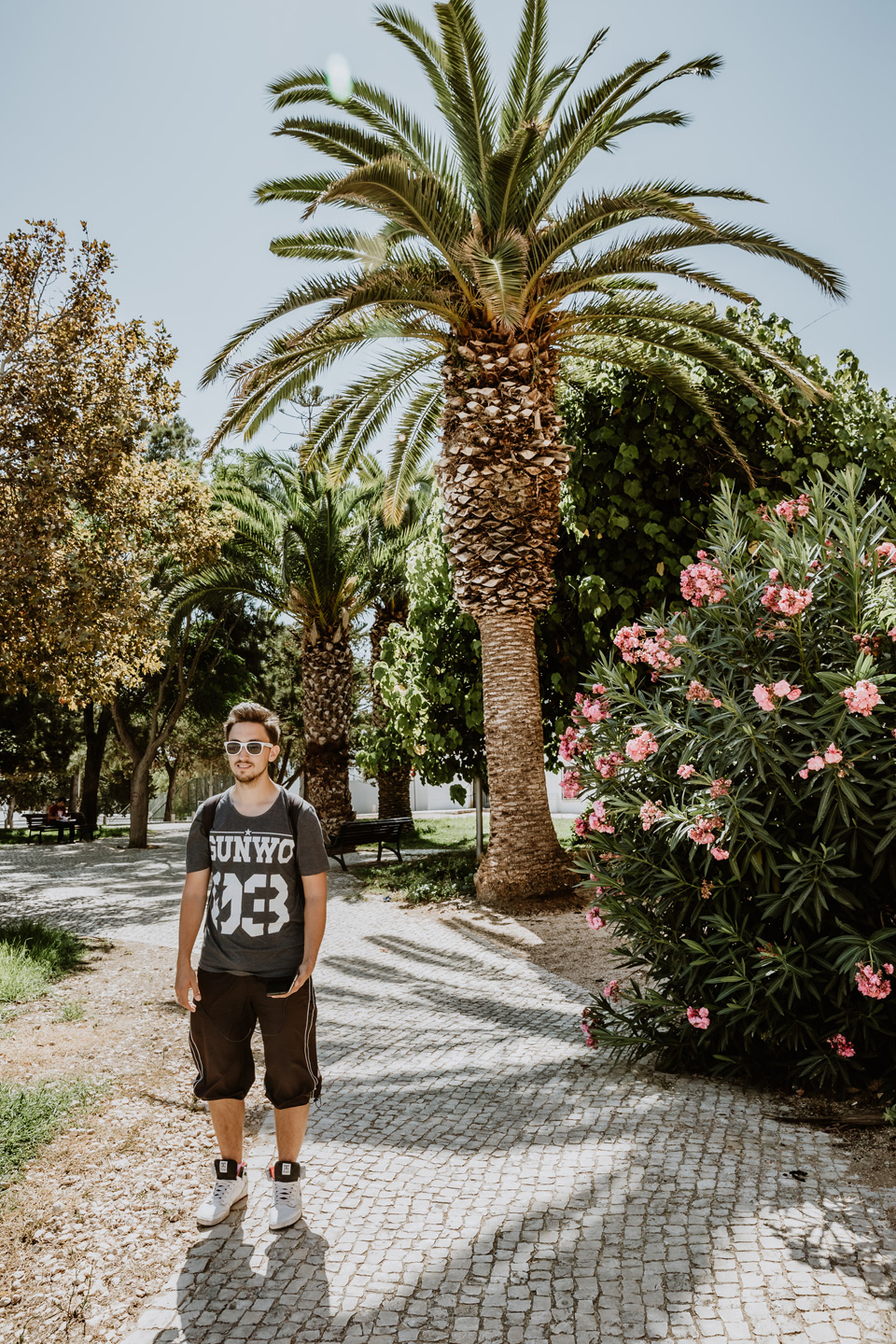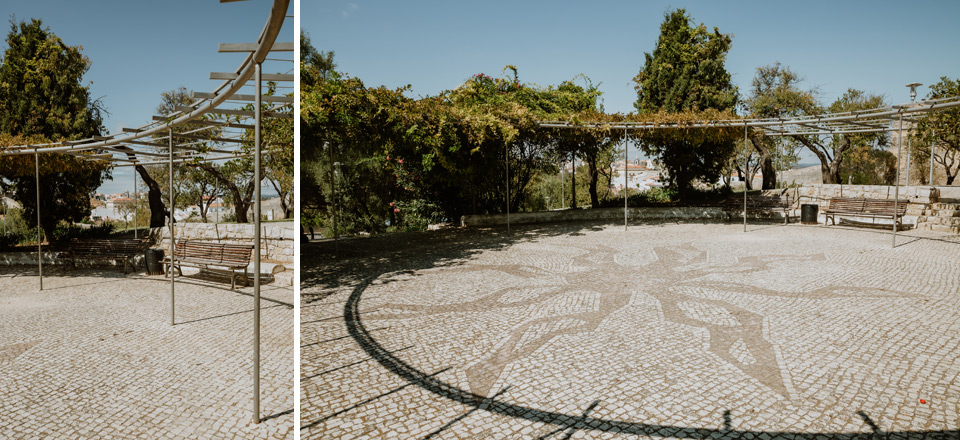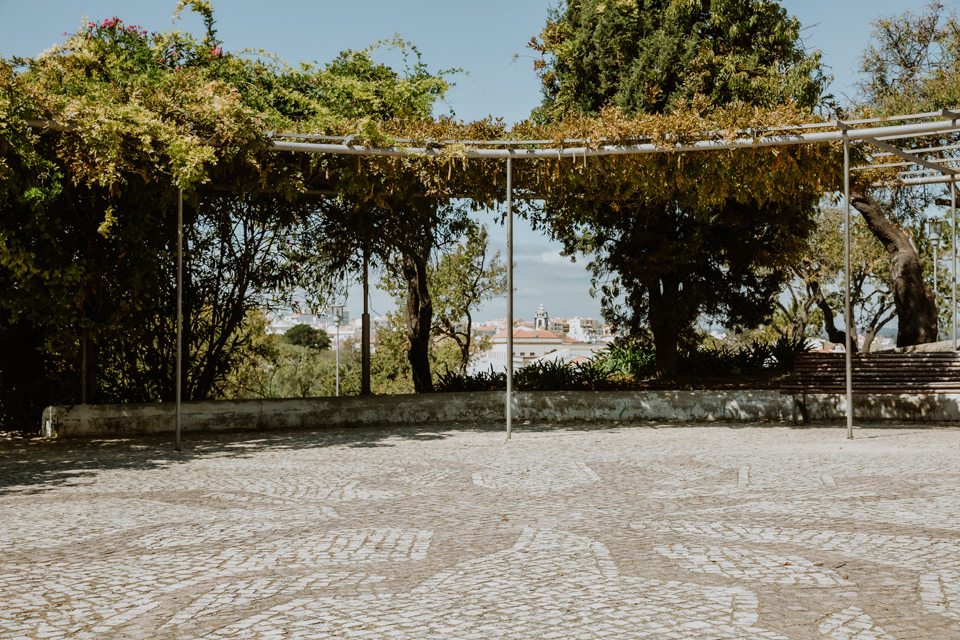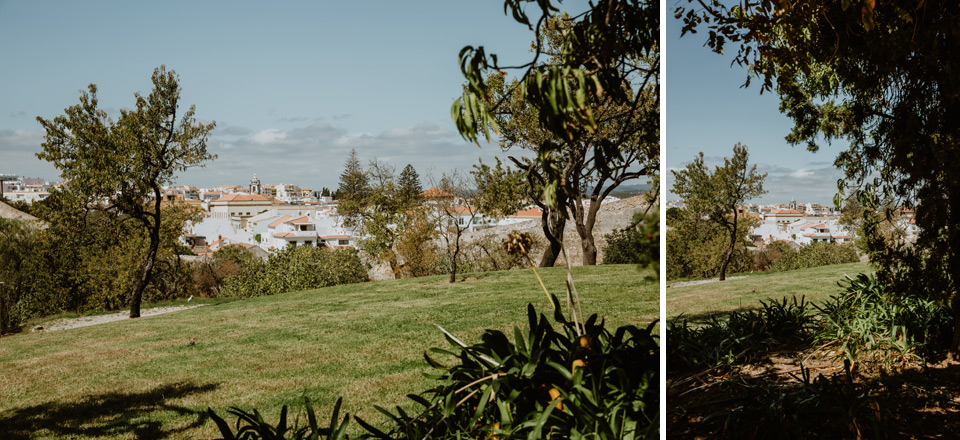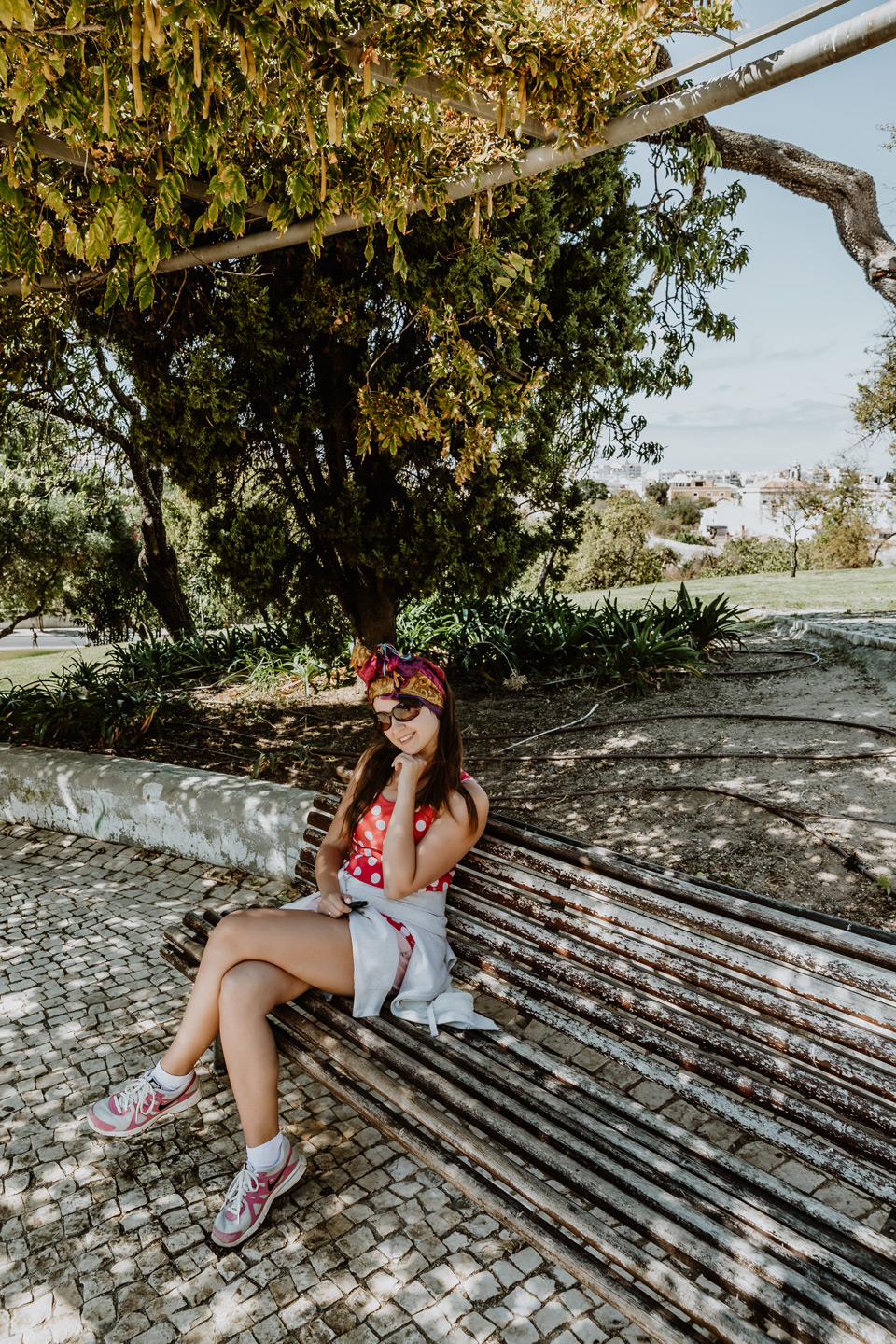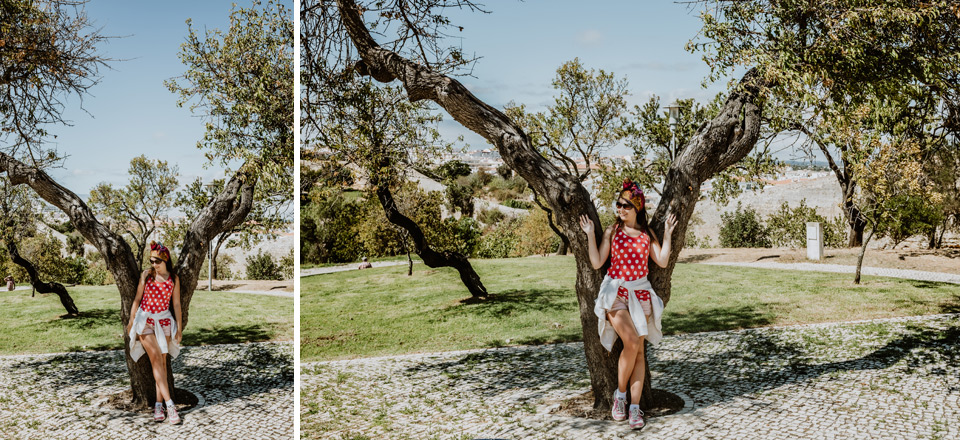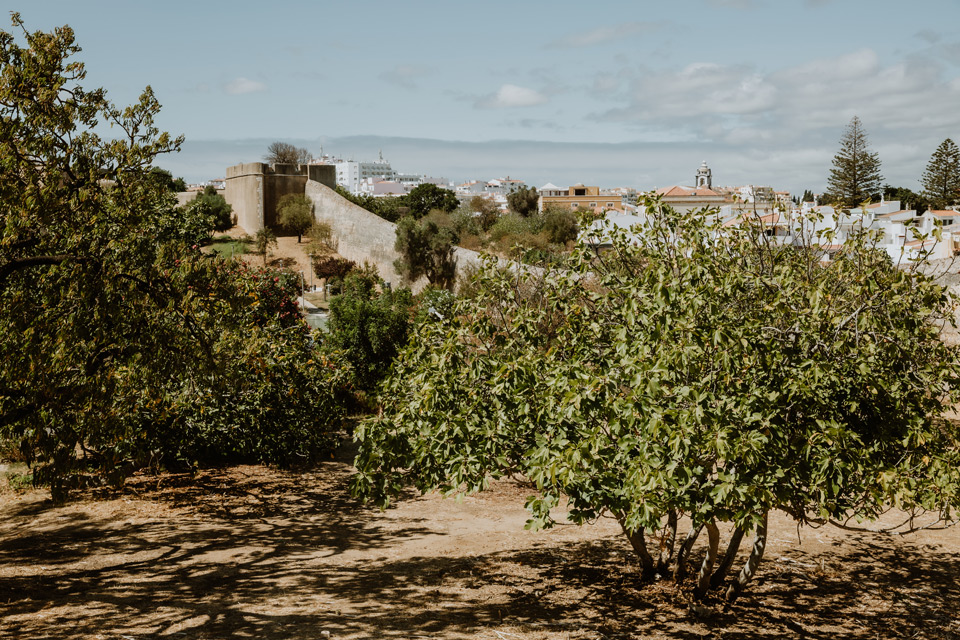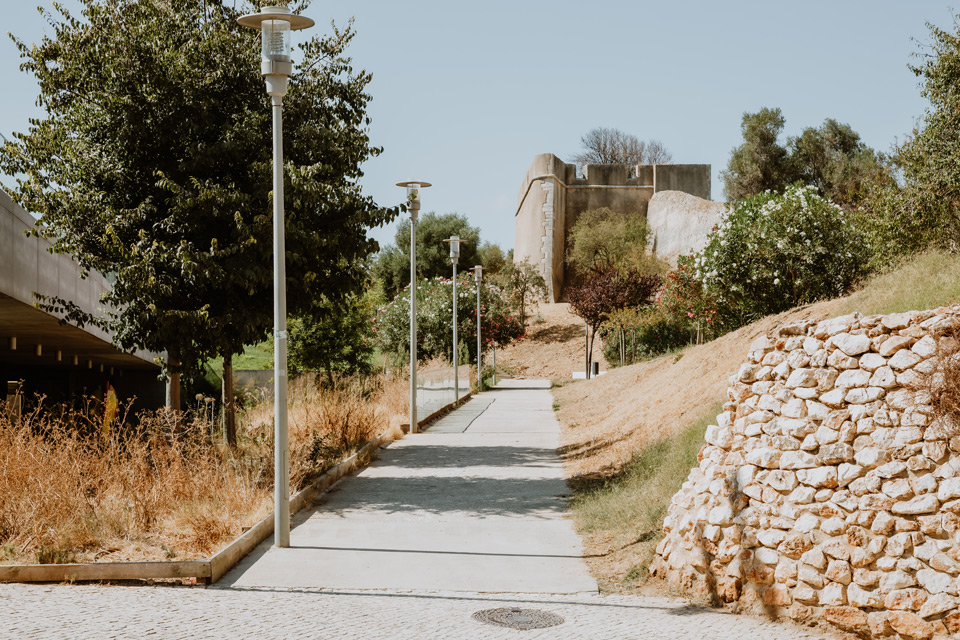 In a moment we enter the old town again. We take the first photo together in Portugal.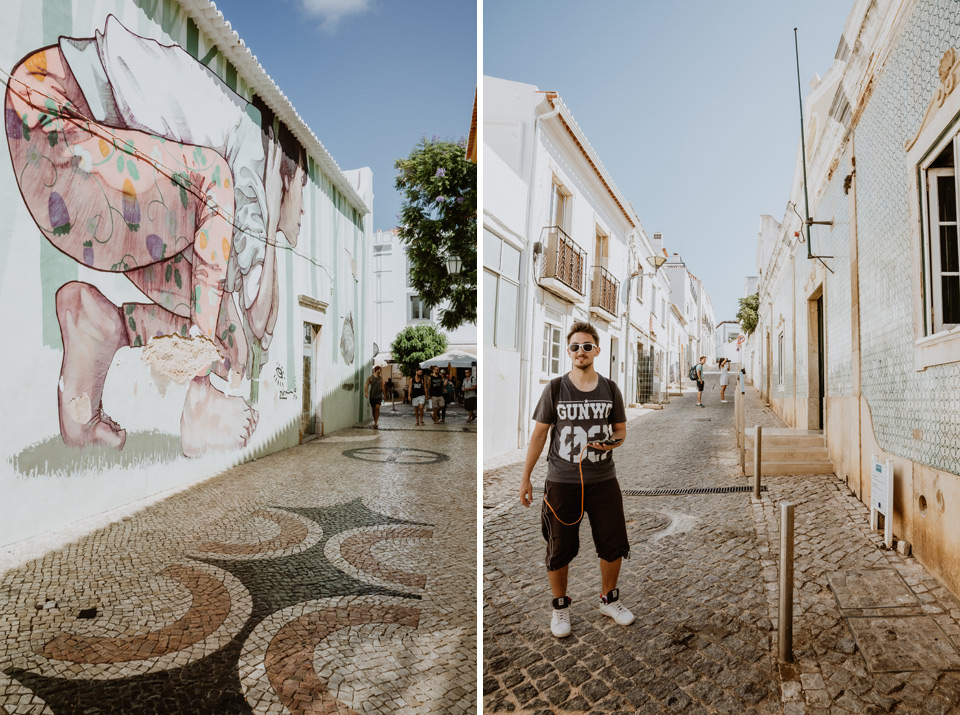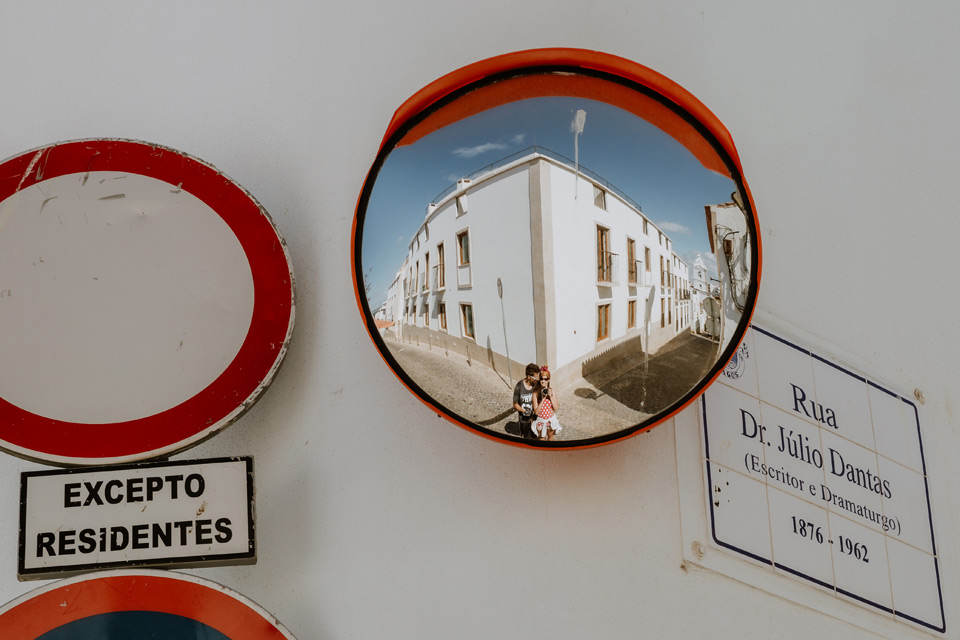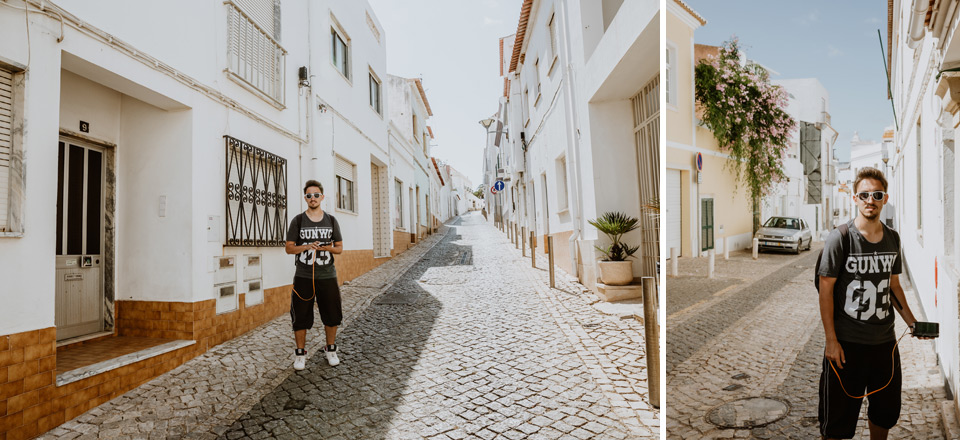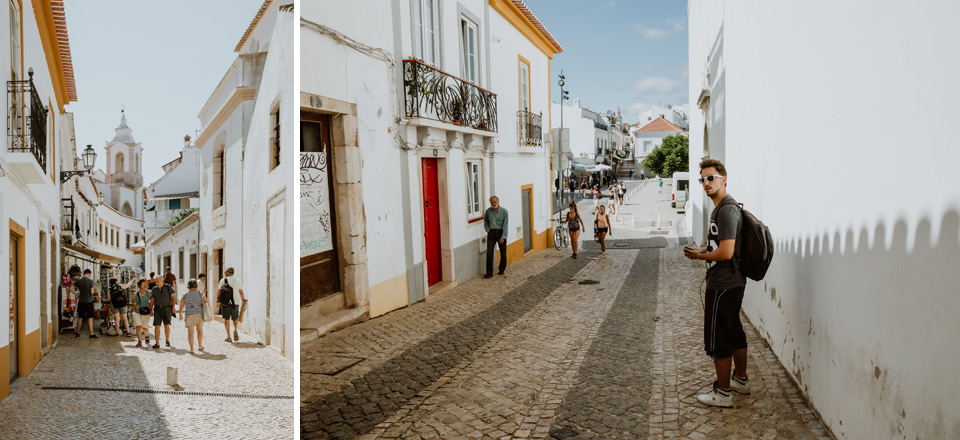 Center of Lagos and some monuments
We go out to the main square of the city. We can see here, among others Church of St. Anthony and Statue of Infante Dom Henrique.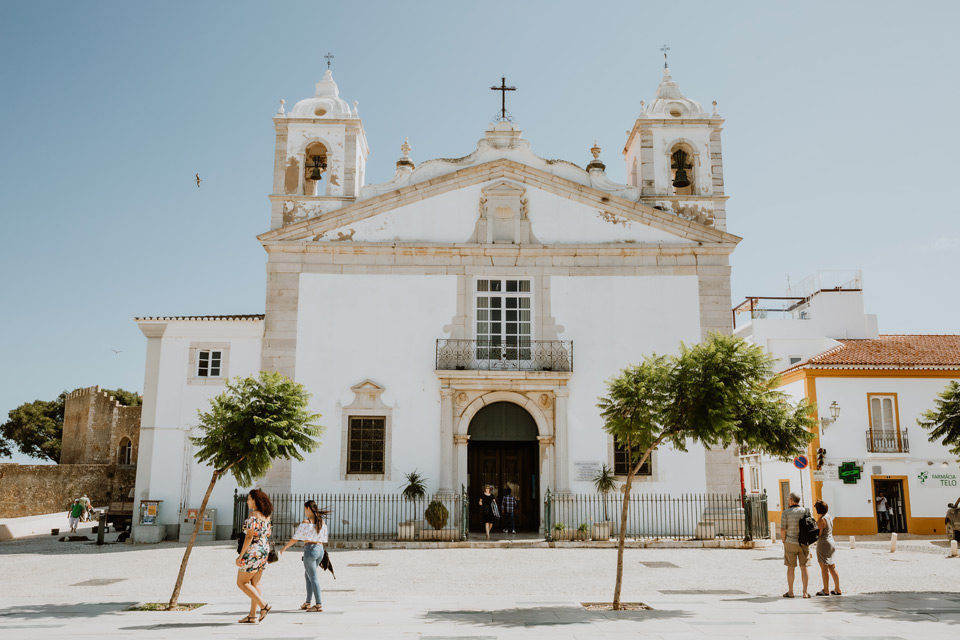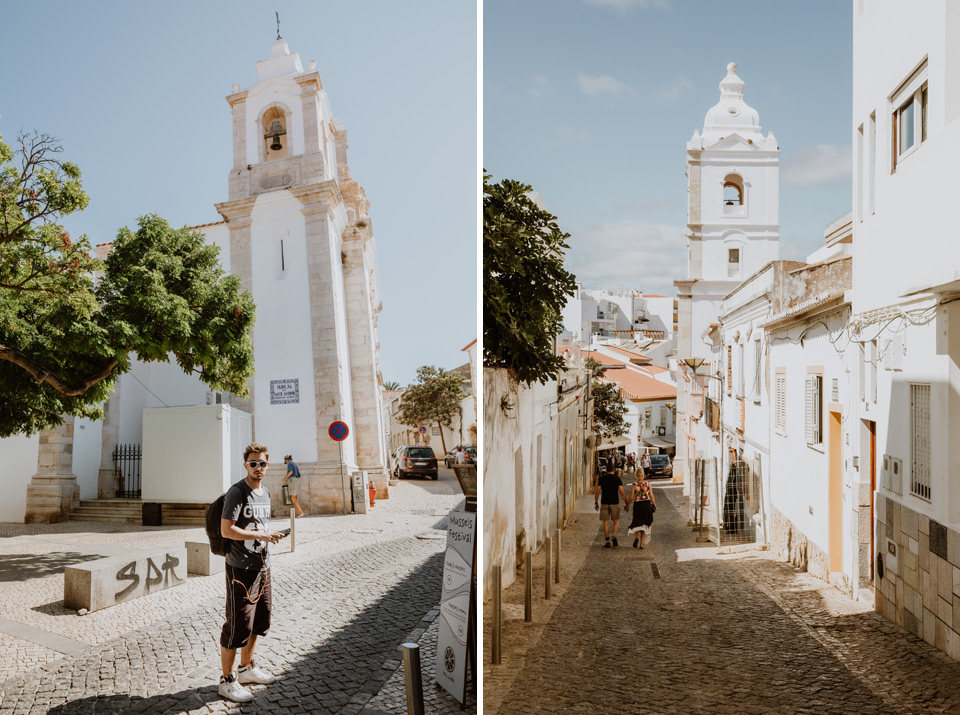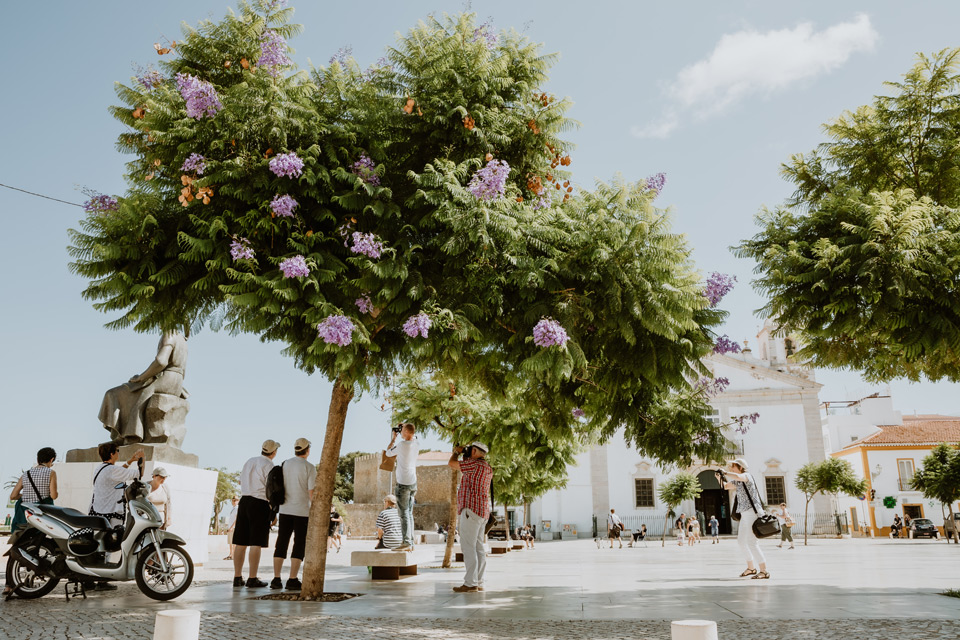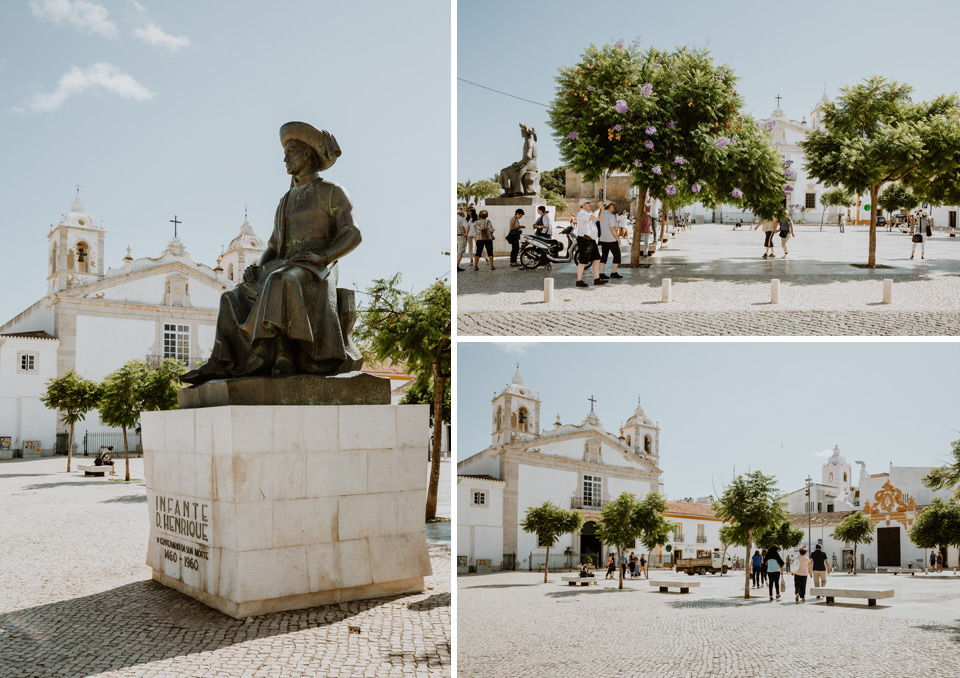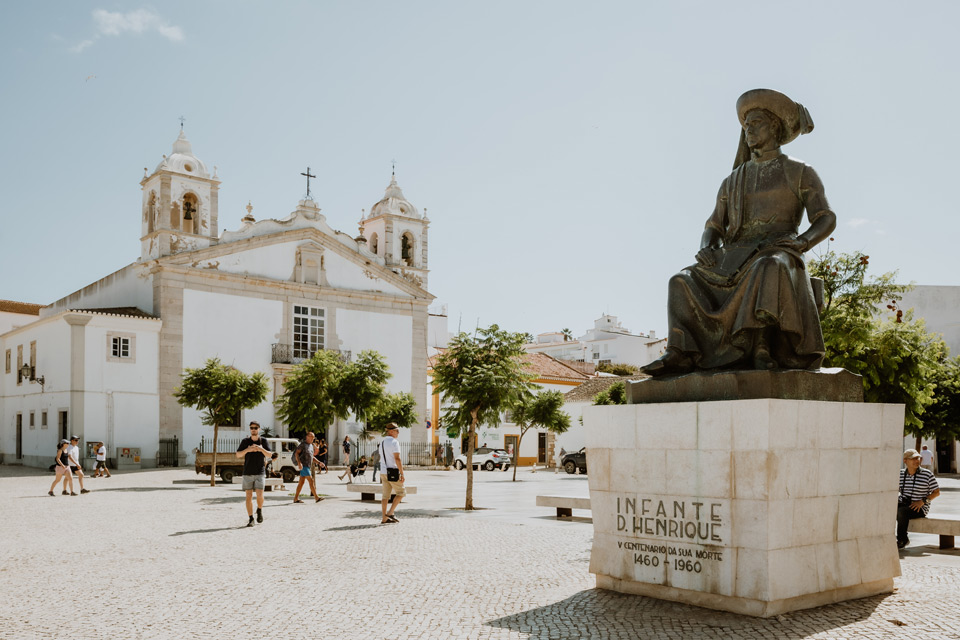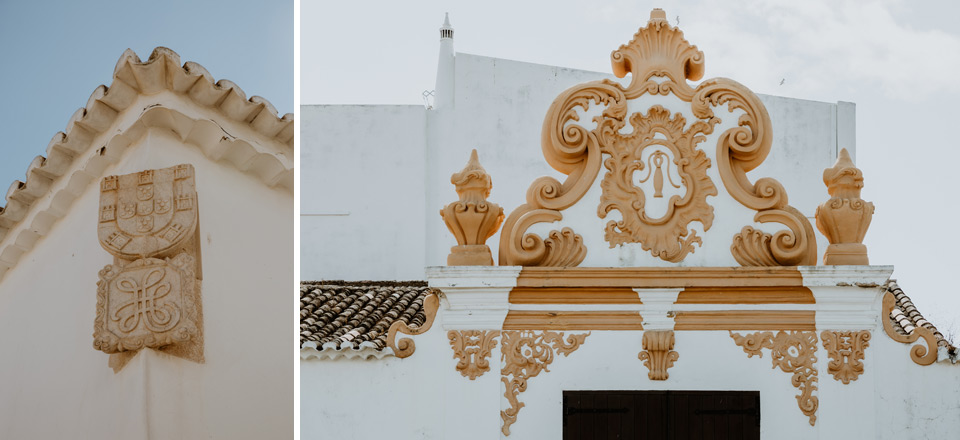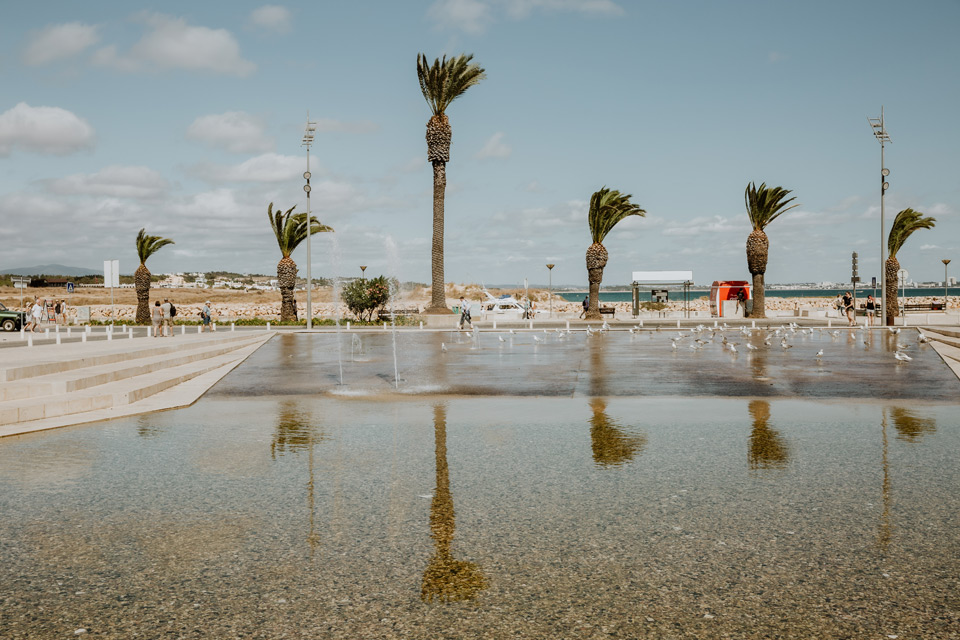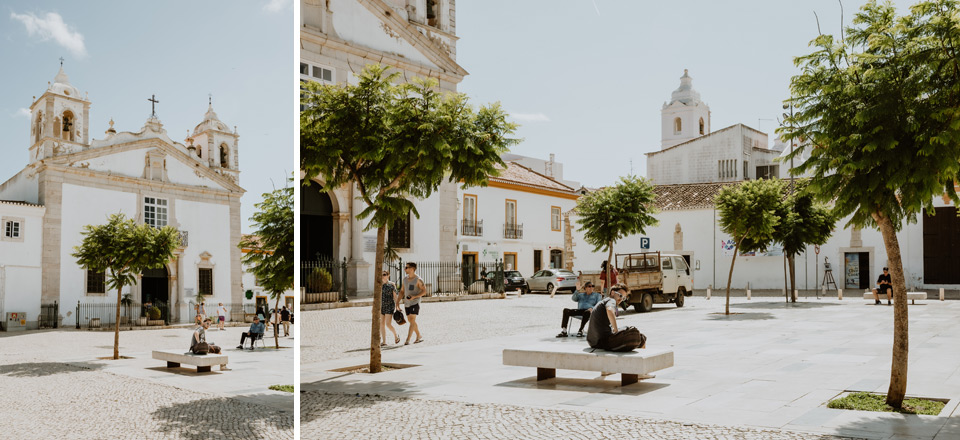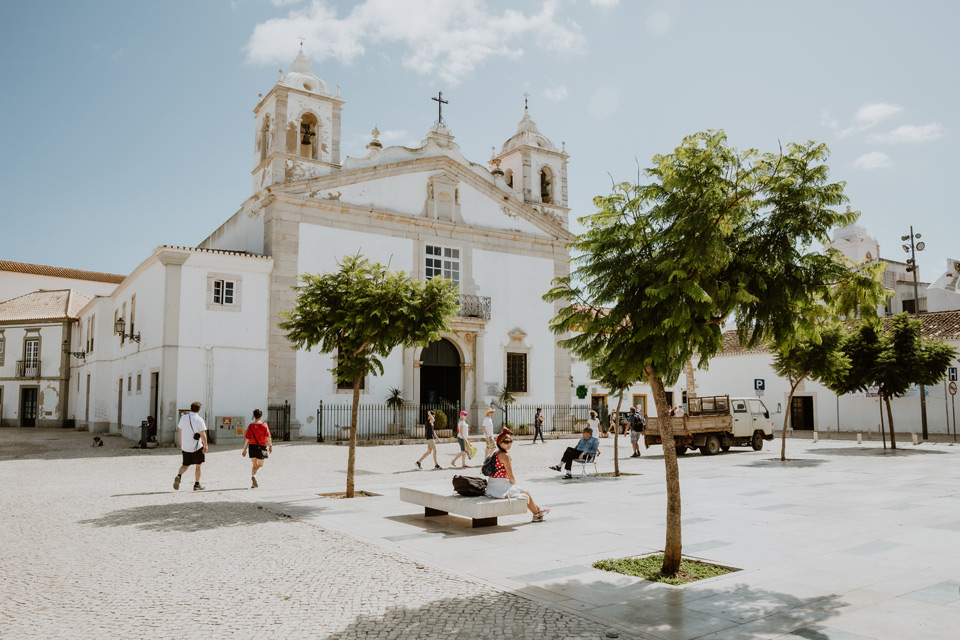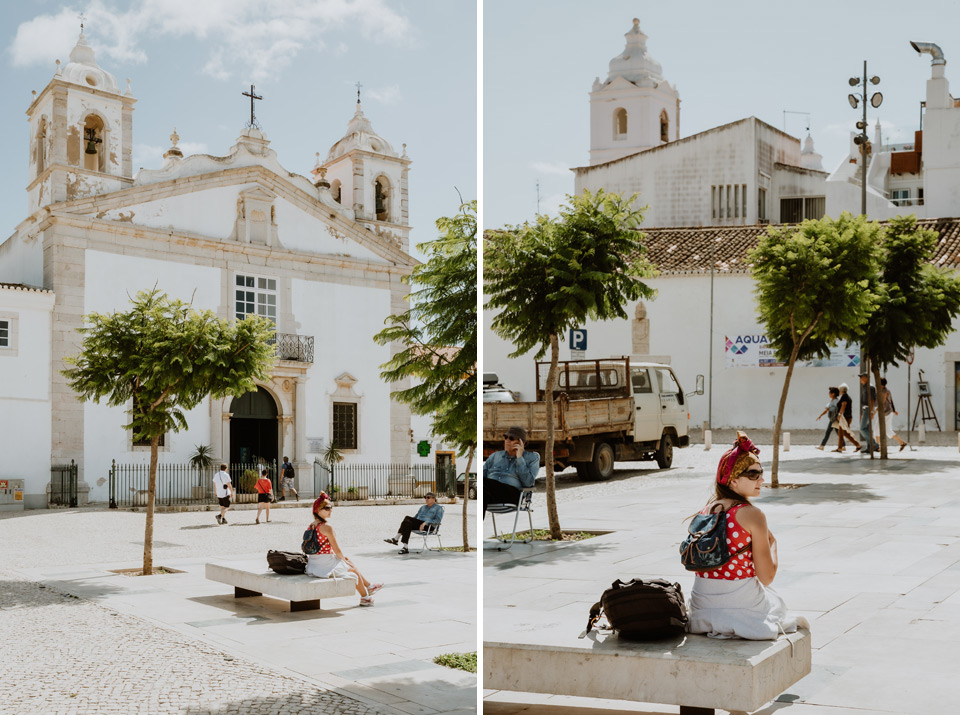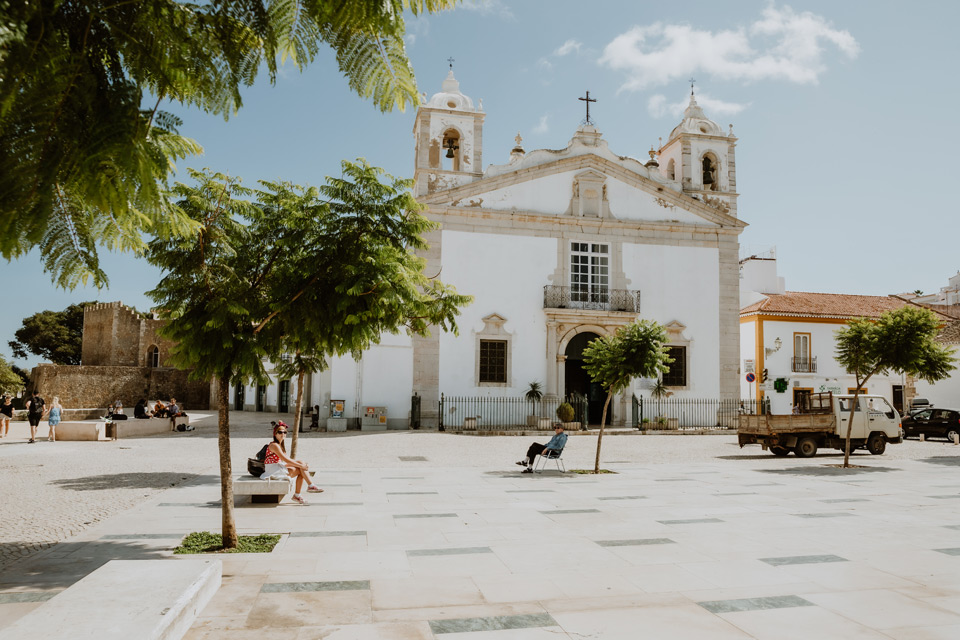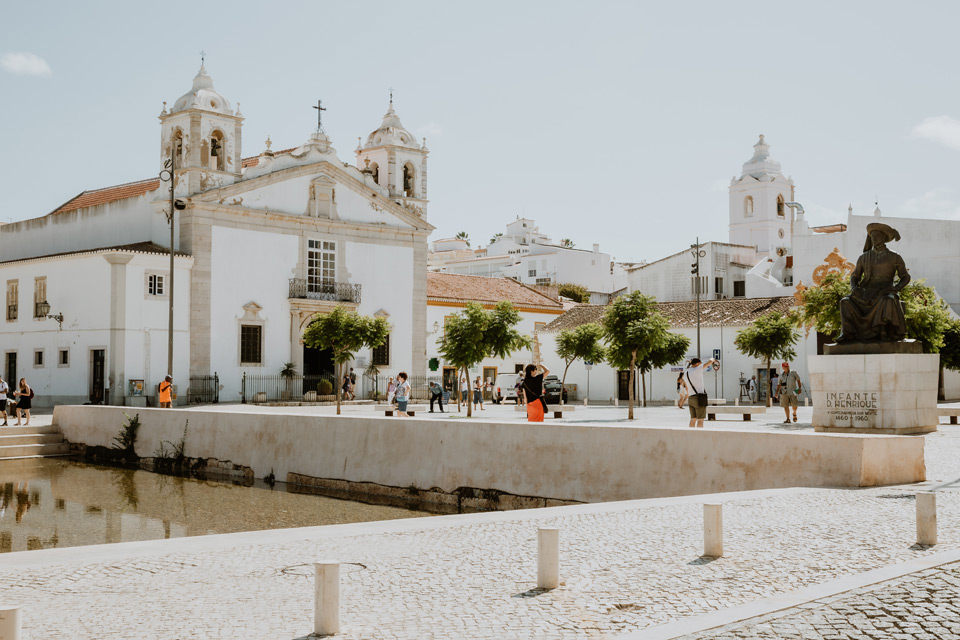 We meet more people here. Wojtek and I take a rest on the bench and head towards Forte da Ponta da Bandeira. On the way, we pass Governor's Castle and go through a mini park.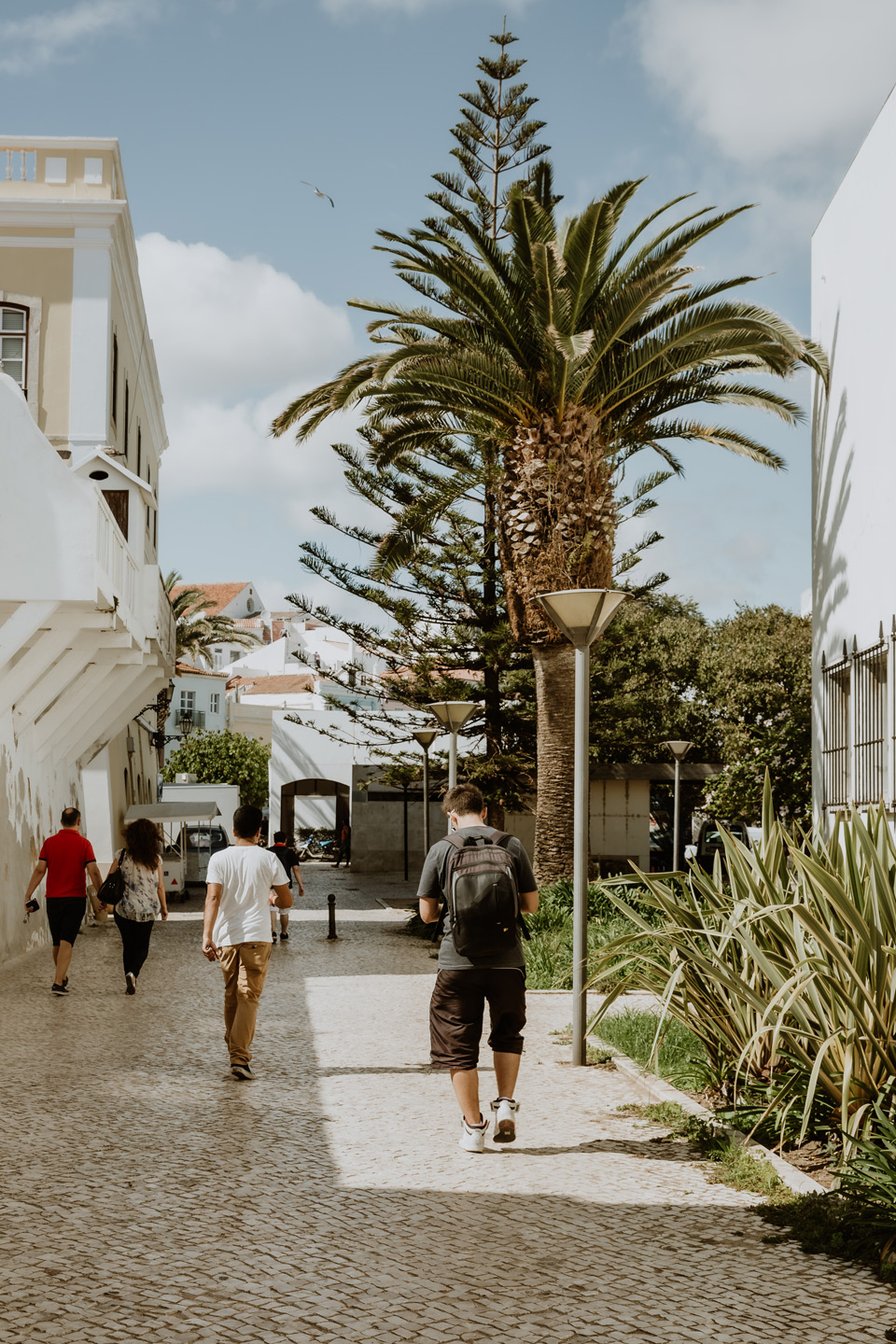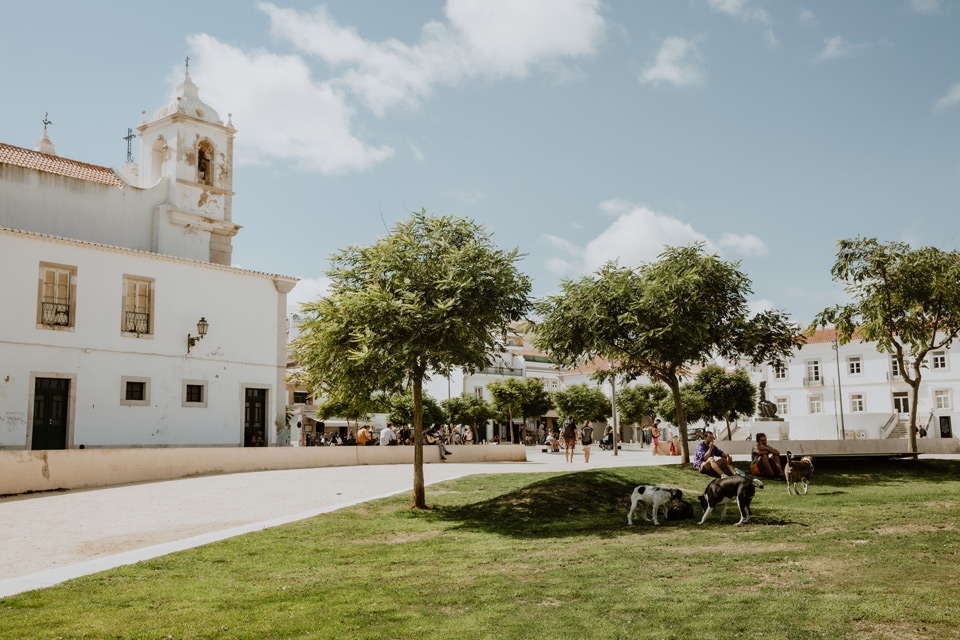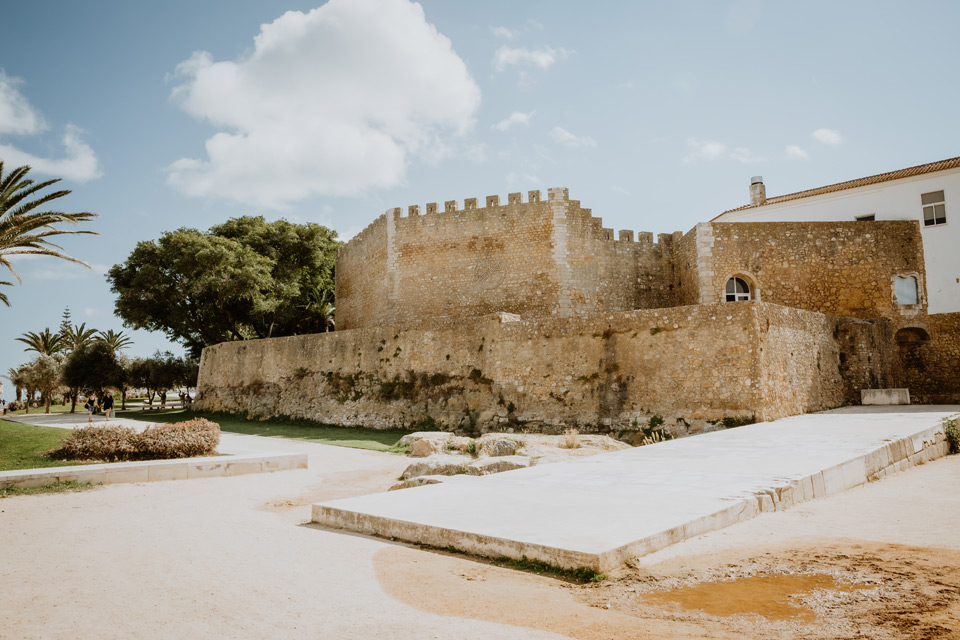 The rail-bus in the picture below goes to the cliffs of Ponta da Piedade.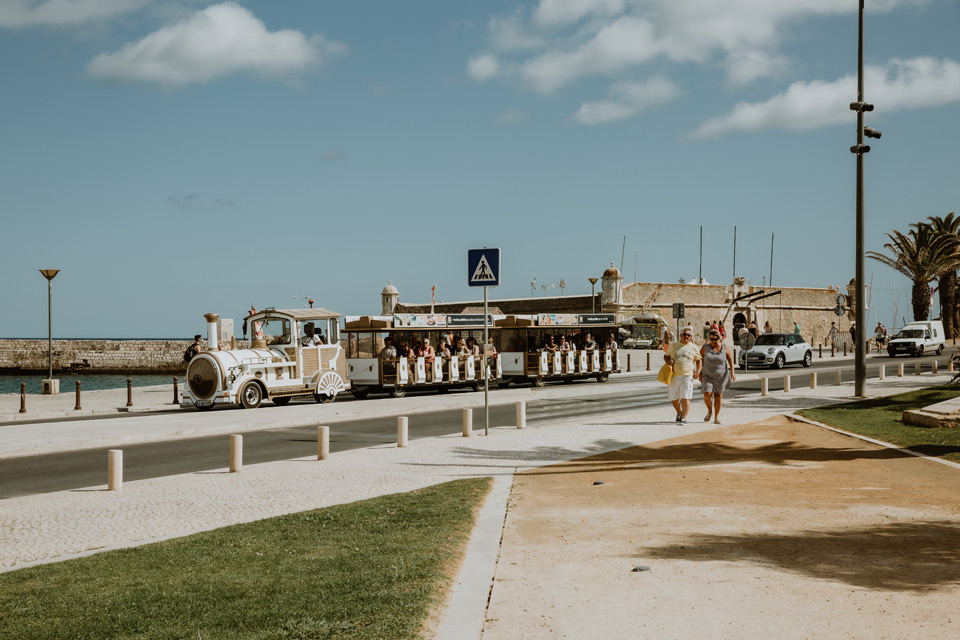 We reach Forte da Ponta da Bandeira.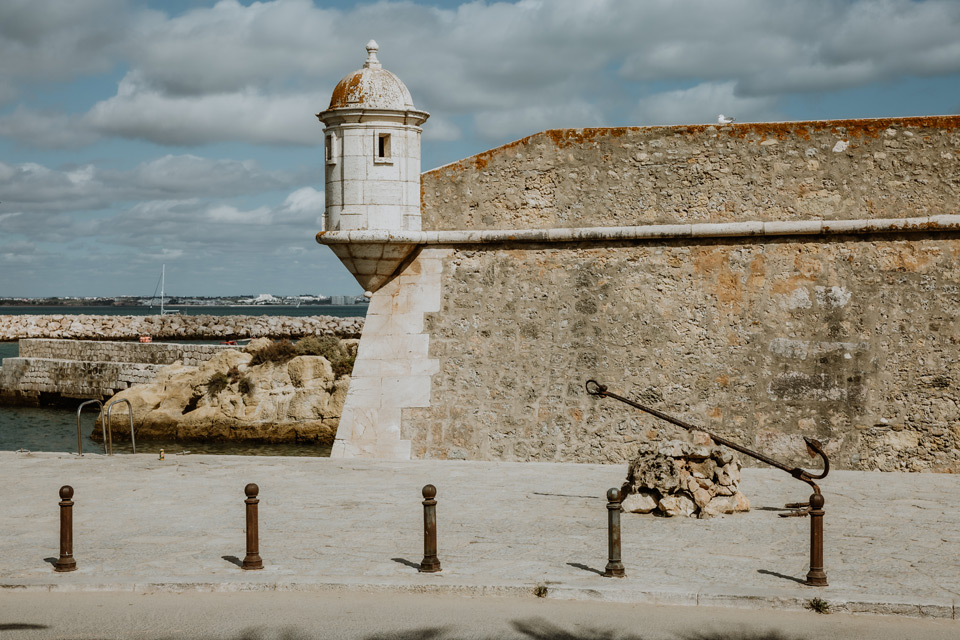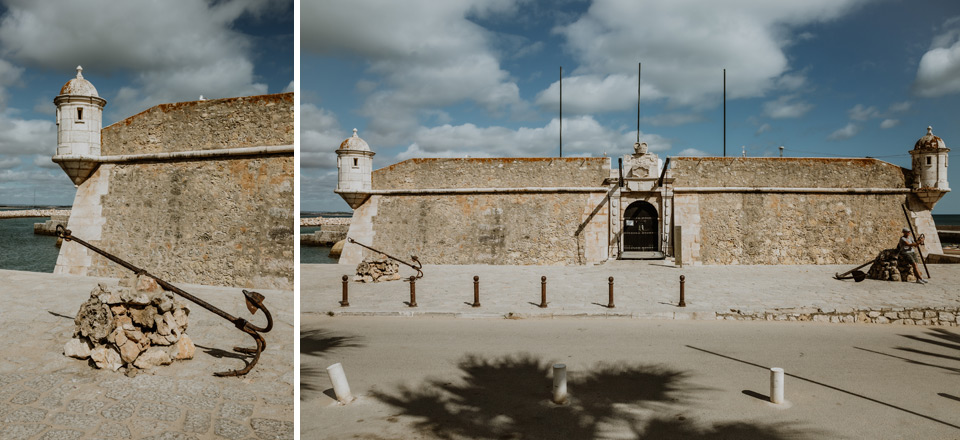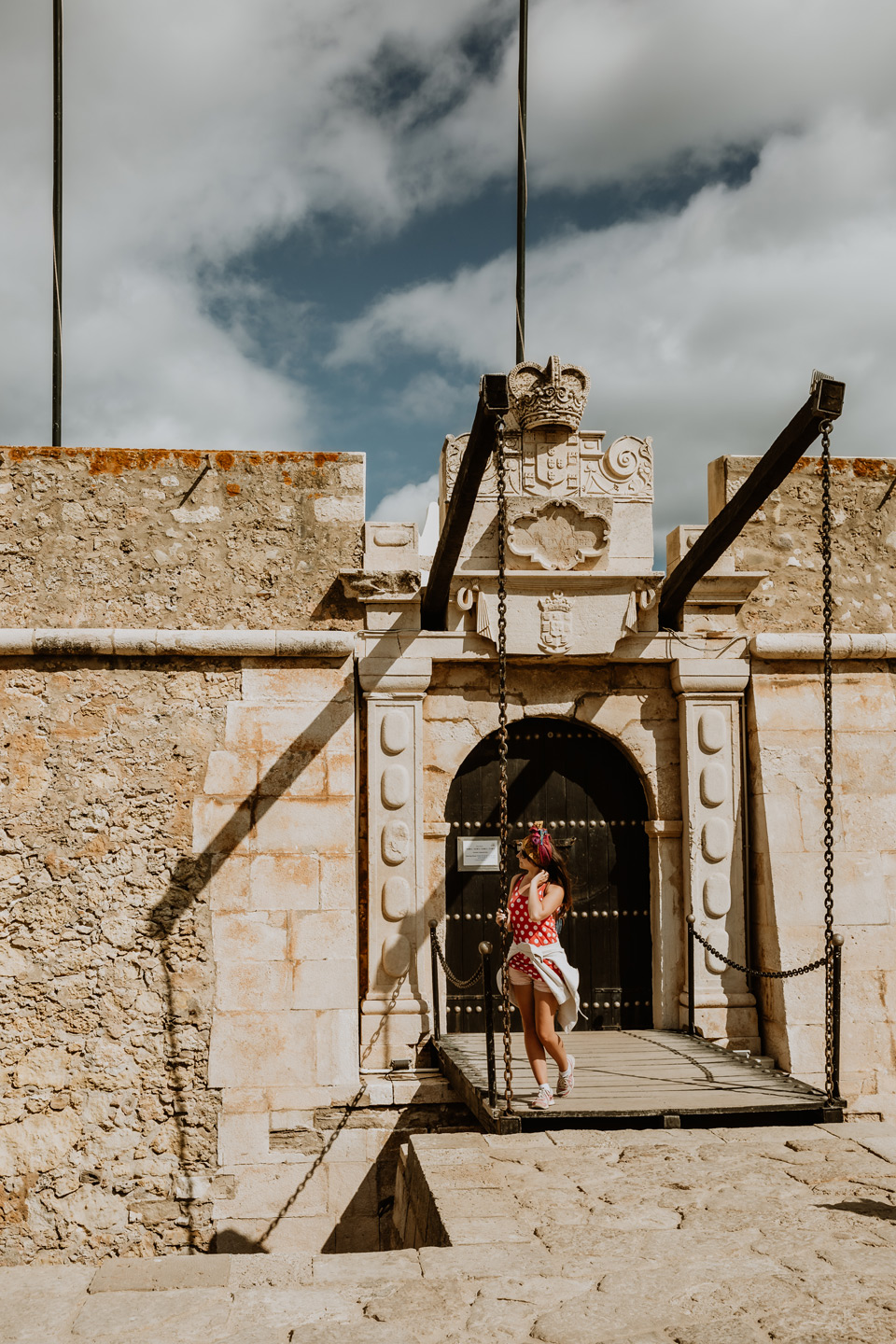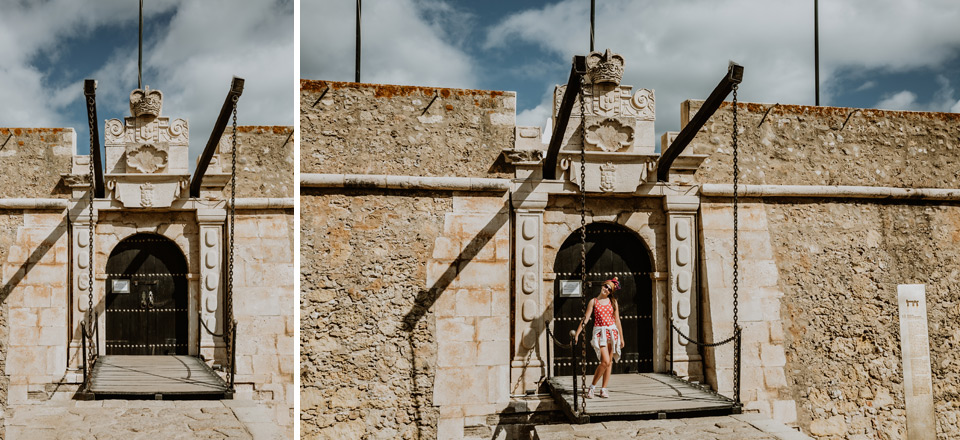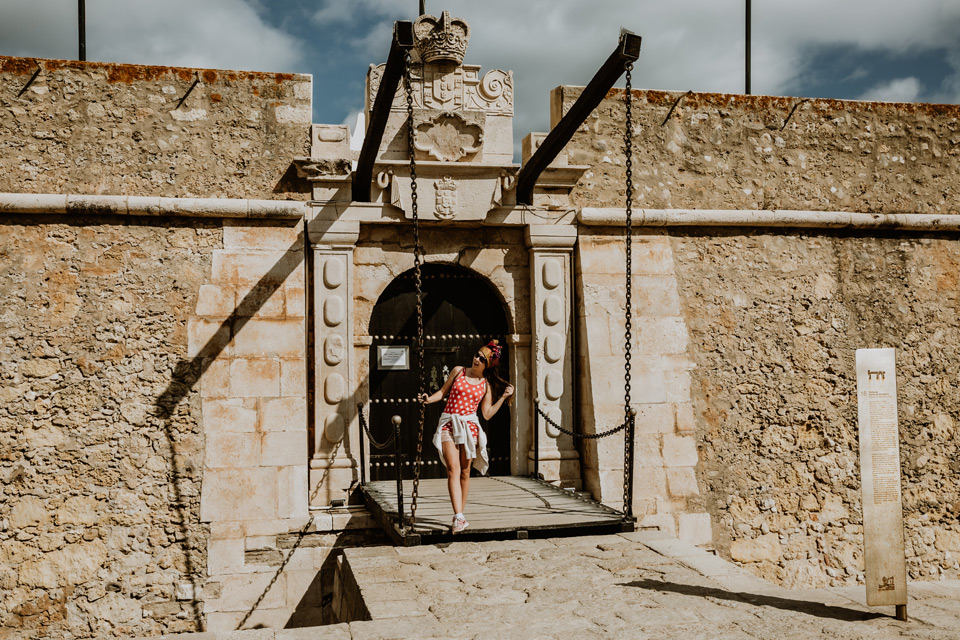 Potato beach – Praia da Batata
Right next to Forte da Ponta da Bandeira is Praia da Batata beach. We are not going to stay on it, but we can stroll around for a moment.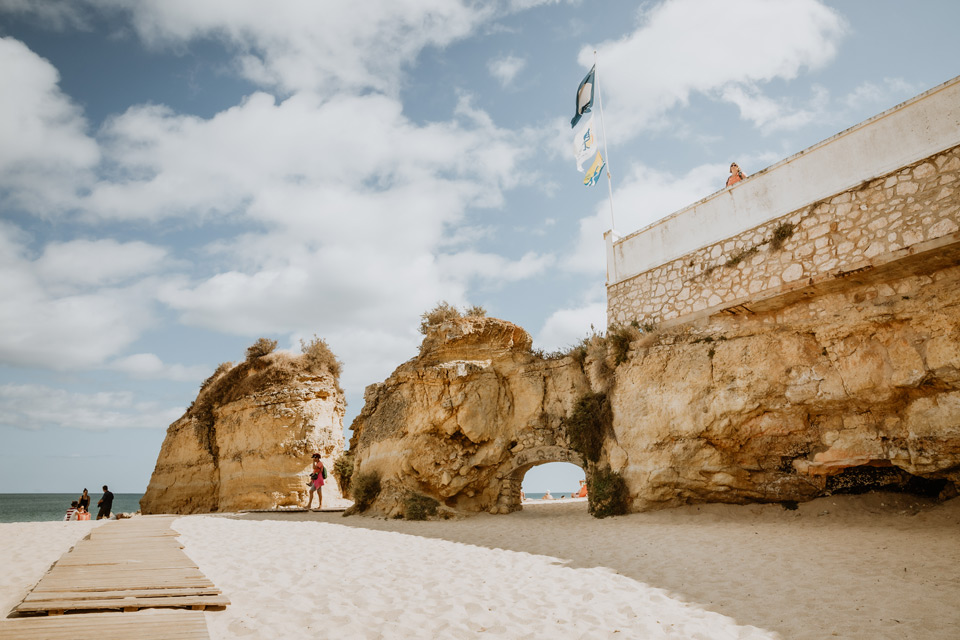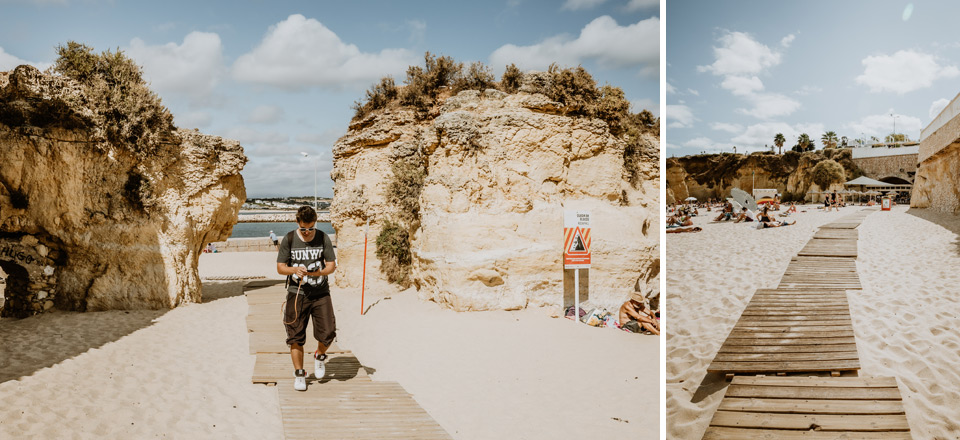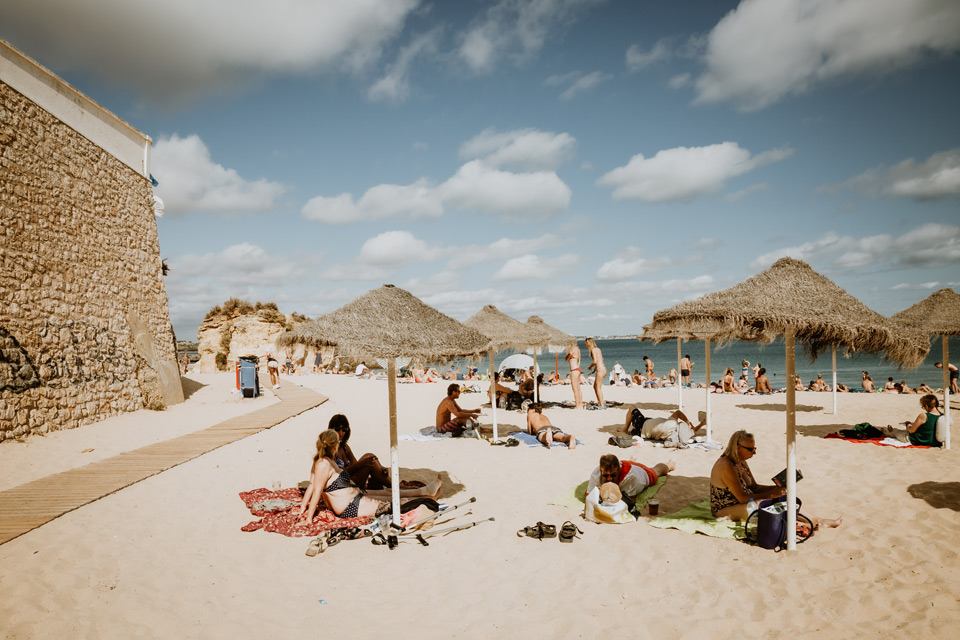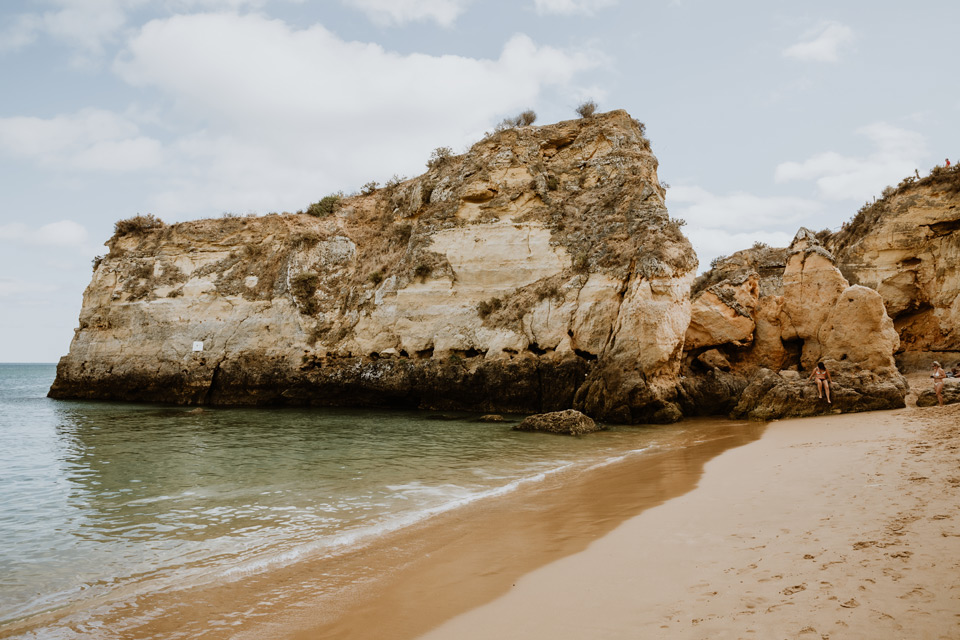 Evening at Praia dos Estudantes
In the pictures the beach doesn't look so bad, however we go to yesterday discovered Praia dos Estudantes. Wojtek is bored a little, but I get a nice photo session.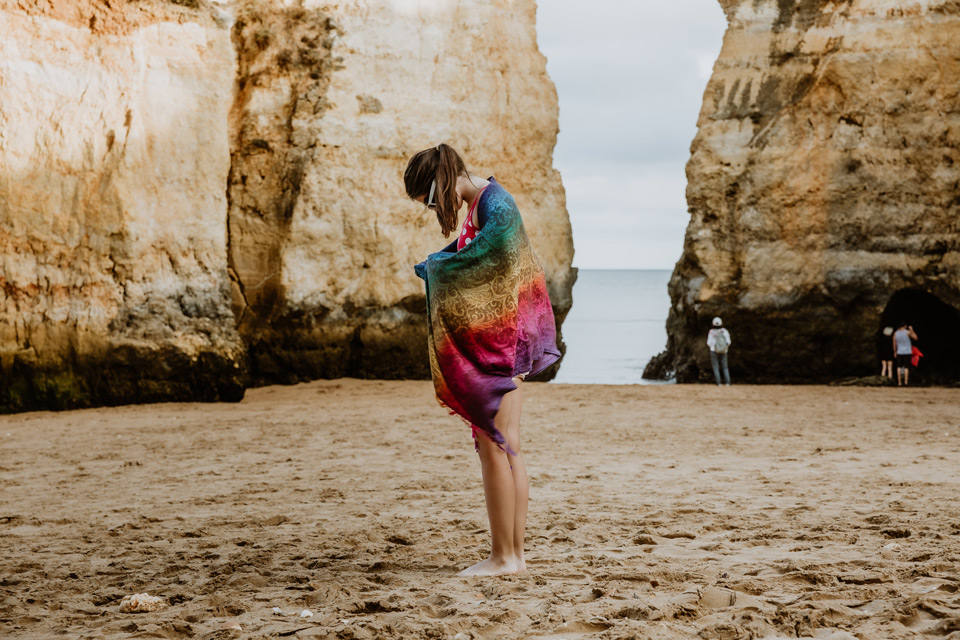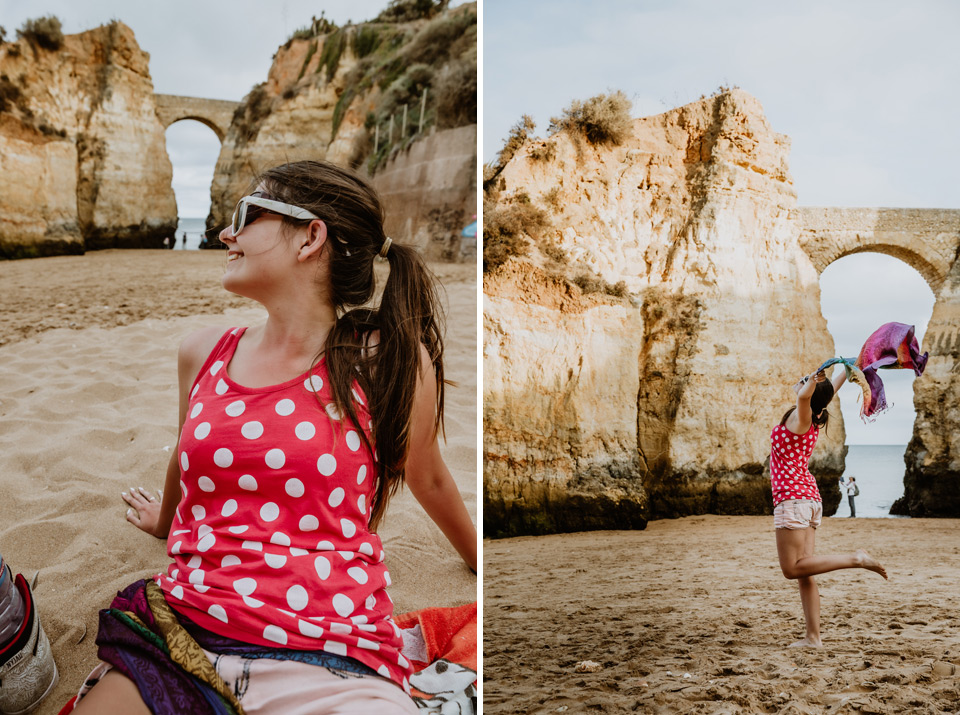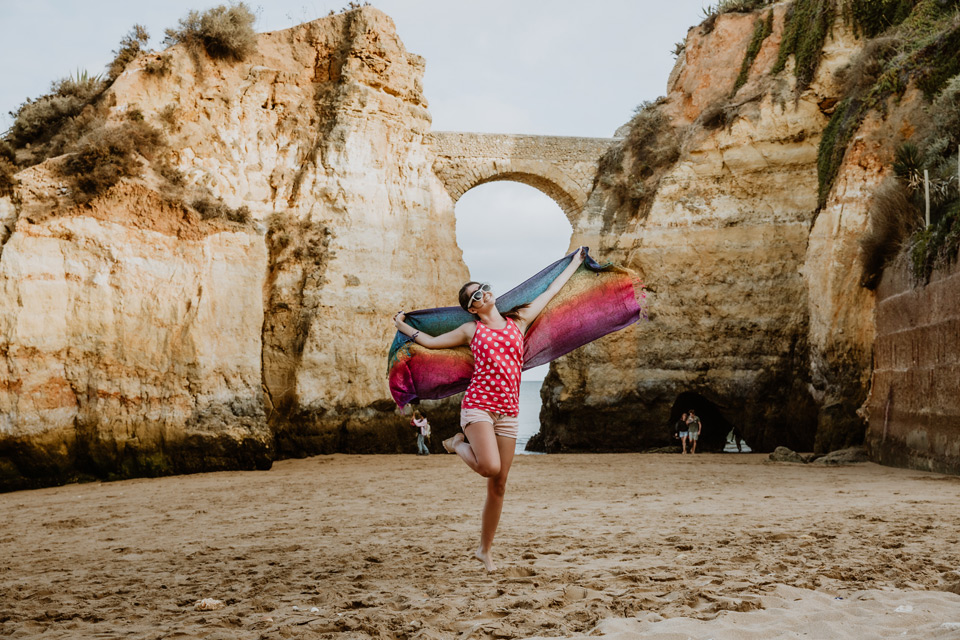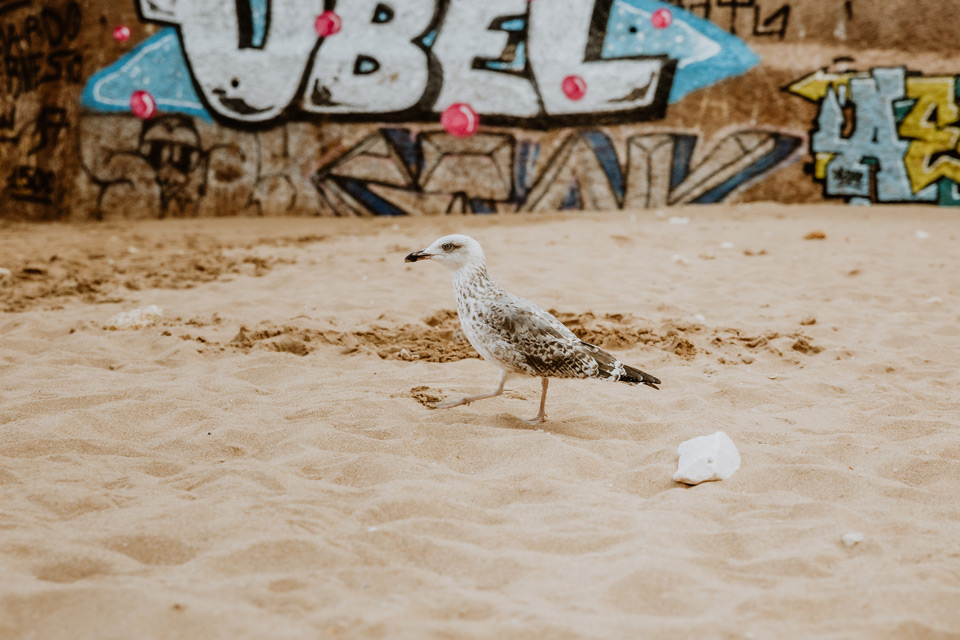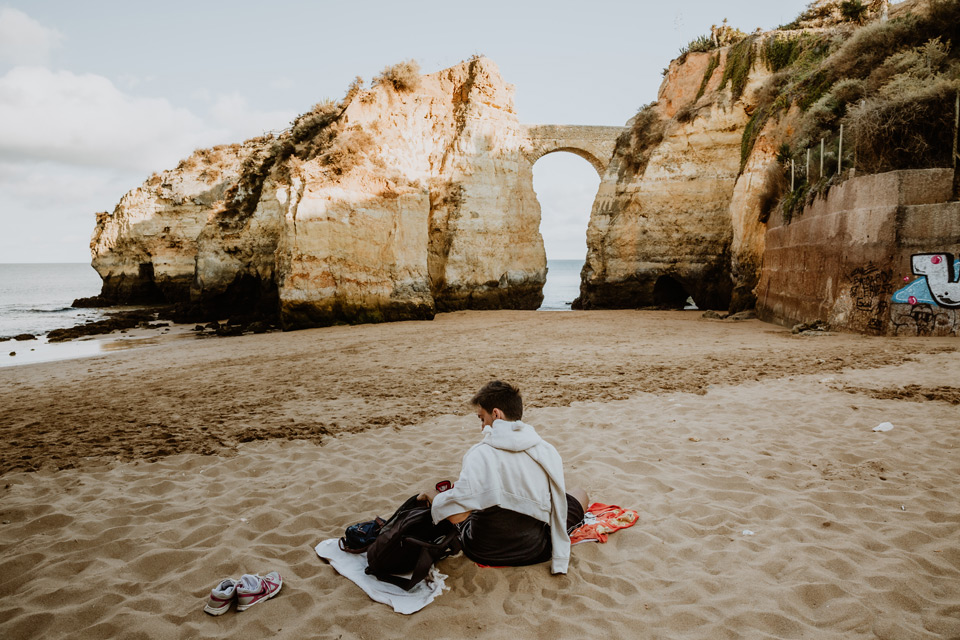 We stay on the beach until sunset and at the end of the day we eat a proper dinner. We are a bit far from yesterday's Camilo, so we stay in the city center.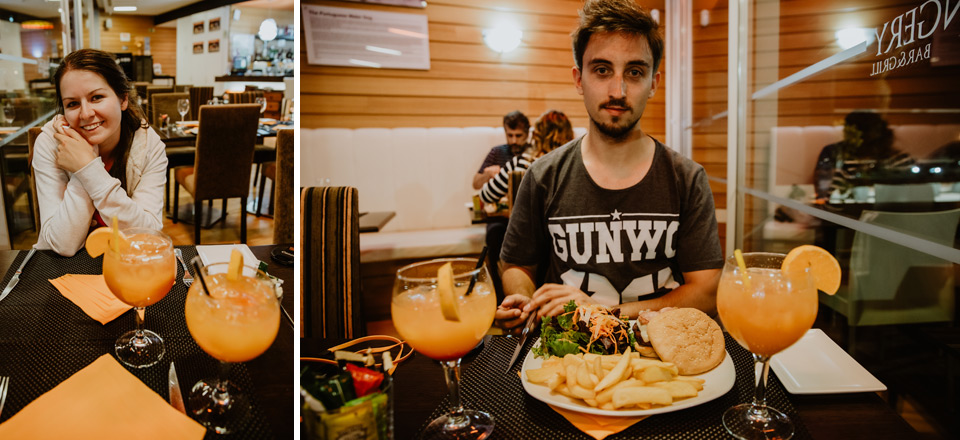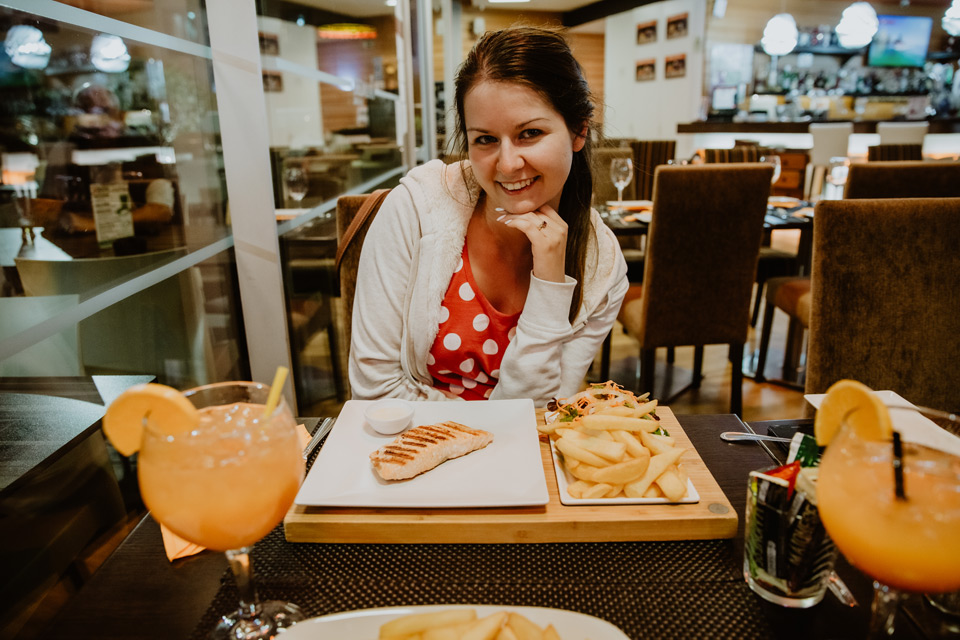 Thank you for reading the entry!
If you think it is interesting, we would be pleased if you leave a mark in the comment.
You will find more posts from Portugal here:
There are direct links to the next and previous episodes below.
All our travels: Travels
We also invite you to our Instagram and Facebook fanpage, where you can be up to date with all our travels.
See you later! 🙂