An irreplaceable driver on any travel! He will cover every route when I sit in the seat next to me with my eyes closed out of fear. The best cameraman who can record a stable shot on apnea and without a tripod. He doesn't like to waste time planning a trip, prefers to have a surprise on the spot. He likes people and people like him. He does his own thing and doesn't care about others' opinion, he pursues his goals ambitiously. Even when he wants a particular drink, he will go around all the shops nearby to find it.

Perfectionist to the pedant's level. Uncorrected, small detail won't let her sleep if she doesn't correct it. She likes to have the situation under control, so she plans her tasks carefully. She doesn't like to postpone her duties so that they don't accumulate. She foresees ideal frame before she sees it through the viewfinder. At work she does not want to part with the camera and in her private life it's the same. She does not part with me either, so I accompany her on every journey.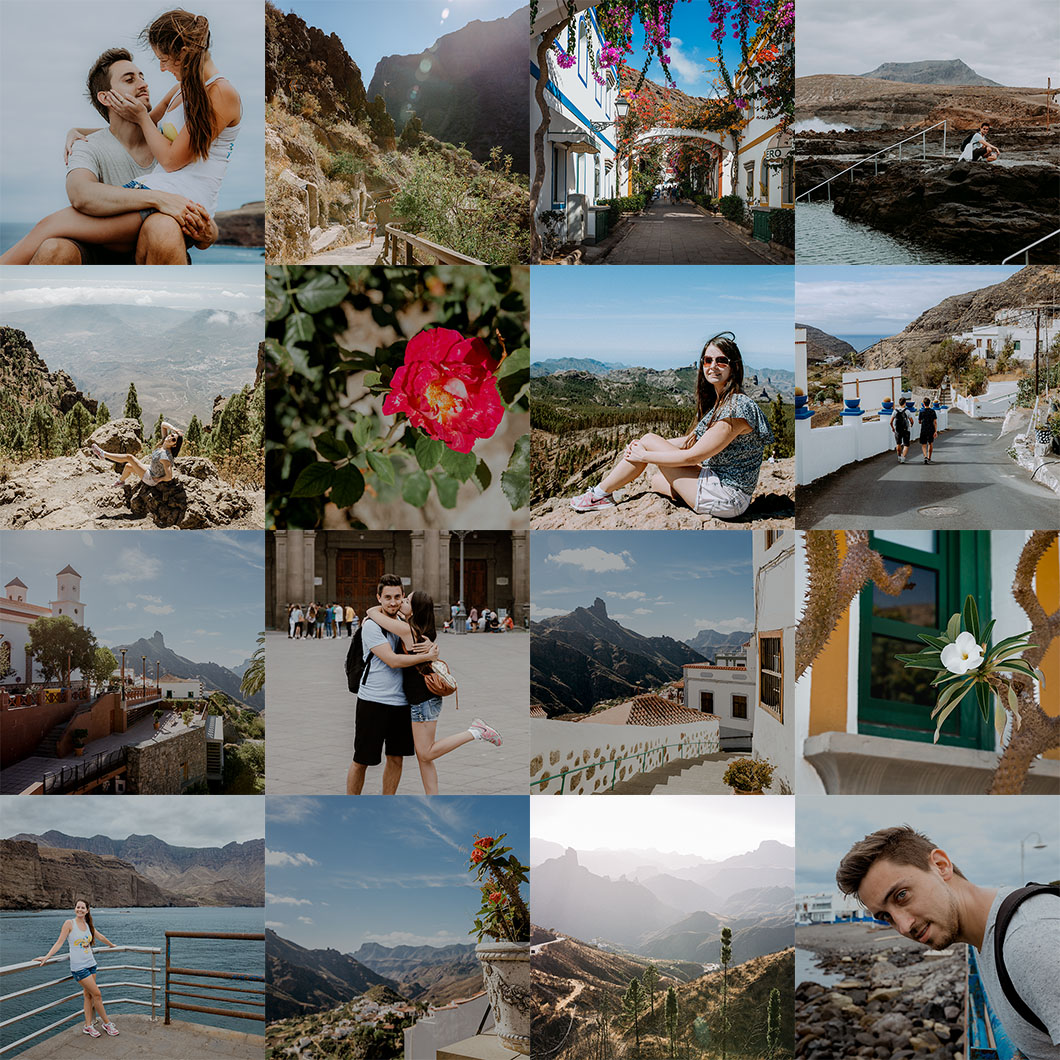 We met each other in 2011. Kinga has already visited Italy, France, Spain, Croatia and Ukraine, Wojtek was only in Italy and Slovakia. Our first trip together was with Wojtek's parents and it was in the Tatra Mountains. The following year we made a tour in Poland. Kinga, however, had long dreamt of going abroad, namely back to Croatia, where she fell in love with the place. After reading a huge number of blogs, we decided to fulfill this dream and as poor students, for money from the scholarship, we set off on a trip to the Croatian island of Brac. It was perfect. Since then we have been travelling together. We often take our family with us, as we convinced them that travelling can be cheap and entertaining.
VISIT OUR INSTAGRAM AND FACEBOOK: