Mragowo surprised me positively. By choosing destination I didn't plan the sightseeing route for long, I just searched the internet quickly, what is worth seeing. I didn't know that Mragowo is a tourist town. There are a lot of people here really. Wojtek and I passed many apartments and hotels. Some really look great and I think they offer great views.
There are lots of lakes here. We managed to reach only two-huge Lake Czos and the small Magistrackie Lake. The most popular places in Mrągowo can be seen at the shore of the first one, including the amphitheater and the city beach with wooden, stylish umbrellas. Going further south we reach the Source of Love – it is worth to see it. I don't know what's behind it, because we turn back here. We head north to cross the lake. On the way we pass many interesting platforms and beautifully located pubs.
On the other side of Lake Czos, we come across the Gościniec Molo- the most outstanding, large building. I recommend eating dinner here and drinking delicious cold lemonade. After such a rest, be sure to see the Old Town in Mrągowo, where there are interesting monuments such as the Town Hall, charming tenements and churches. Visit the tiny Magistrackie Lake too.
Below is a photo report from our trip. What to visit in Mrągowo:
City beach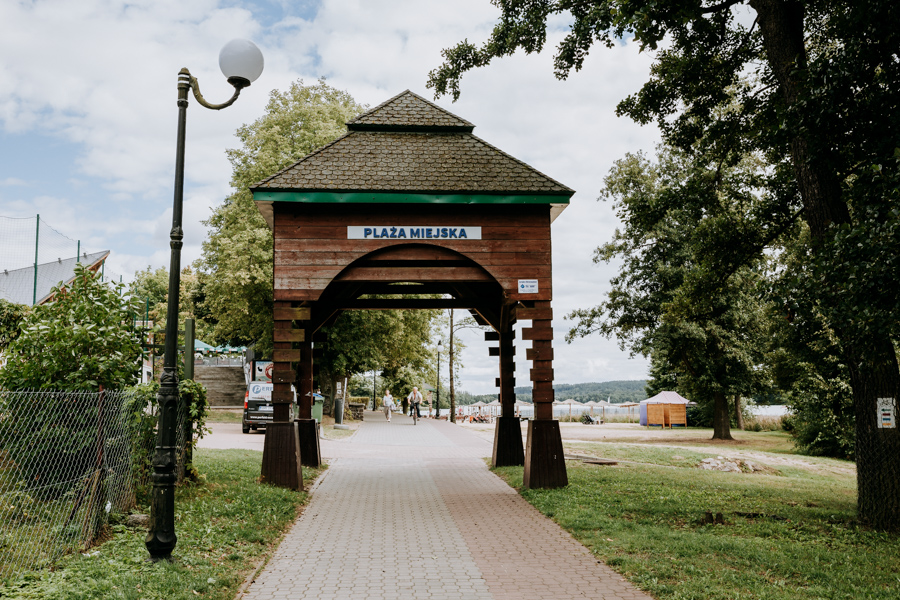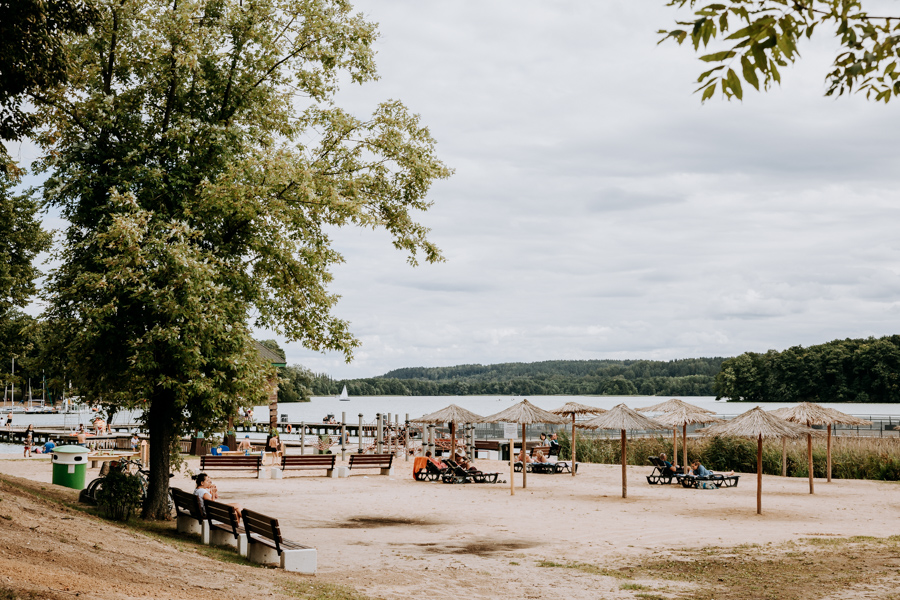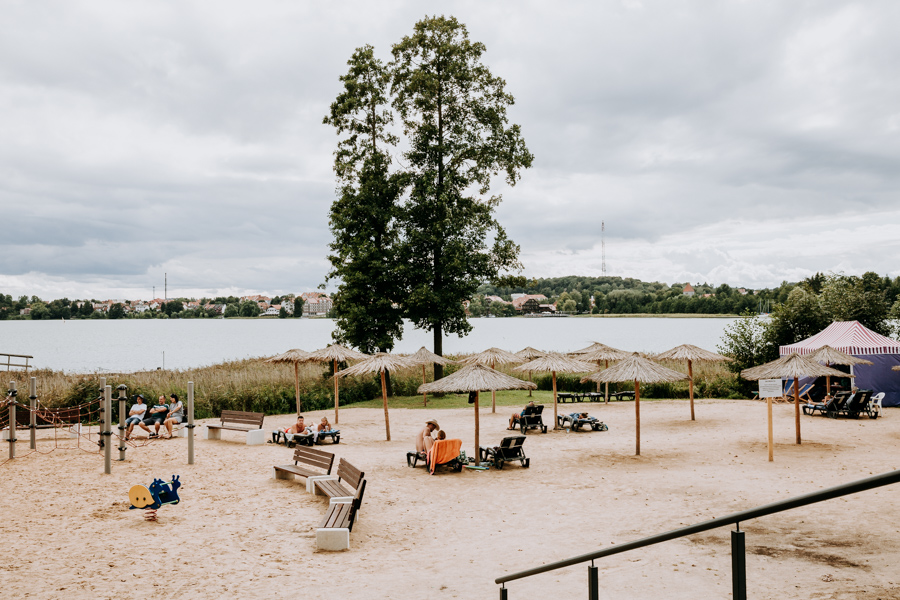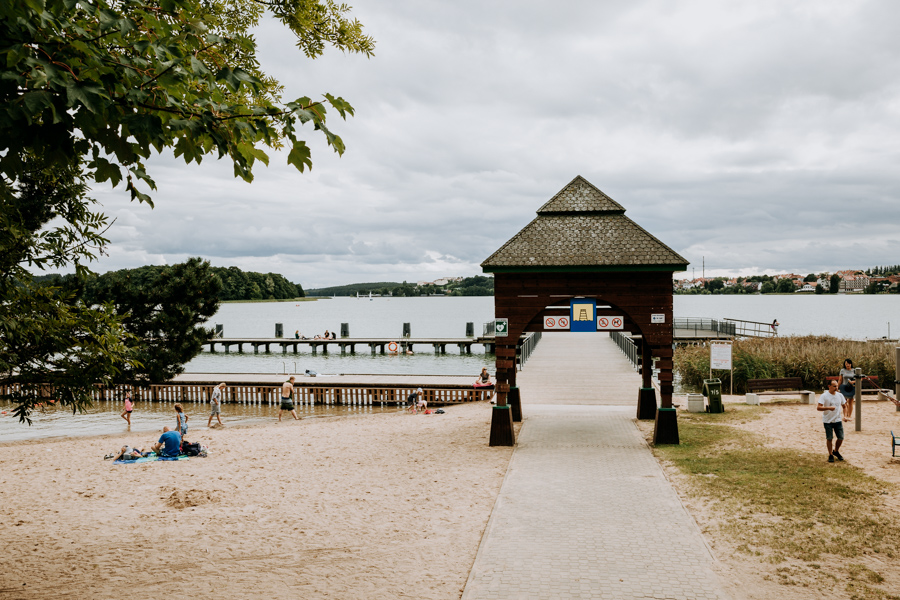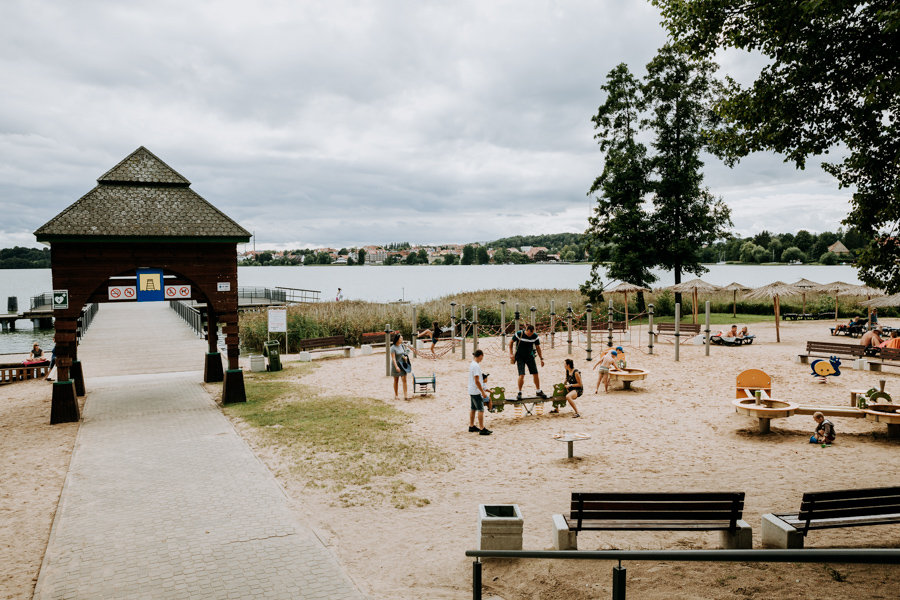 Amphitheater surroundings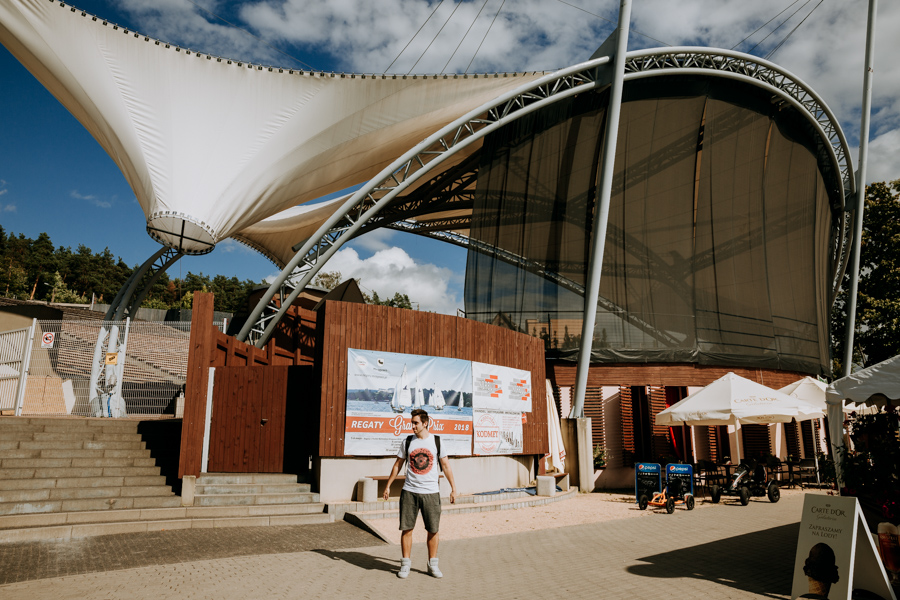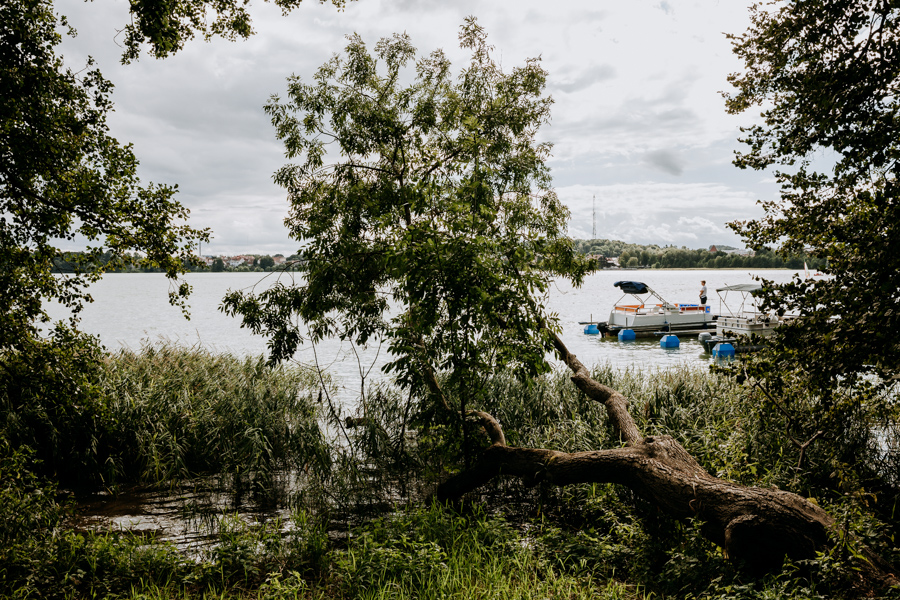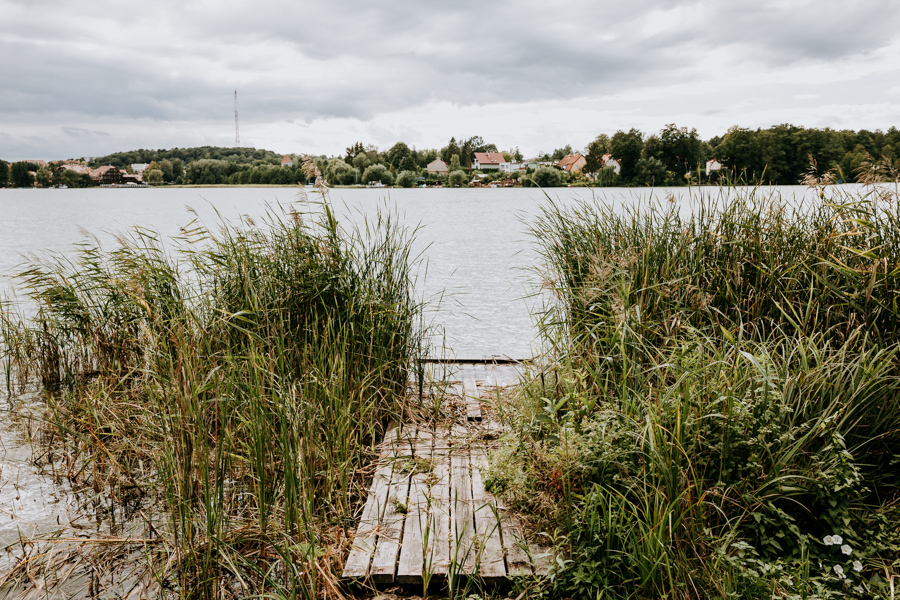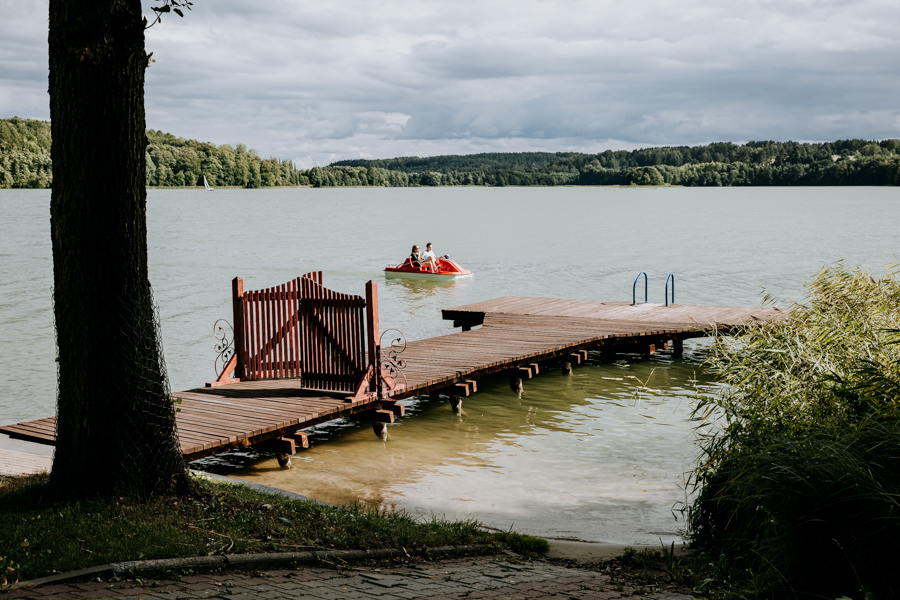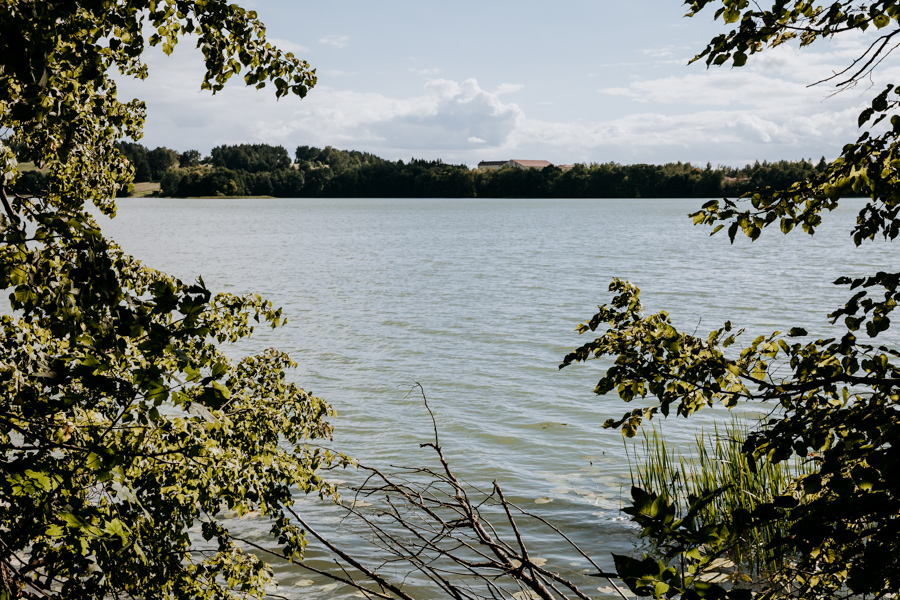 Nature path leading to the Source of Love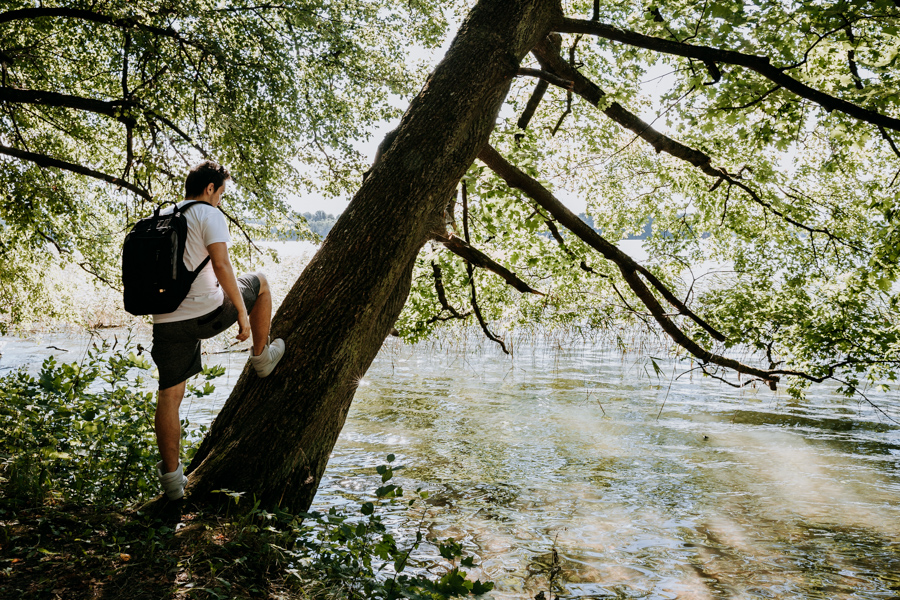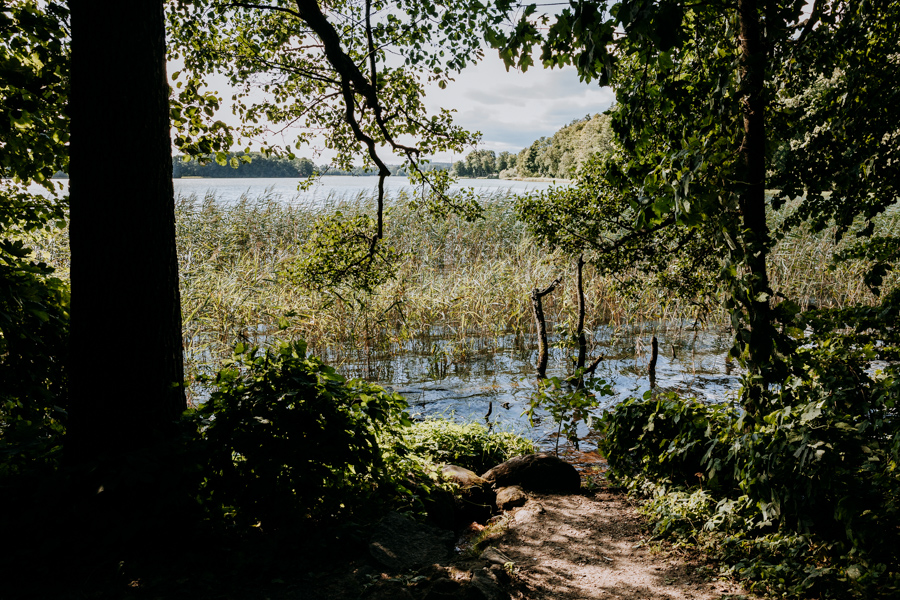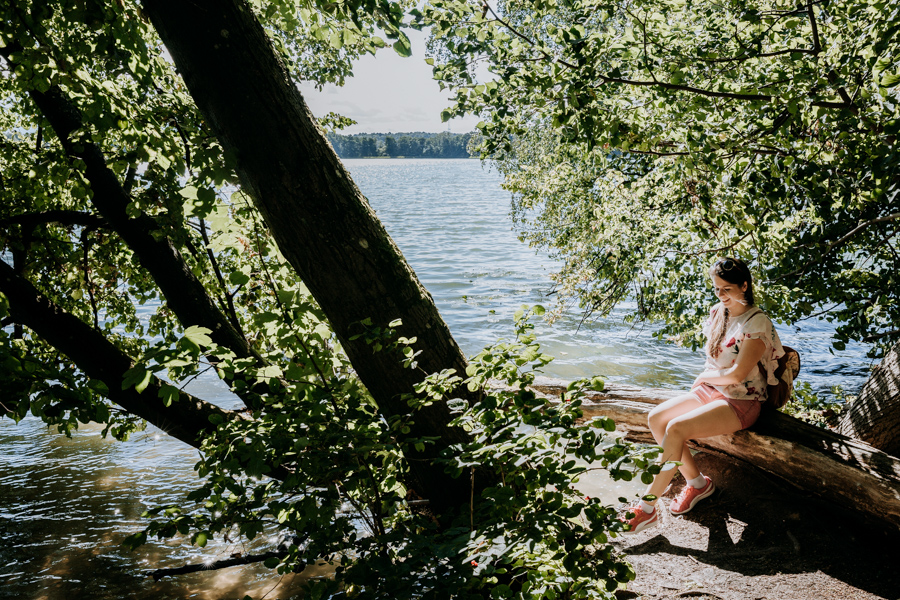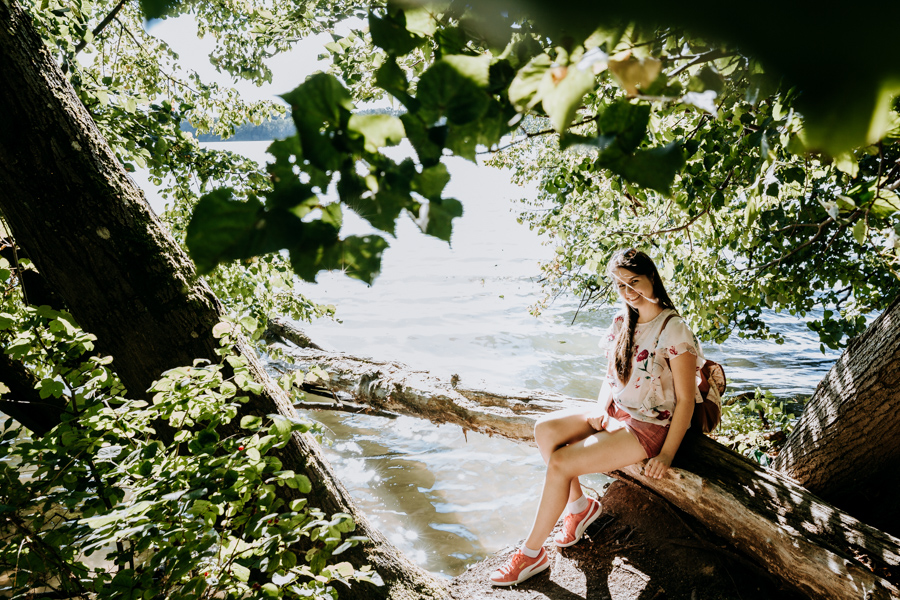 Source of Love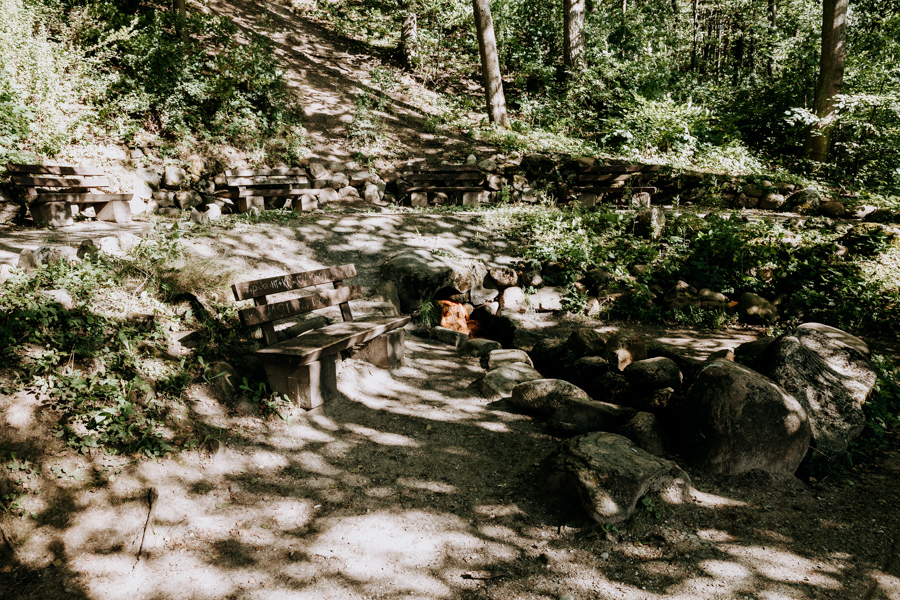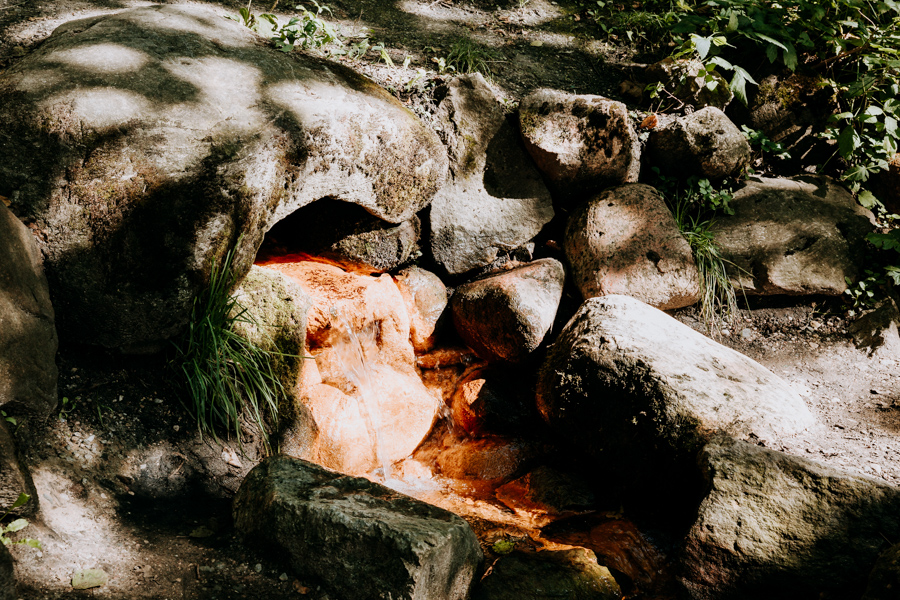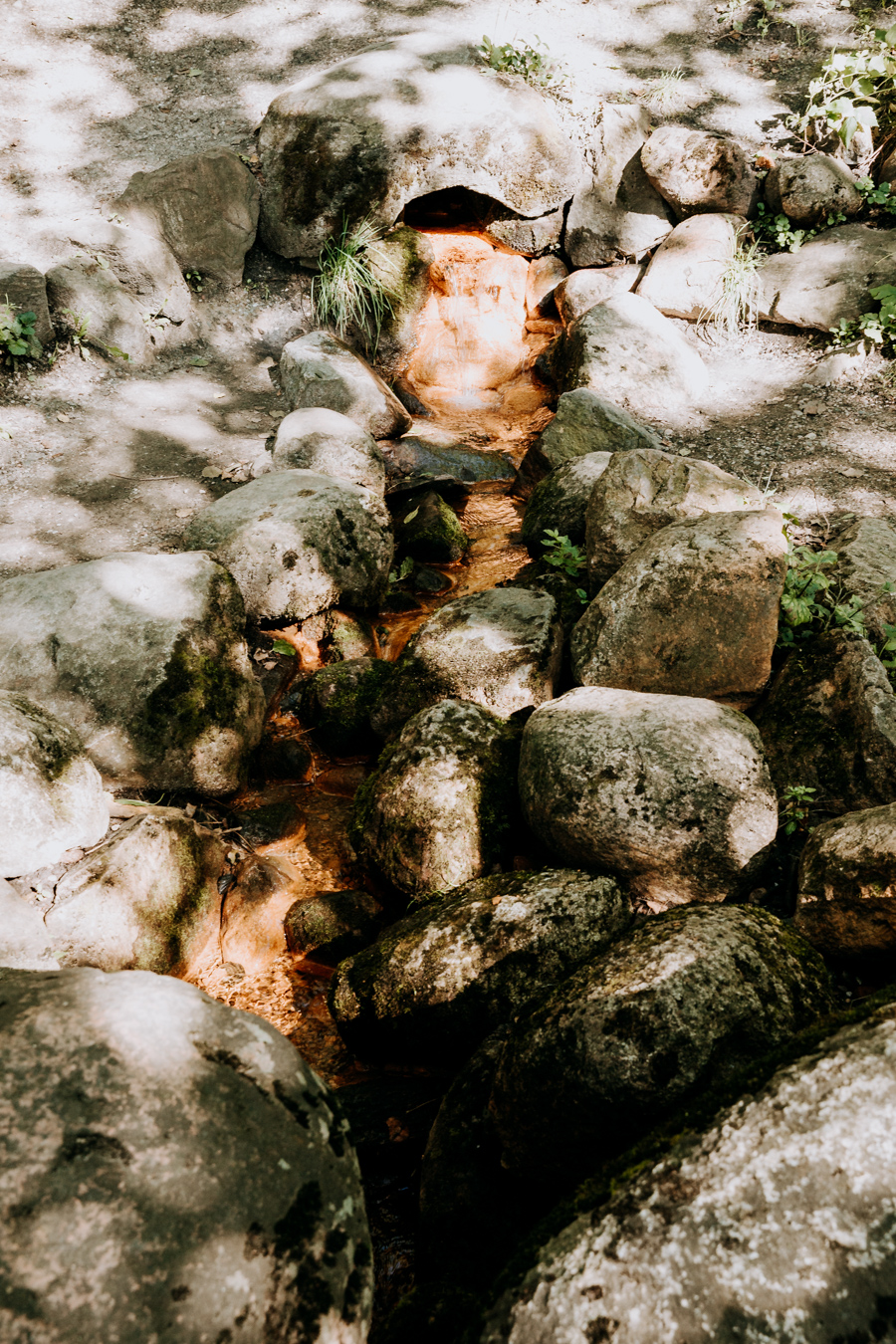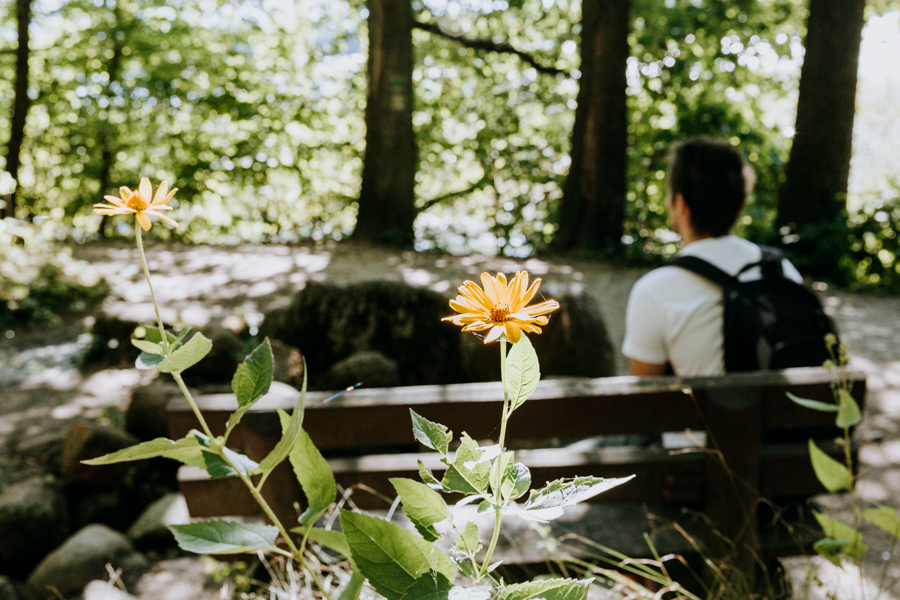 Mystery garden
A picturesque place, full of greenery. There is a restaurant here where you can eat while overlooking the magnificent garden and the lake.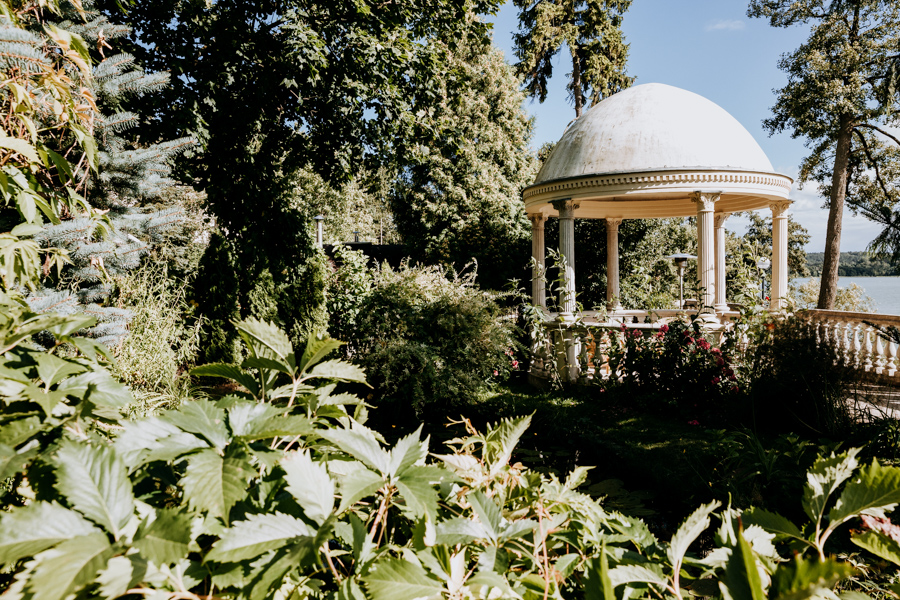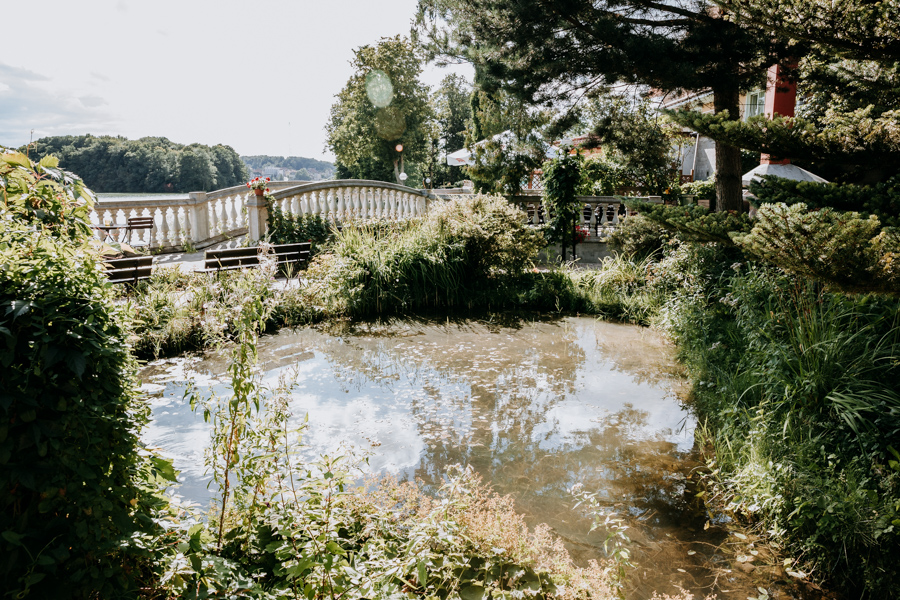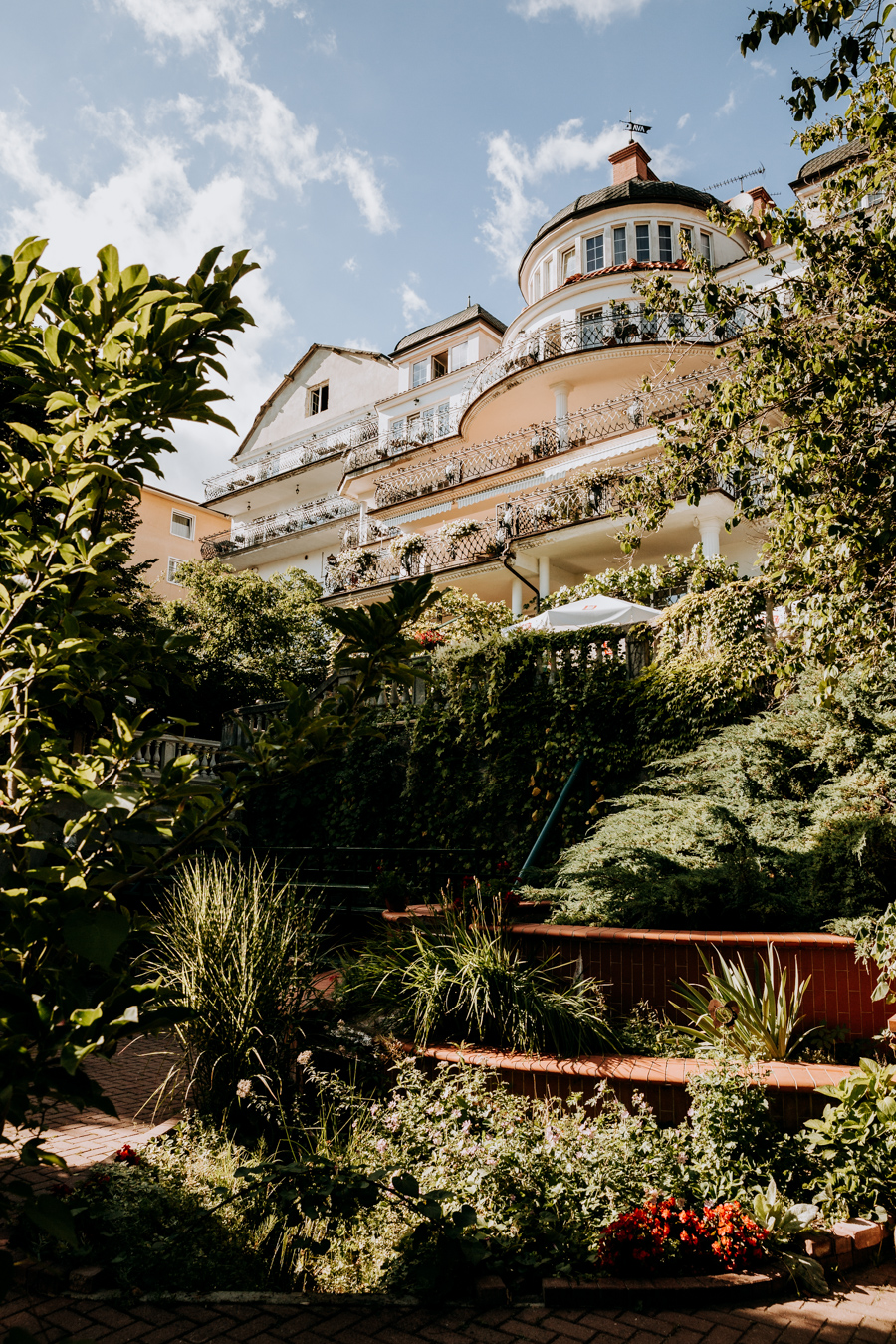 Northern part of the promenade at the Czos Lake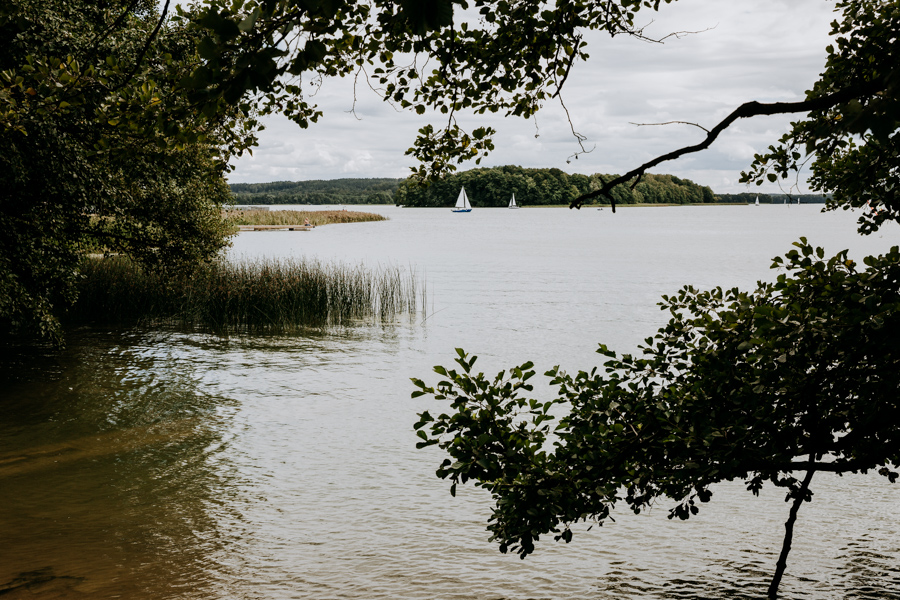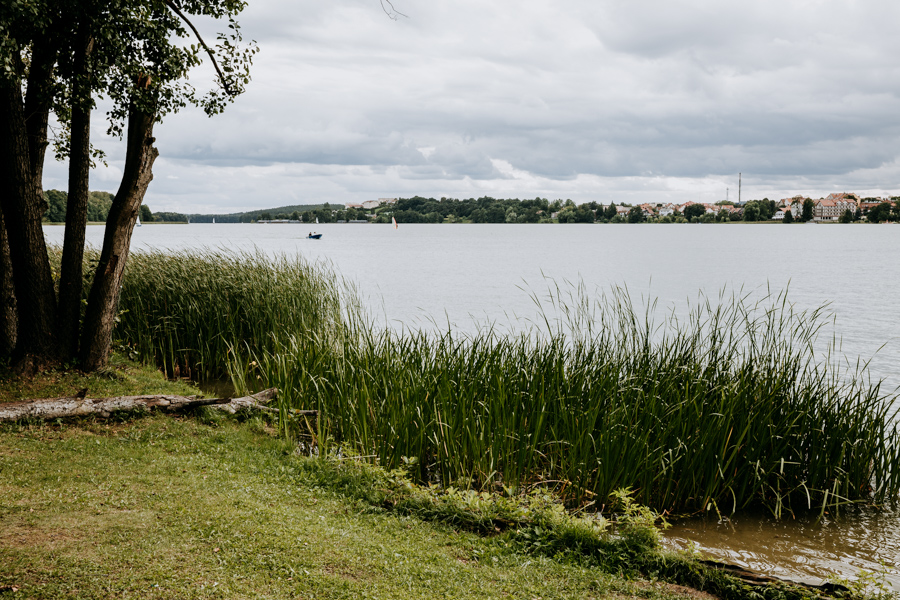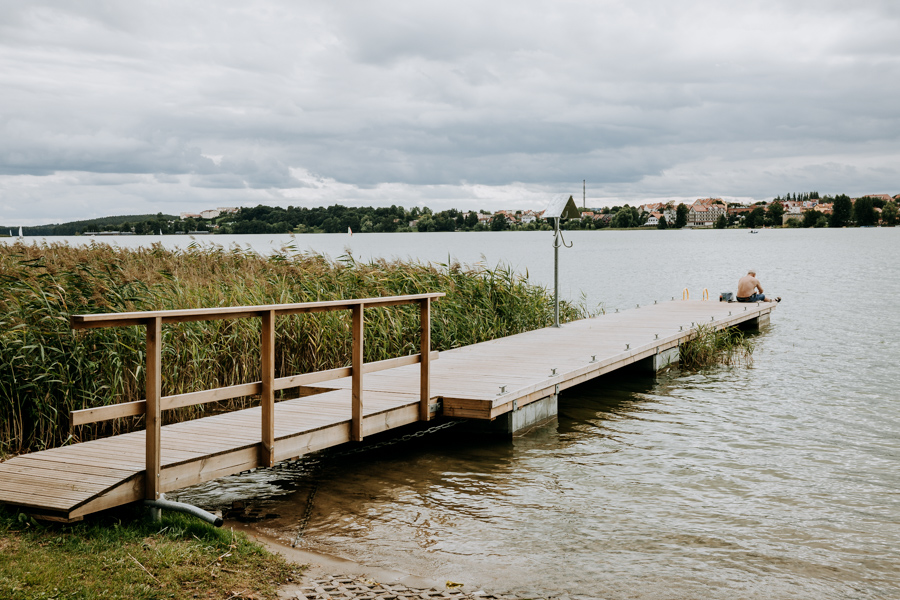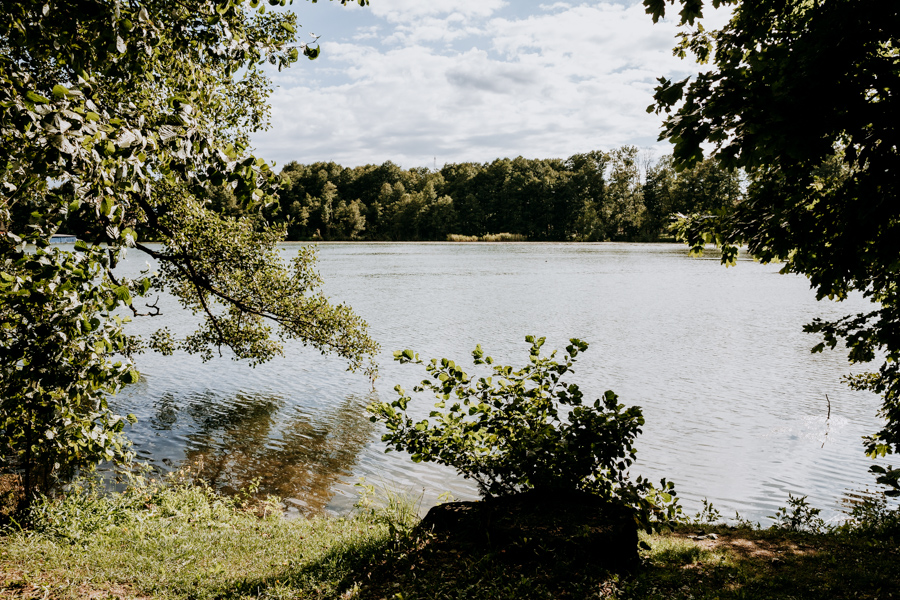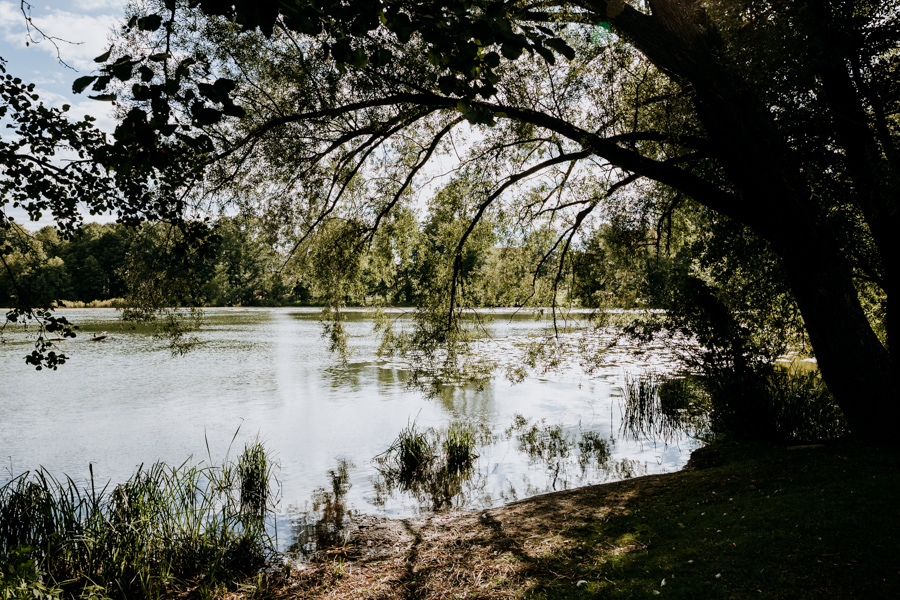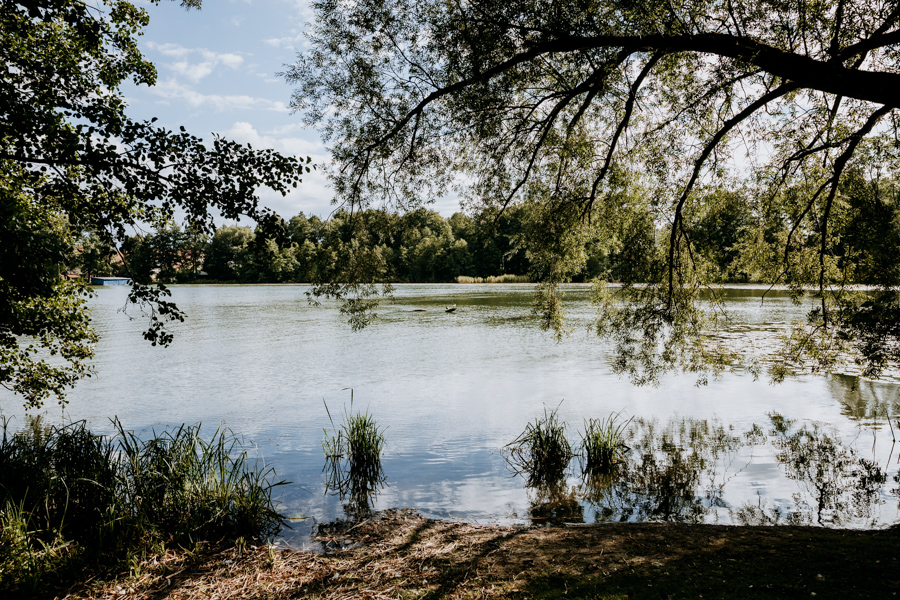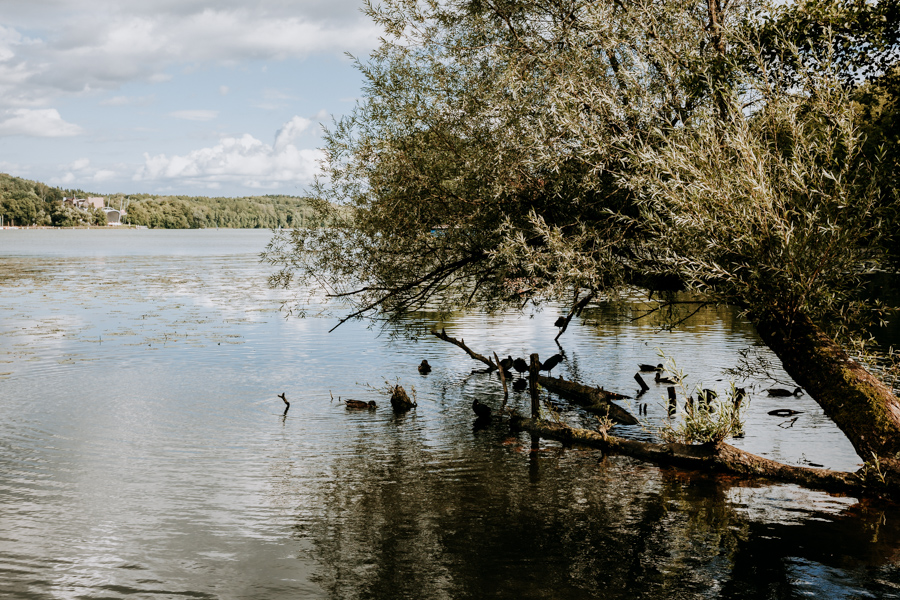 Aviators' Park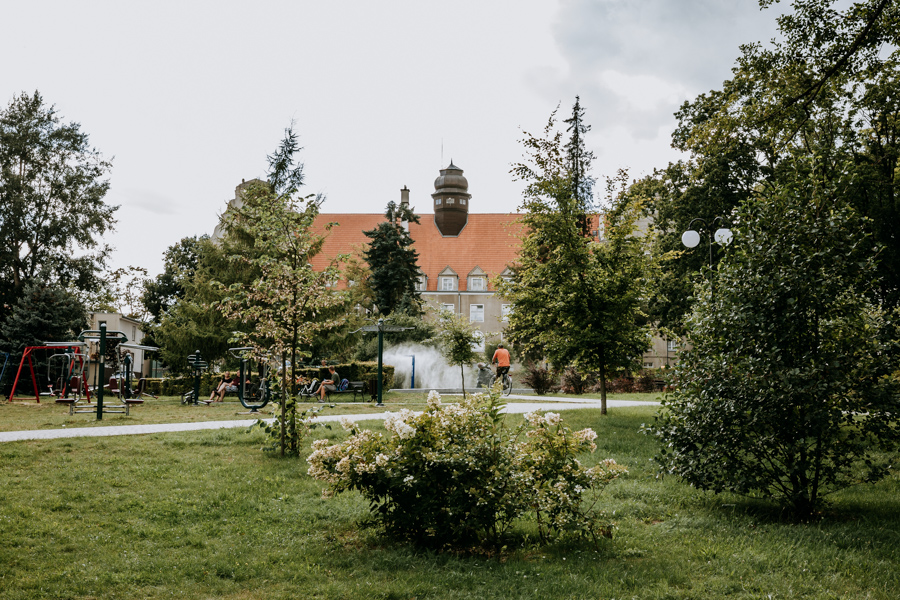 Gościniec Molo and its surroundings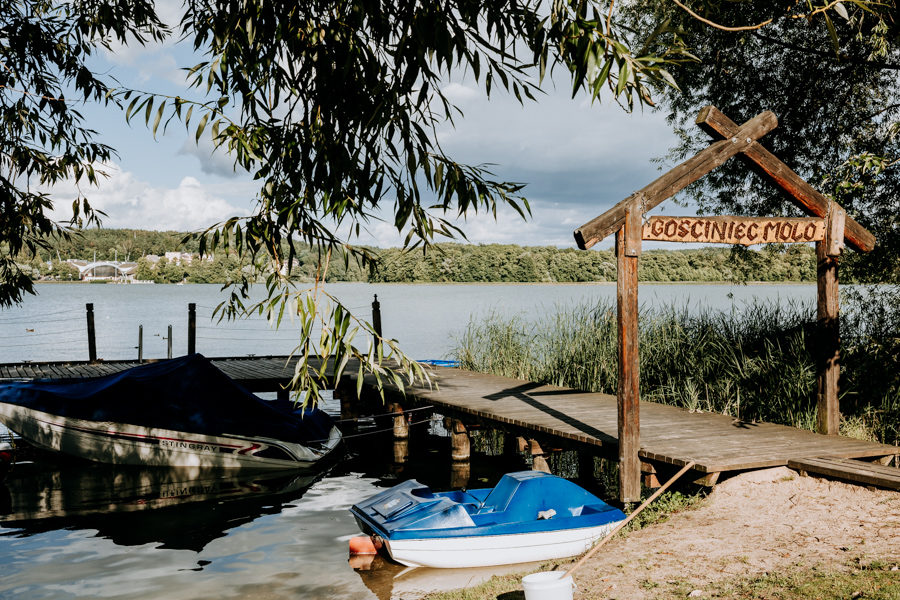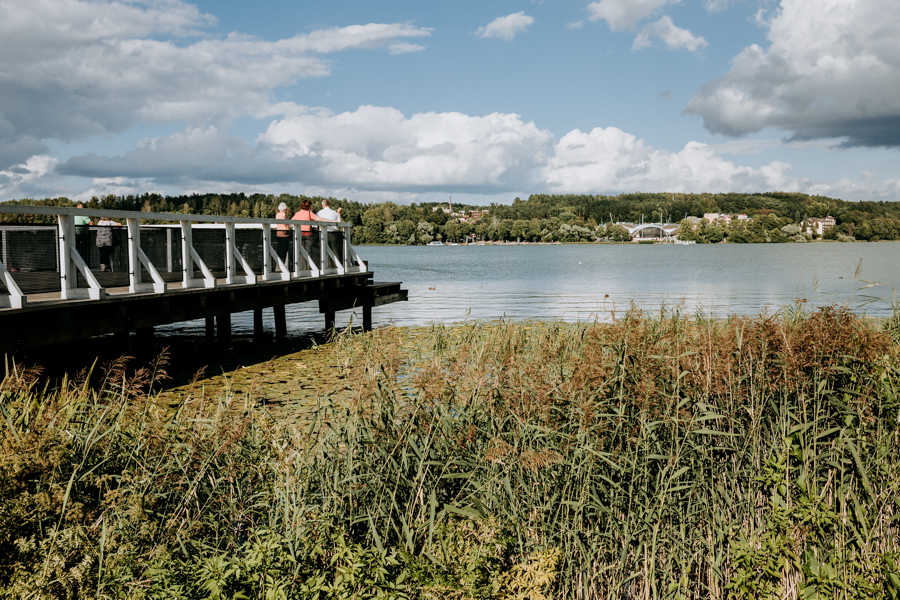 Magistrackie lake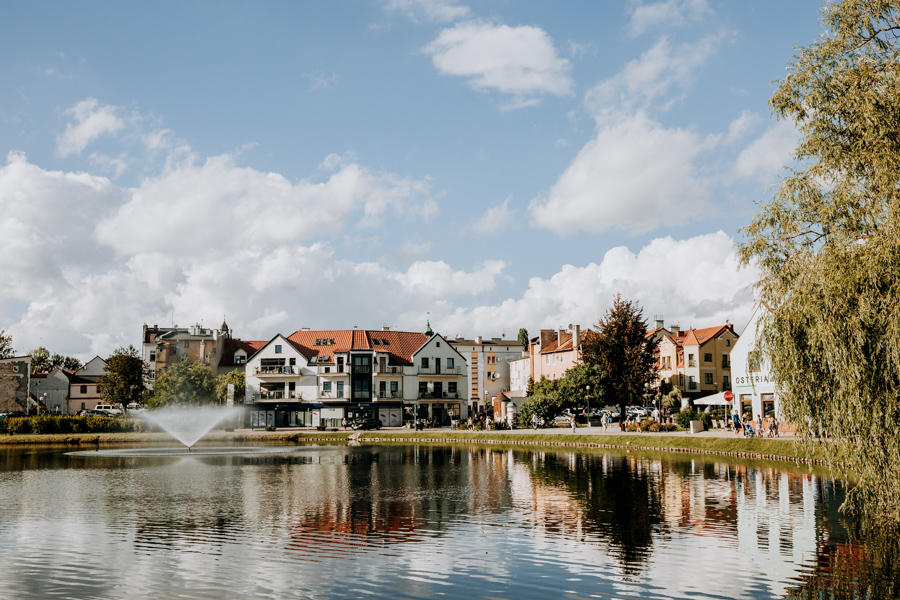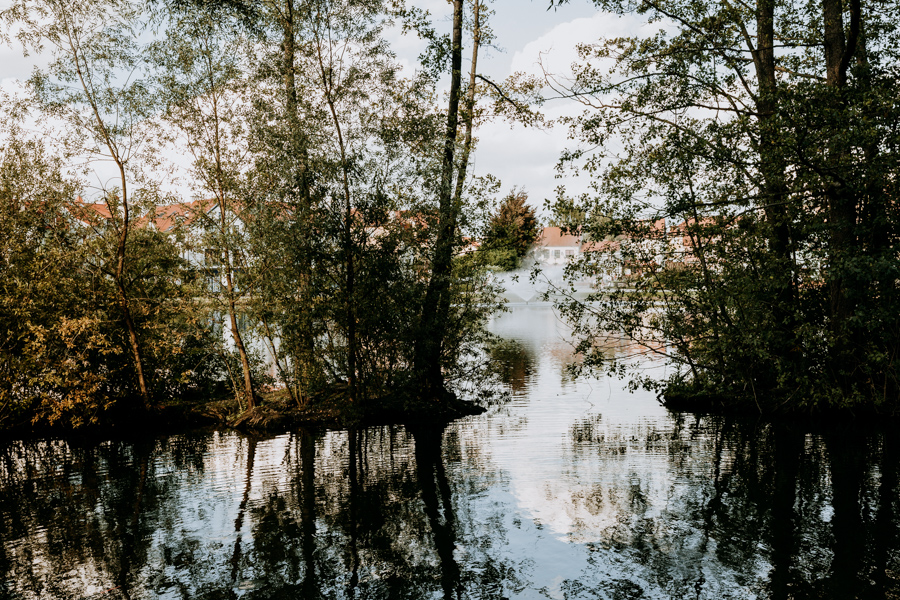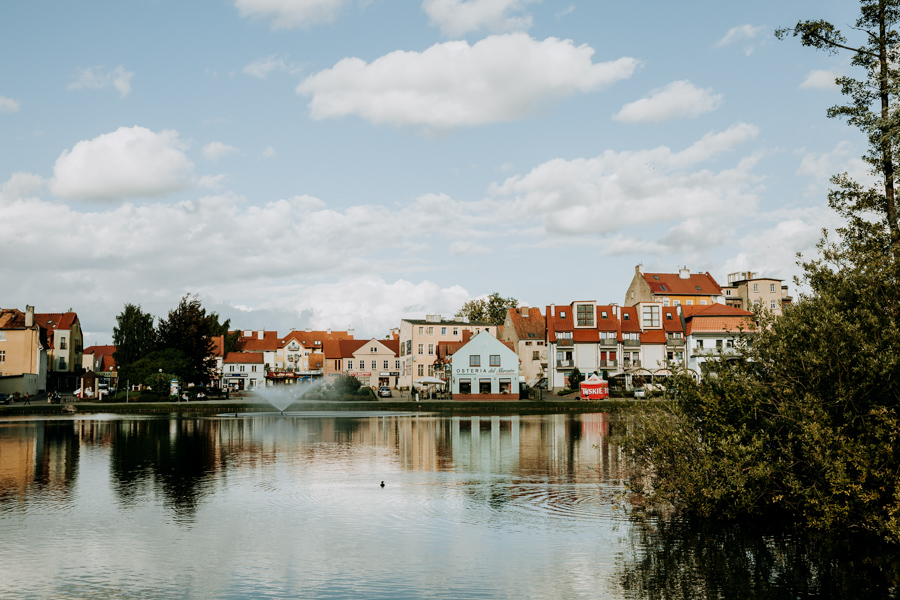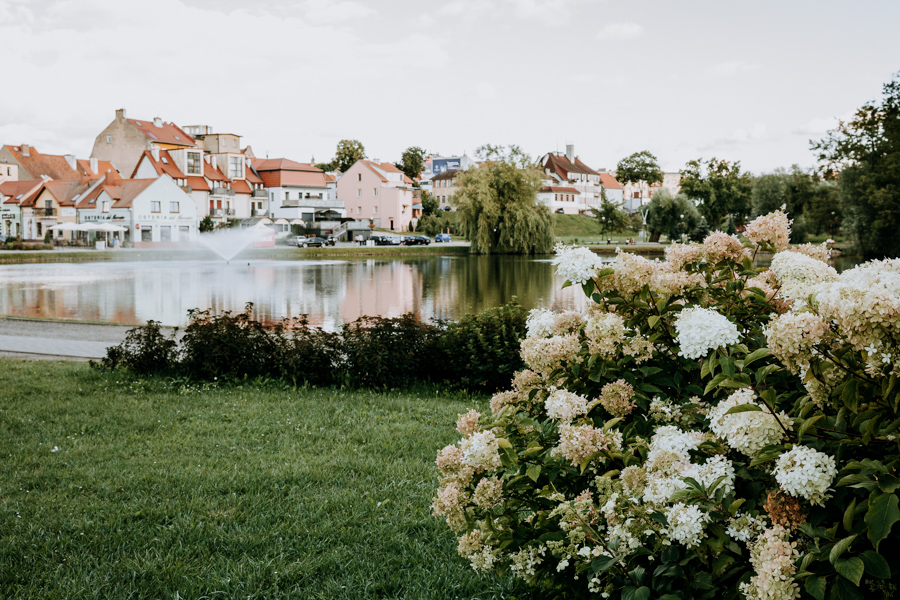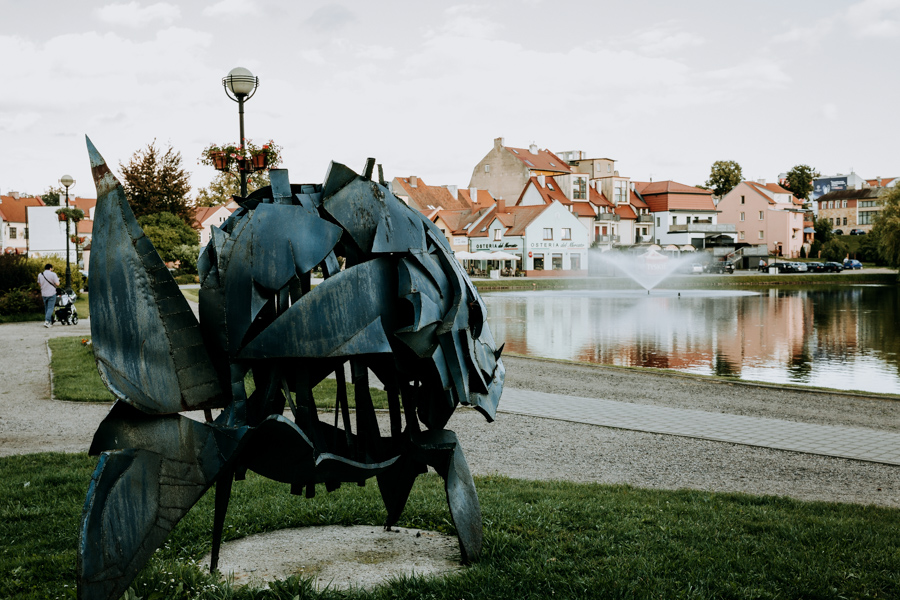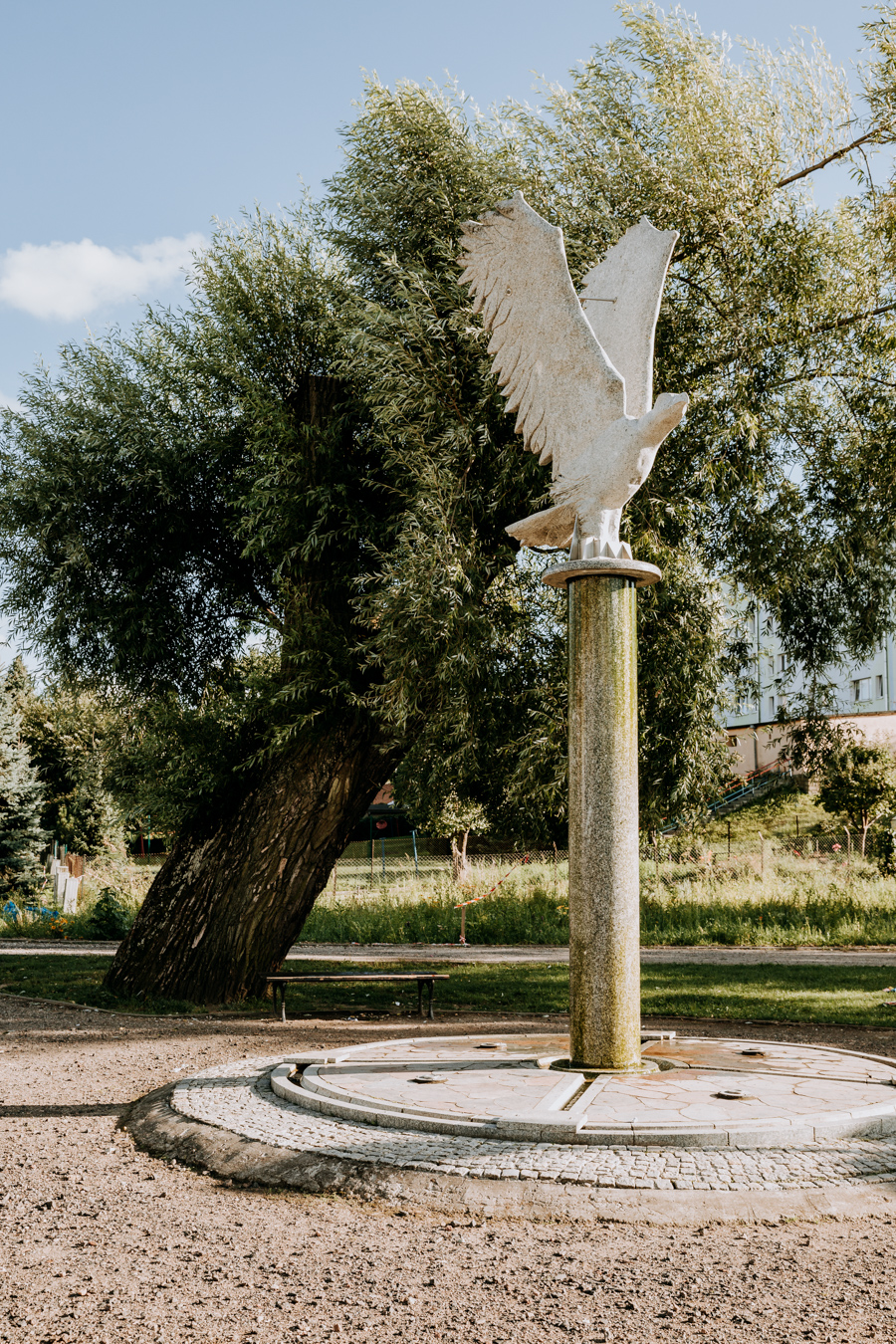 Old Town in Mrągowo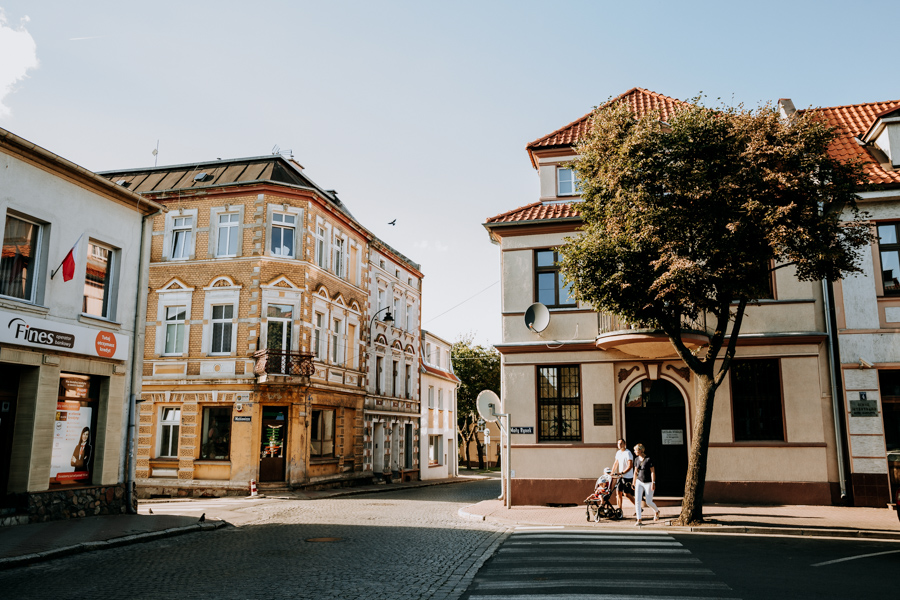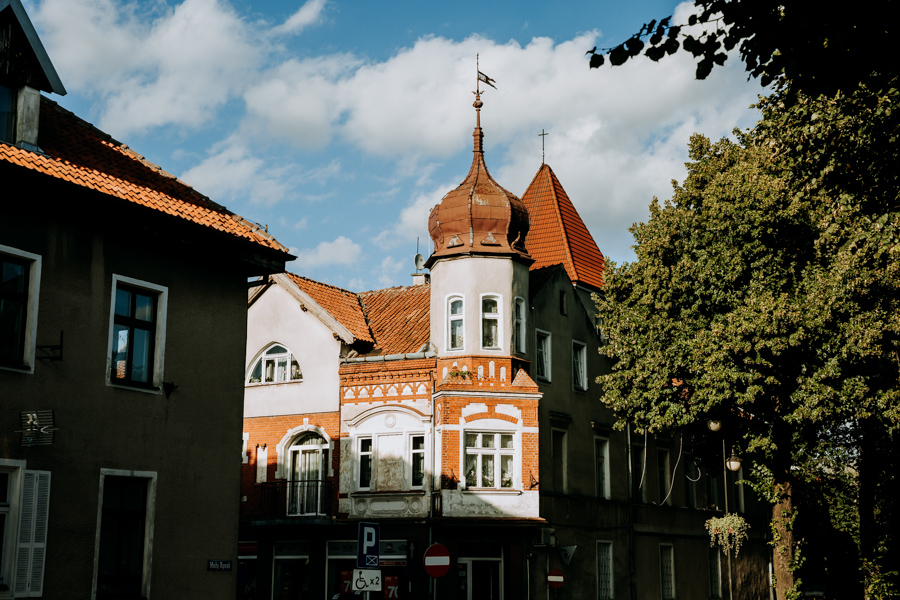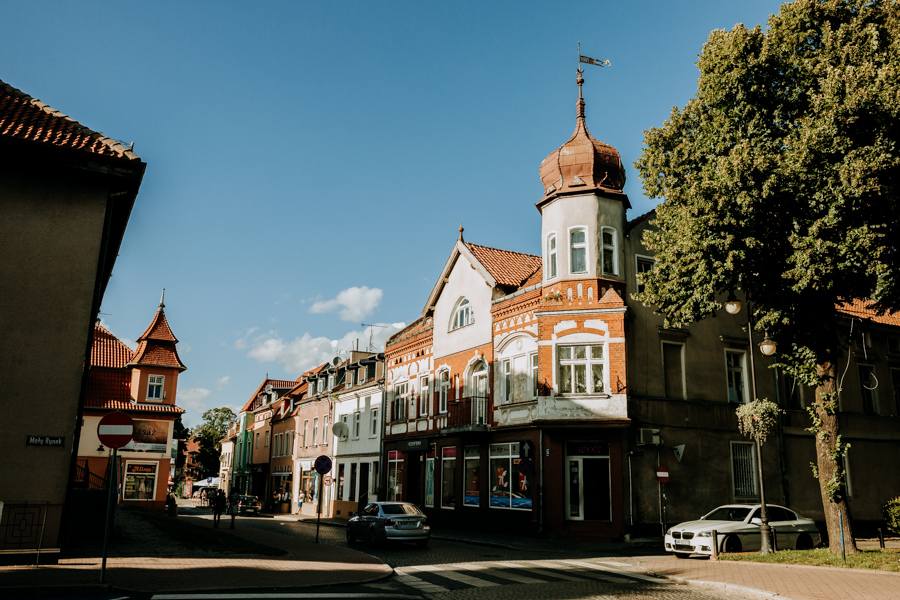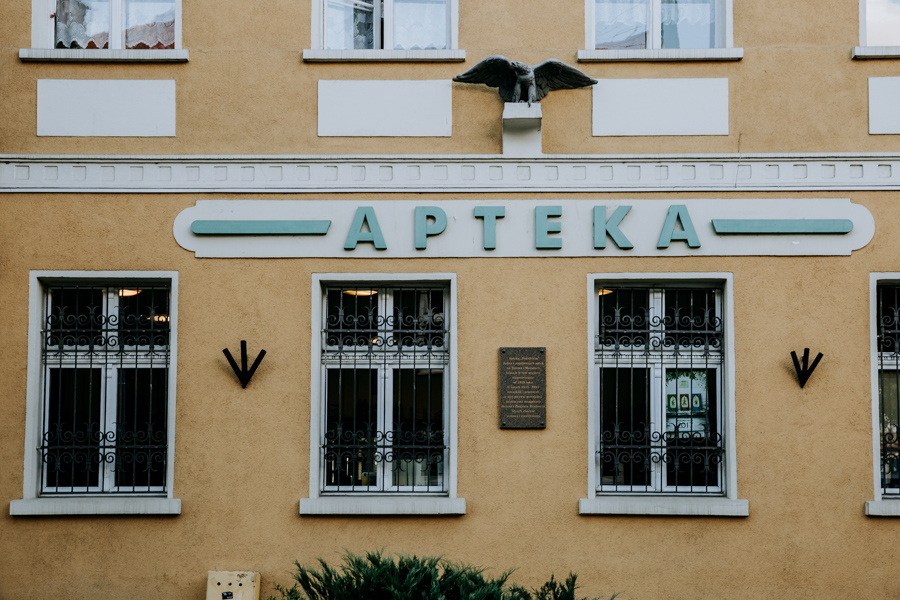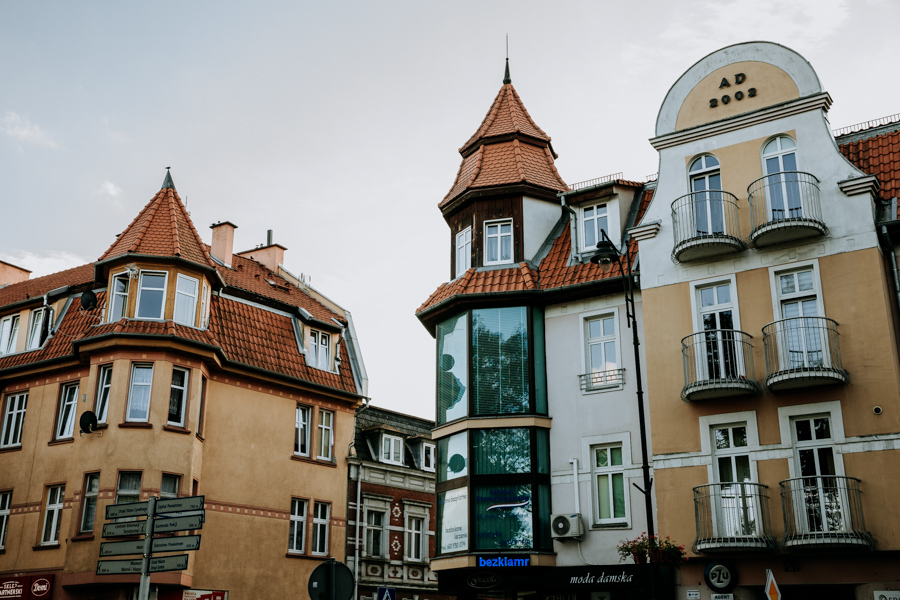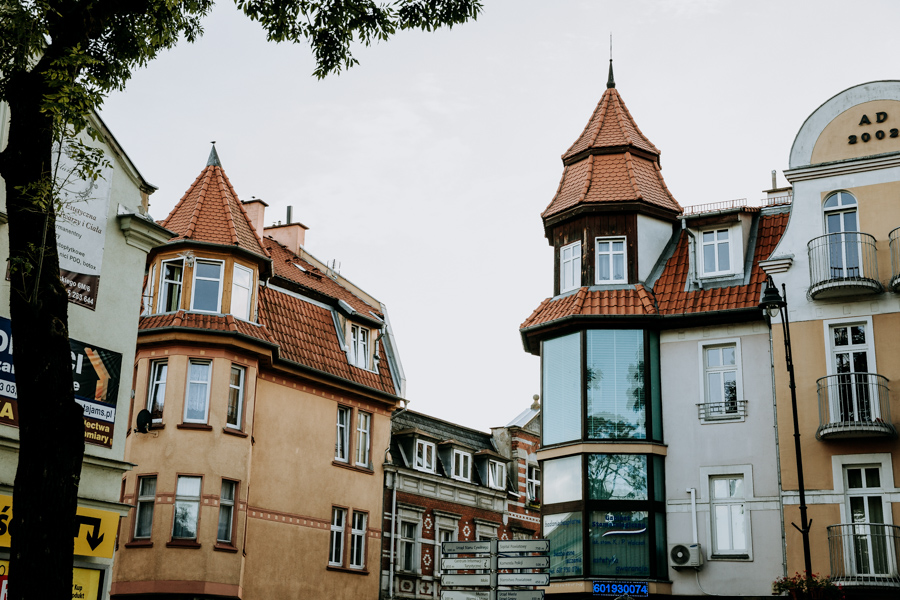 Town hall in Mrągowo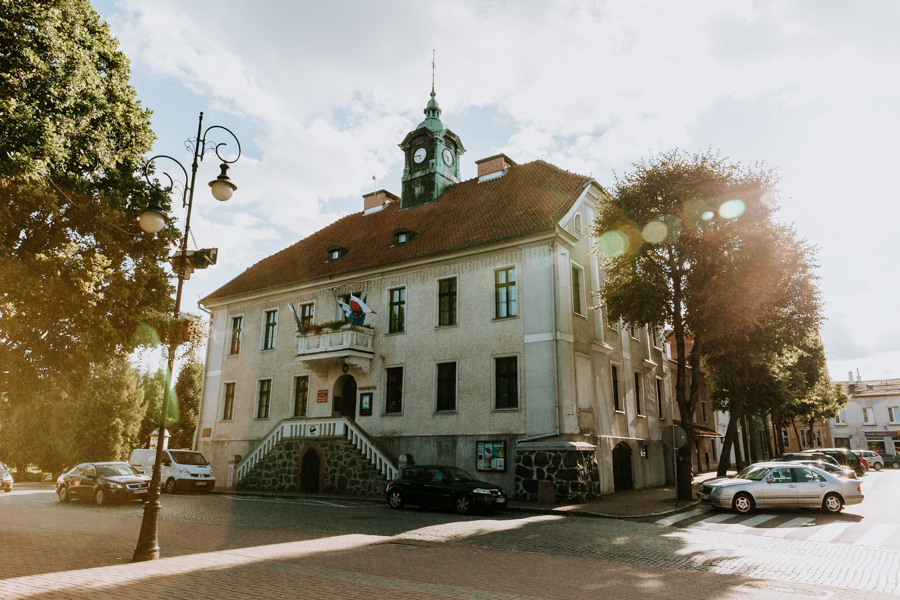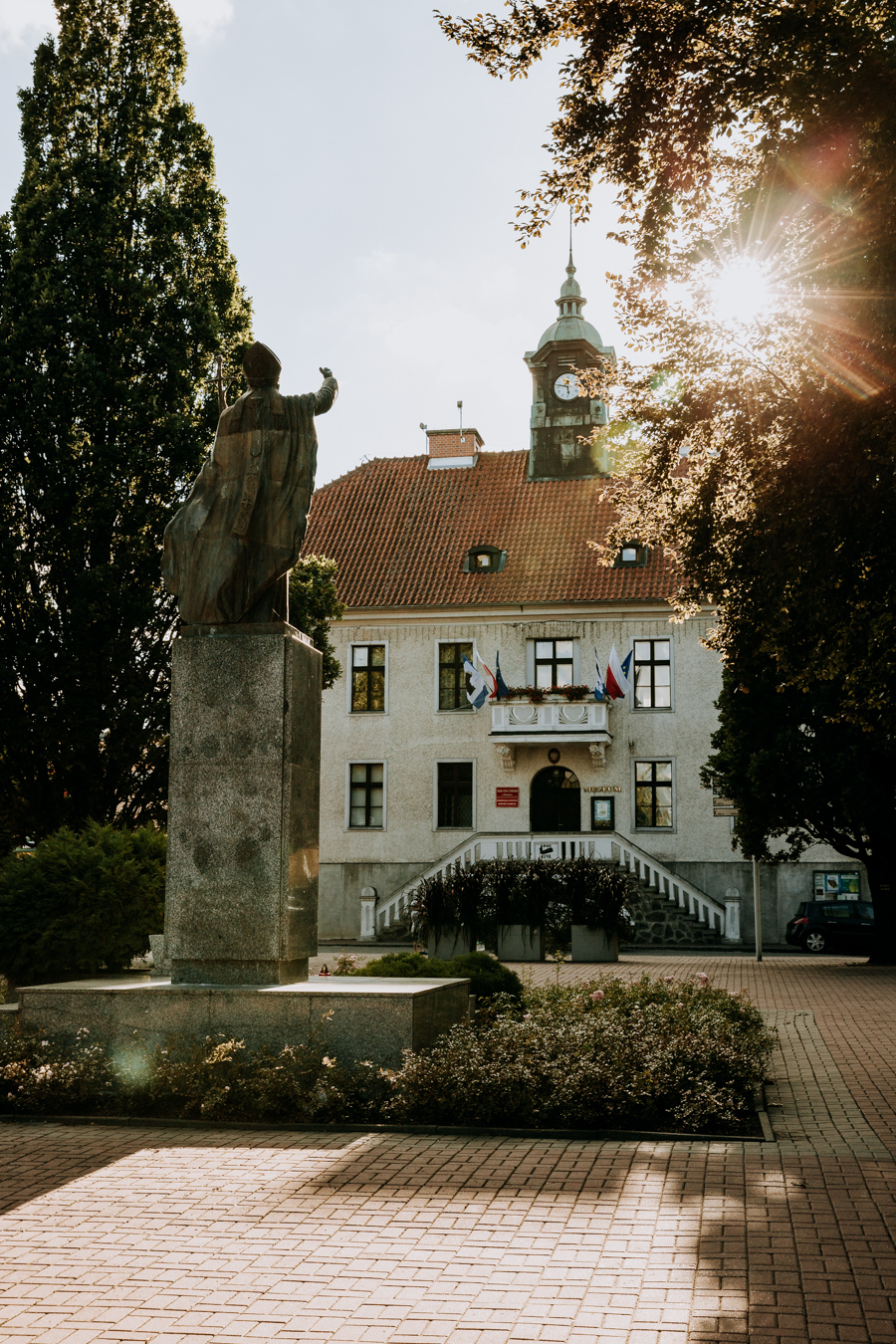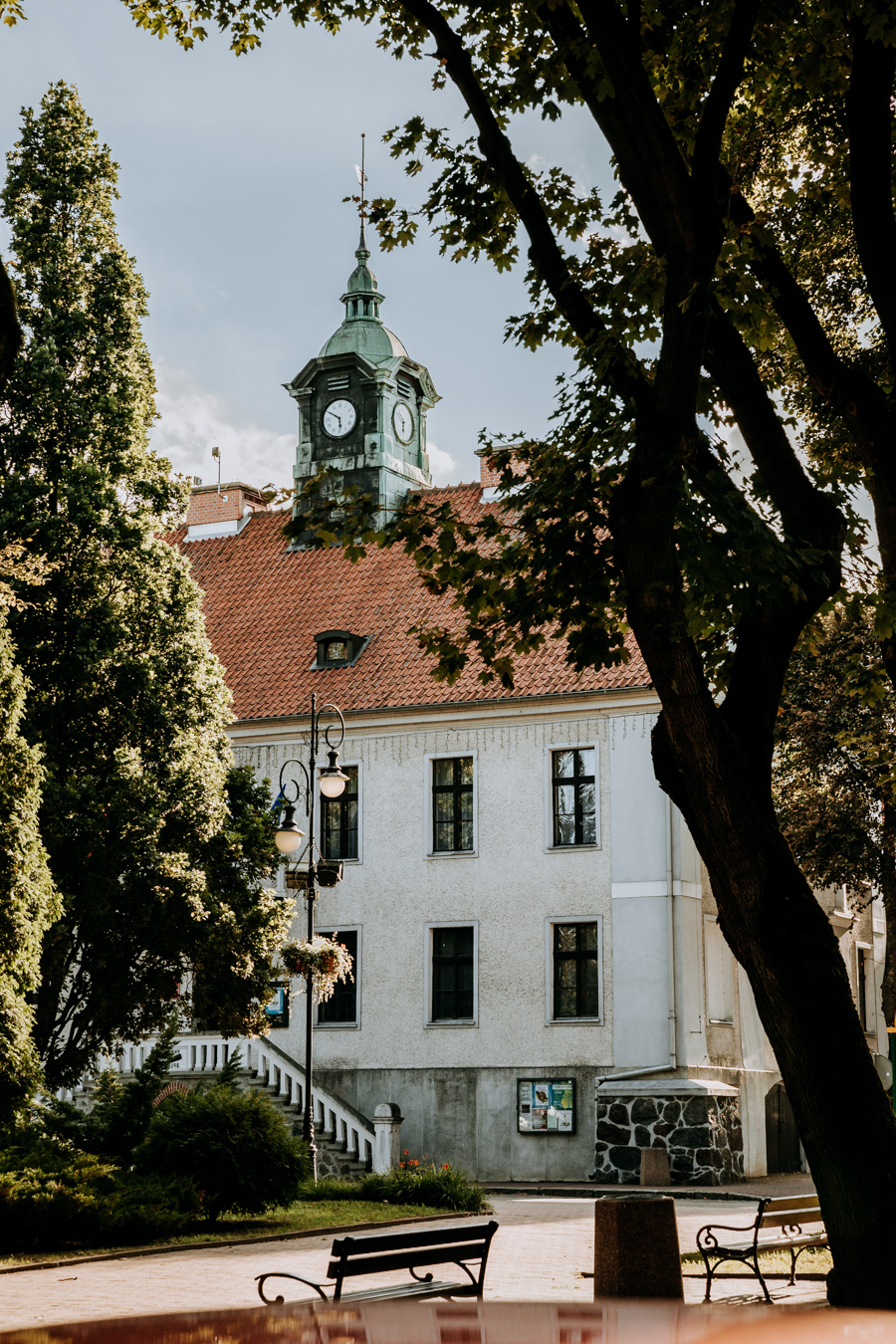 Evangelical Church of the Augsburg Confession from the 18th century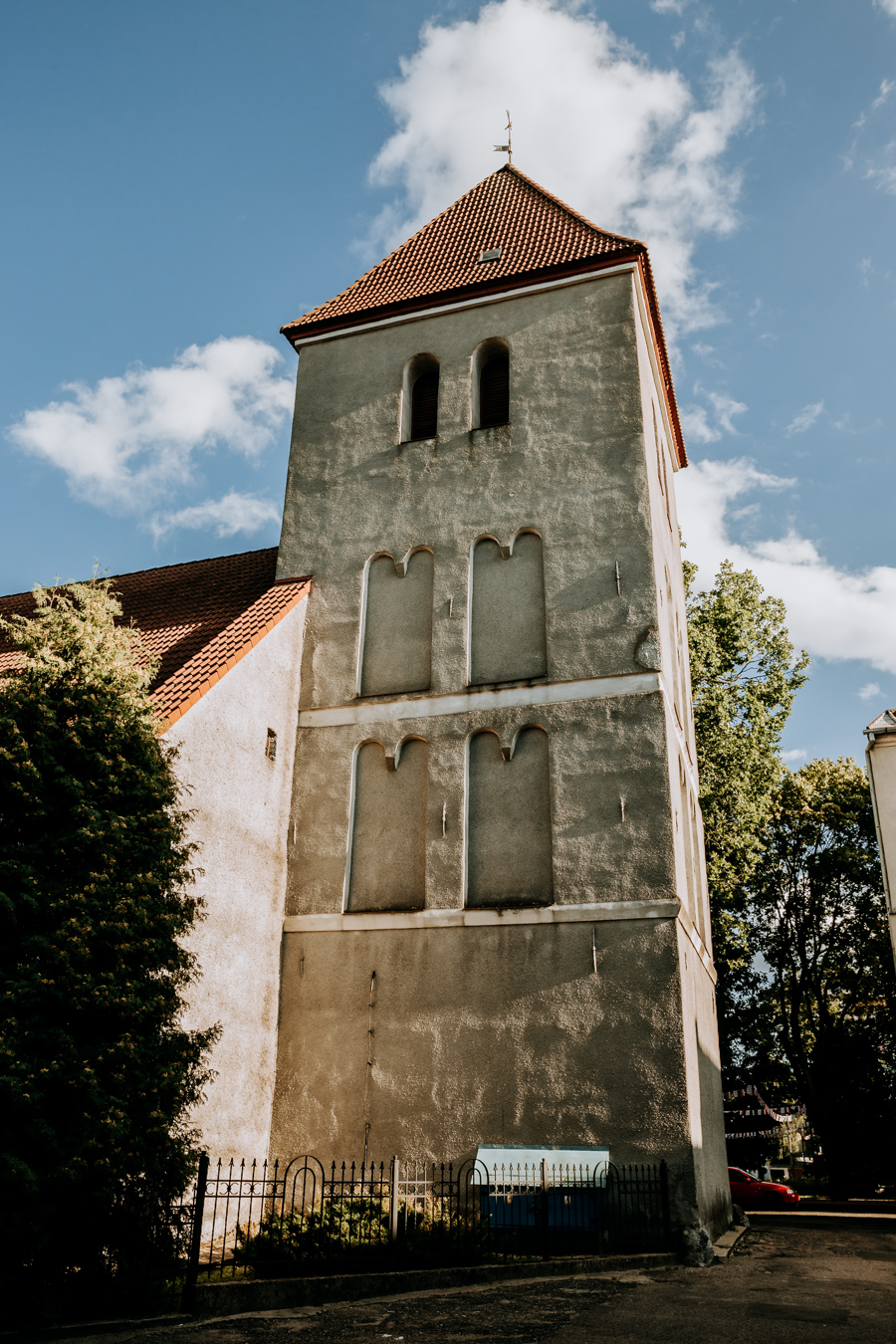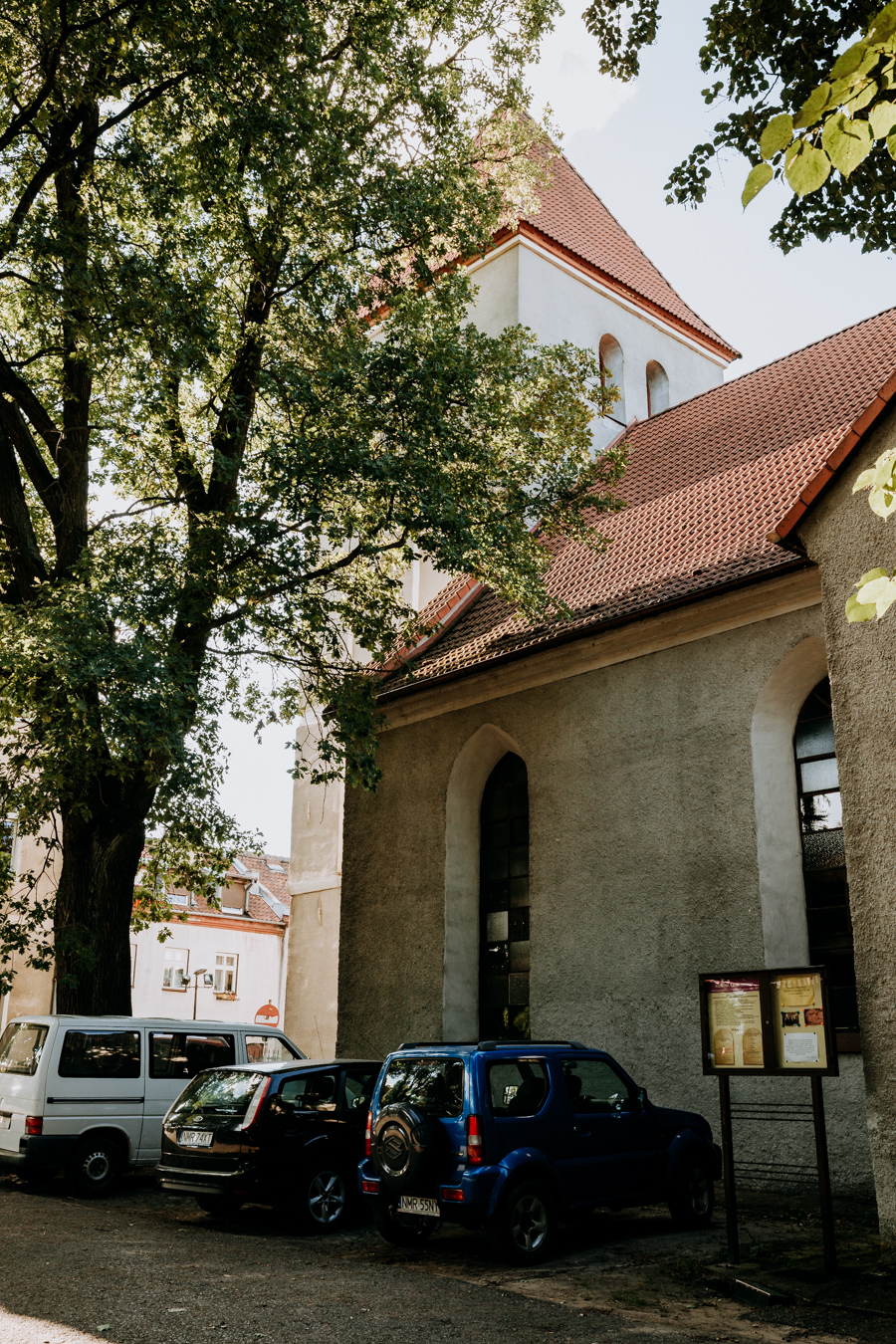 Orthodox church Of the Transfiguration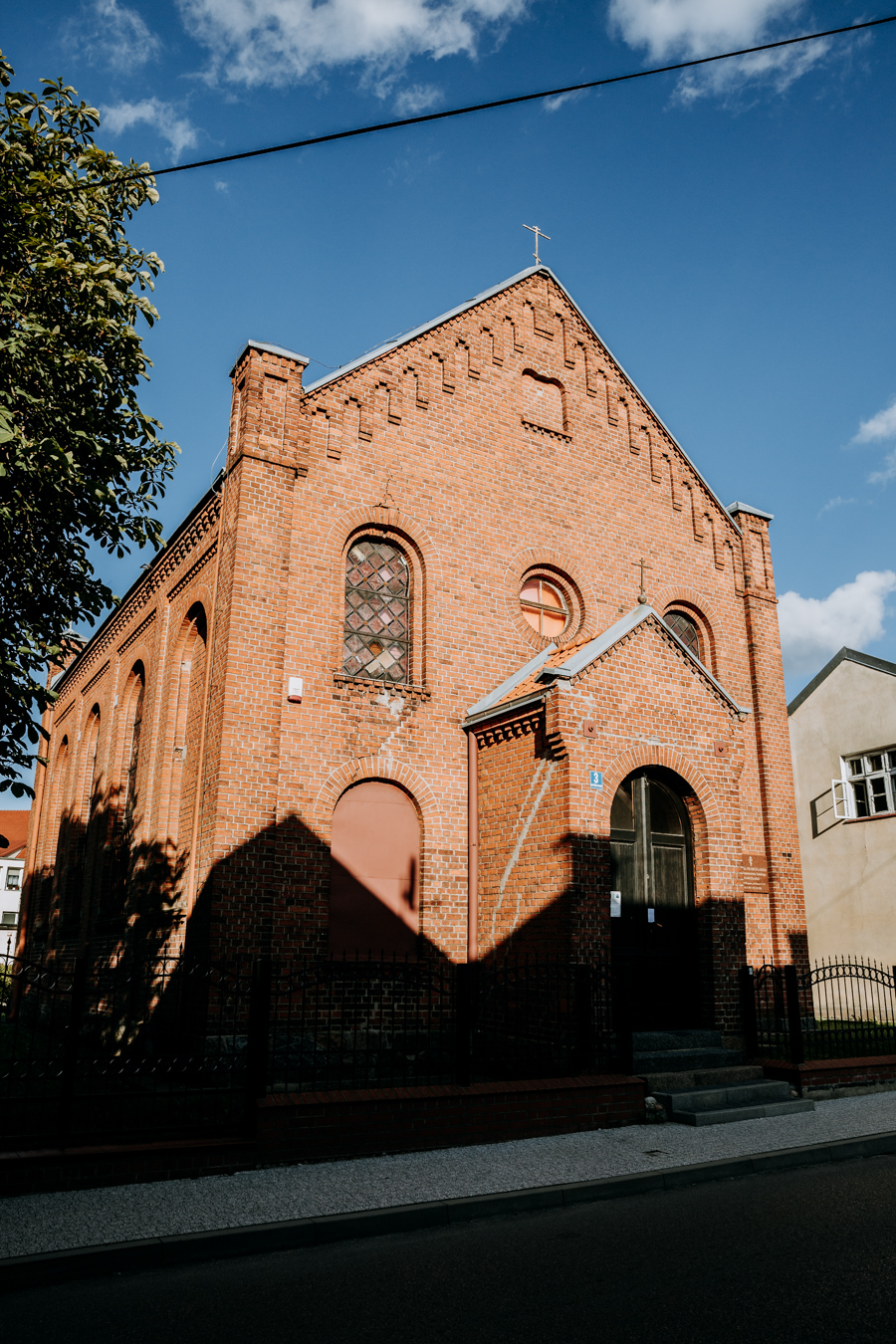 Monument to John Paul II and the alley leading to the Czos Lake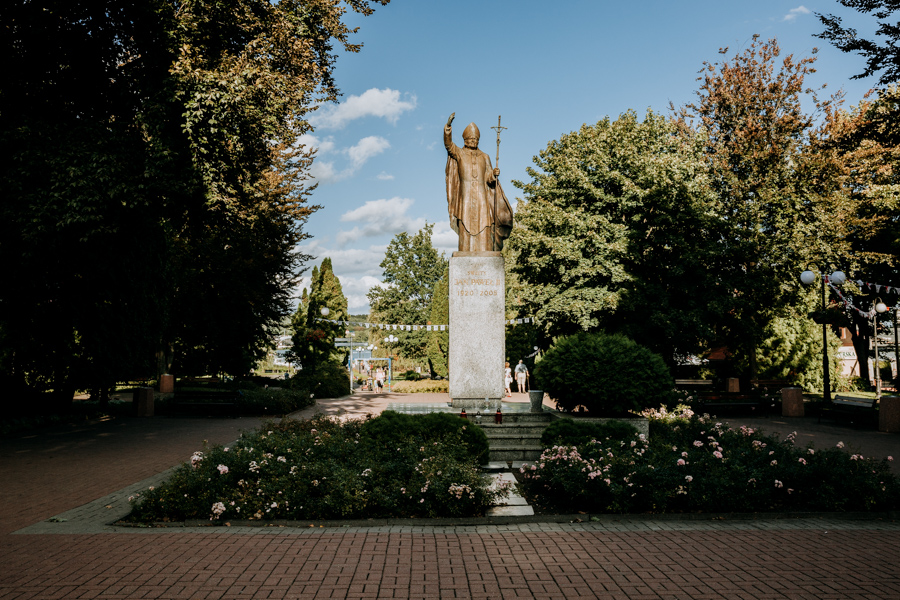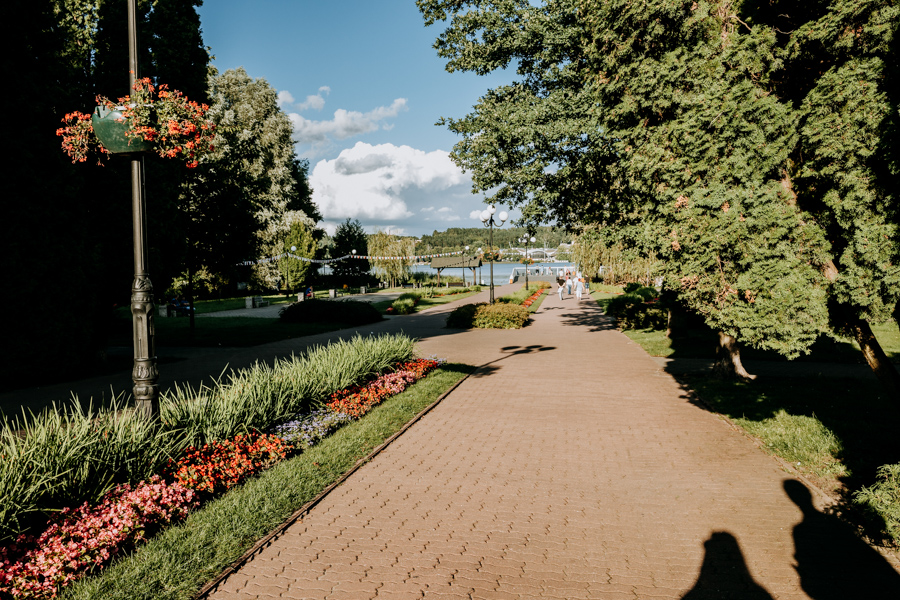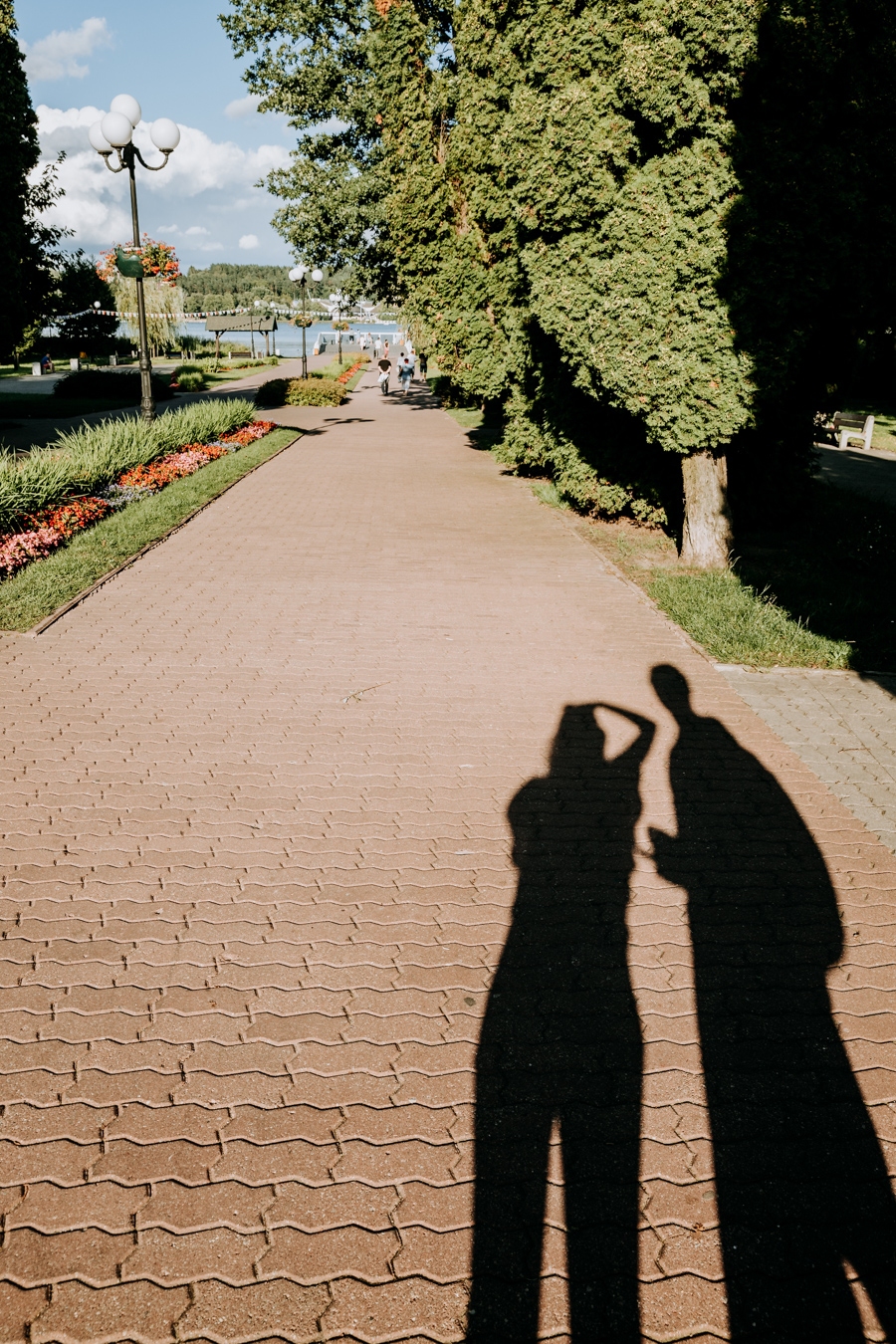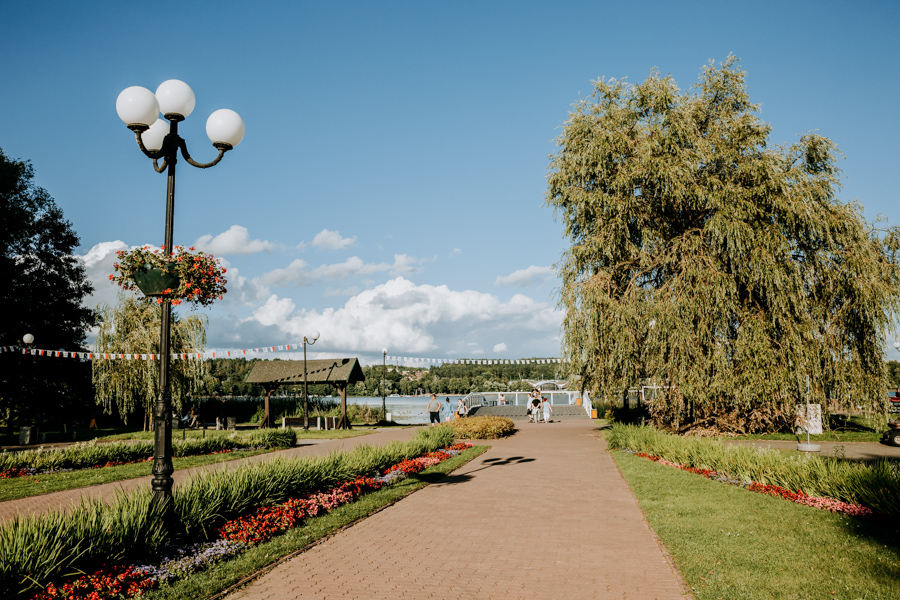 St. Wojciech's Roman Catholic parish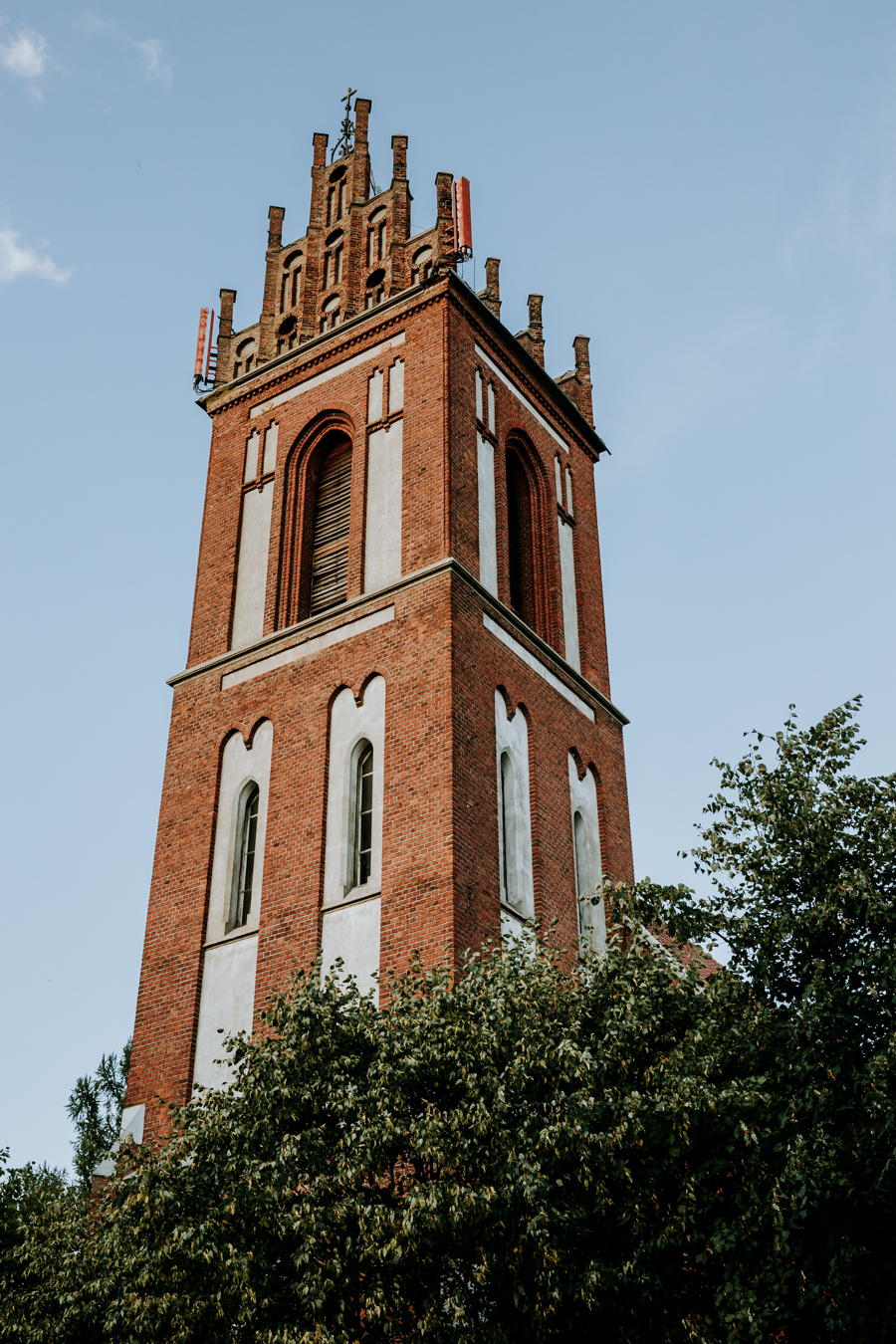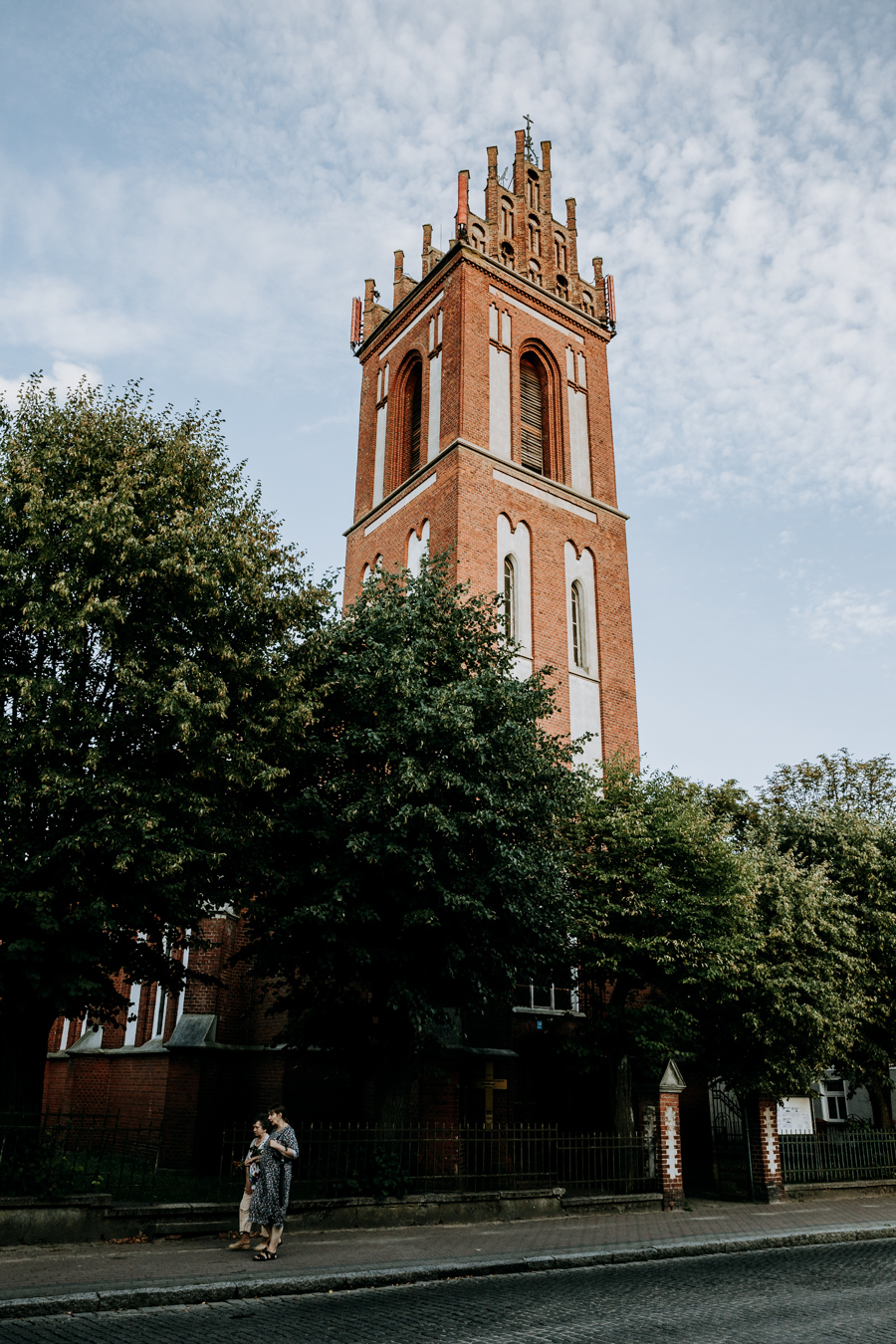 Municipal Office in Mrągowo

Thank you for reading the entry!
If you think it is interesting, we would be pleased if you leave a mark in the comment.
You will find more posts from Poland here:
There are direct links to the next and previous episodes below.
All our travels: Travels
We also invite you to our Instagram and Facebook fanpage, where you can be up to date with all our travels.
See you later! 🙂