We decided to visit a bit of our surrounding area. We live in Olsztyn, which is why we are talking about the region of Warmia and Mazury. As you probably know, Warmia and Masuria is called the land of a thousand lakes. We love lakes. That's why our goal is to discover new places for sunbathing, bathing or swimming with a water bicycle.
Road to Łańsk
This time we head to the Łańskie lake in Łańsk. Google Maps takes us to a 45-minute route through the Jaroty housing estate, then a few kilometers along the route towards Nowa Kaletka, and then through the forest. Of course, this trip couldn't happen without adventures so we reach the destination after 1.5 hours of driving. On the last stretch of the route, we wander in the woods, we pass with wide garbage trucks, when there is really place for one car on the road, we clamp our teeth when we pass through the next big holes … Wojtek is upset by the ride, and I feel guilty that I guided him to this route. Most of the time we drive in silence and only listen how small stones hit us on the chassis.
Łańskie lake
In the end, we manage to get to the place. The resort in Łańsk is quite large. It's a bit difficult for us to find a reception. We rent a water bike and finally sail to the lake. The first impression tells us that it is quite interesting. Indeed, the lake has an interesting shape, a few small islands, and the water is supposedly a first class purity. You can go swimming safely. I recommend! There is also an adventure on the water. The bike we got is probably one hundred years old, because it is so loud when it's pedaling, we thought we were going to get some mental illness. Generally, I can hear this sound until now.
Anyway, I think that Łańskie Lake is one of the most interesting lakes in Warmia and Mazury. So interesting that it deserves a separate report from the trip. Follow our travel blog, because there may soon be descriptions from new trips. I will leave you alone with photos, I will just mention that if you want to go there, do not listen to Google Maps and go along the road next to Stawiguda and Dorotowo. Way much better. After 20 minutes we were at home! Have fun watching 😀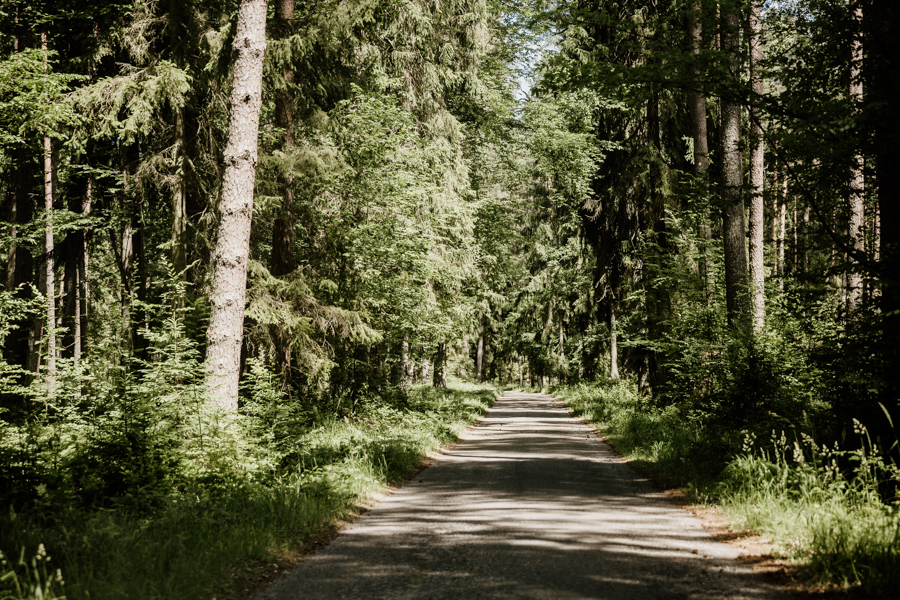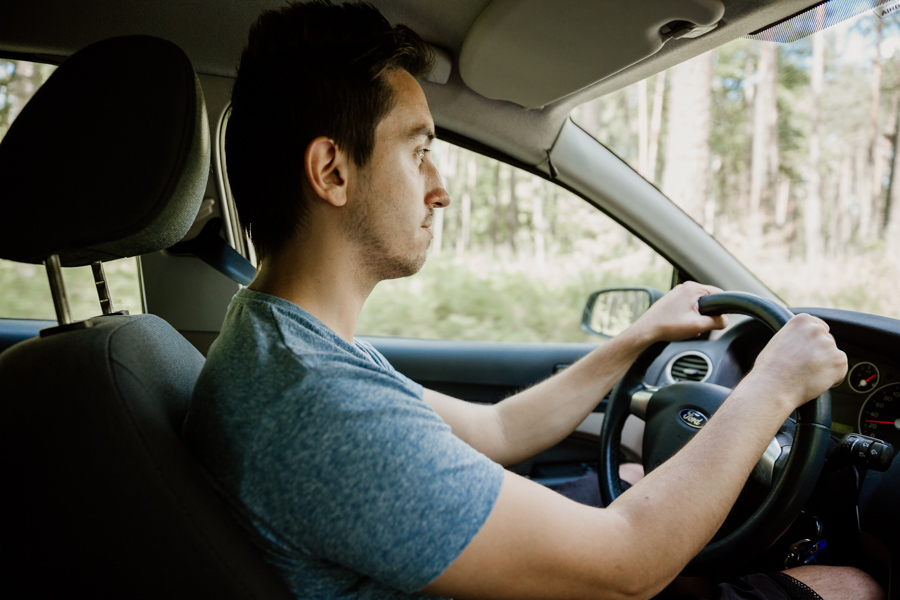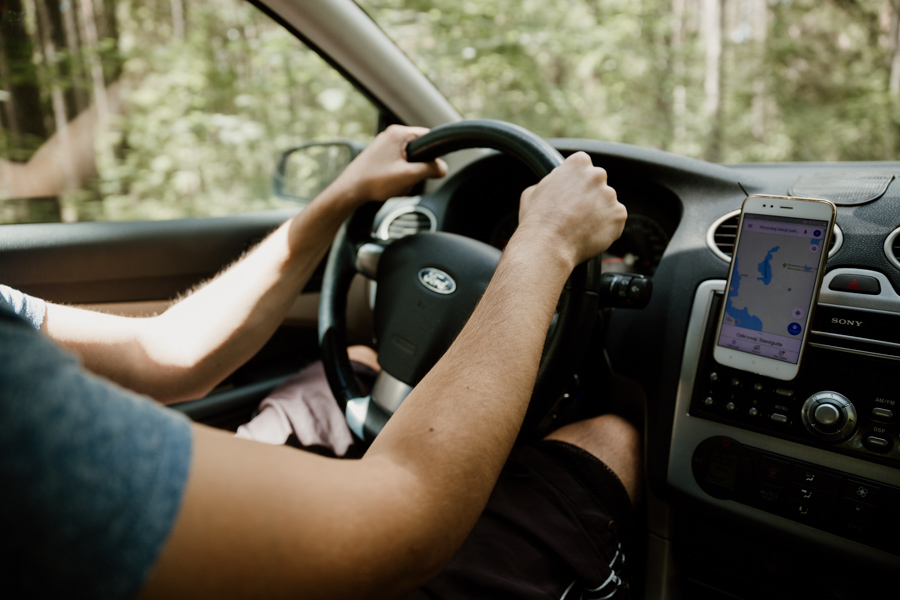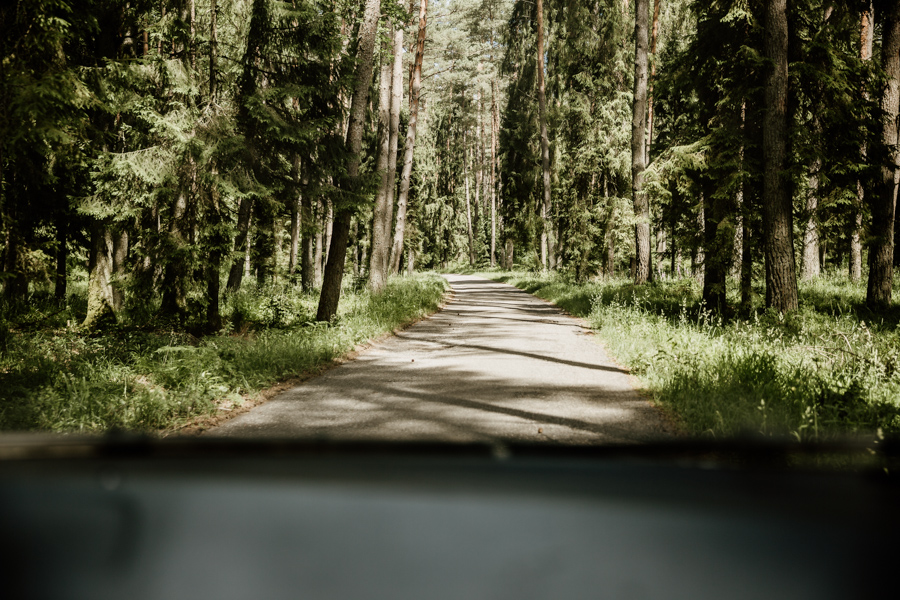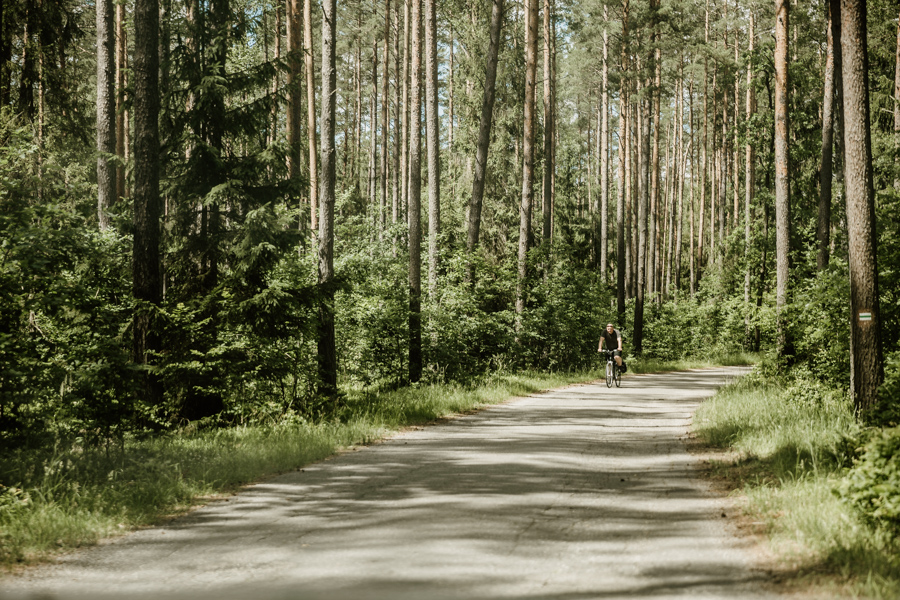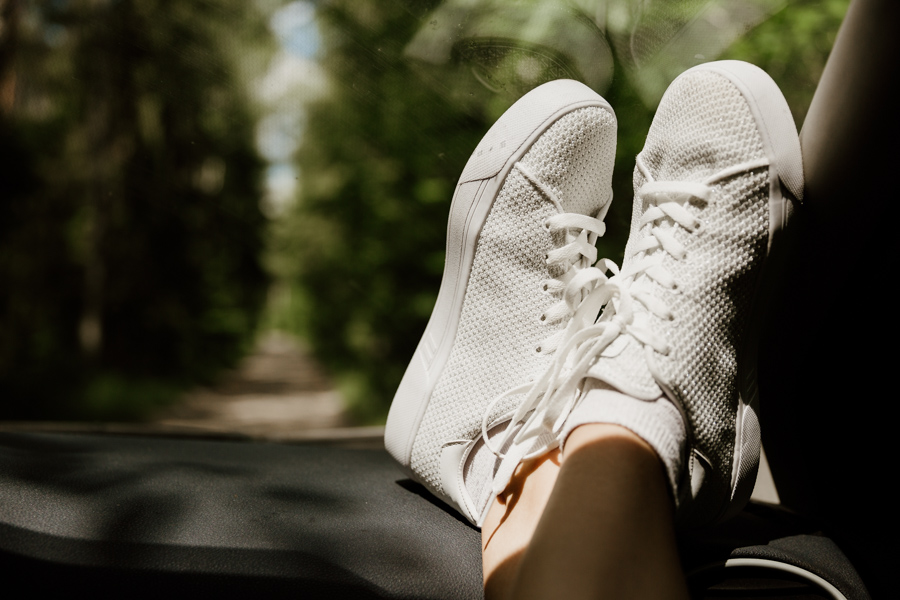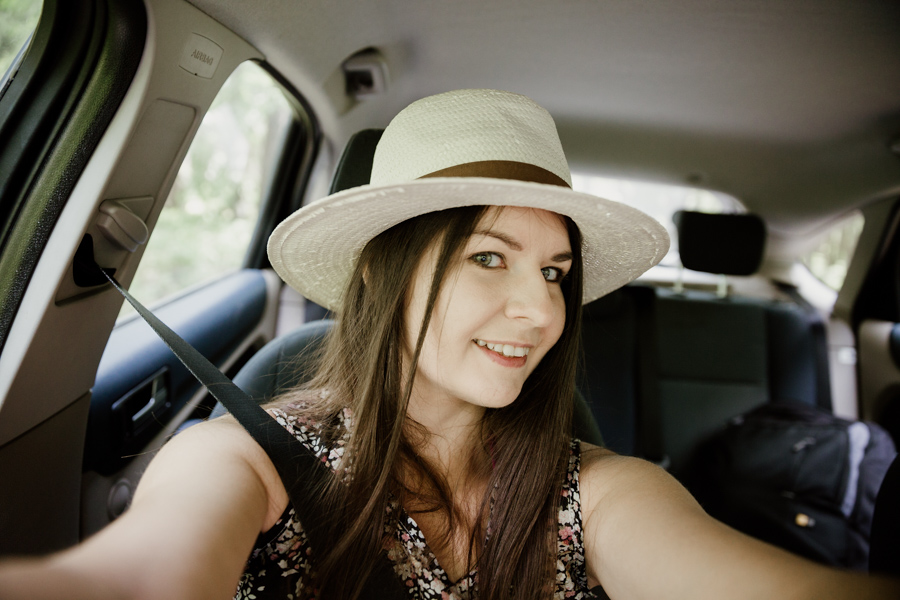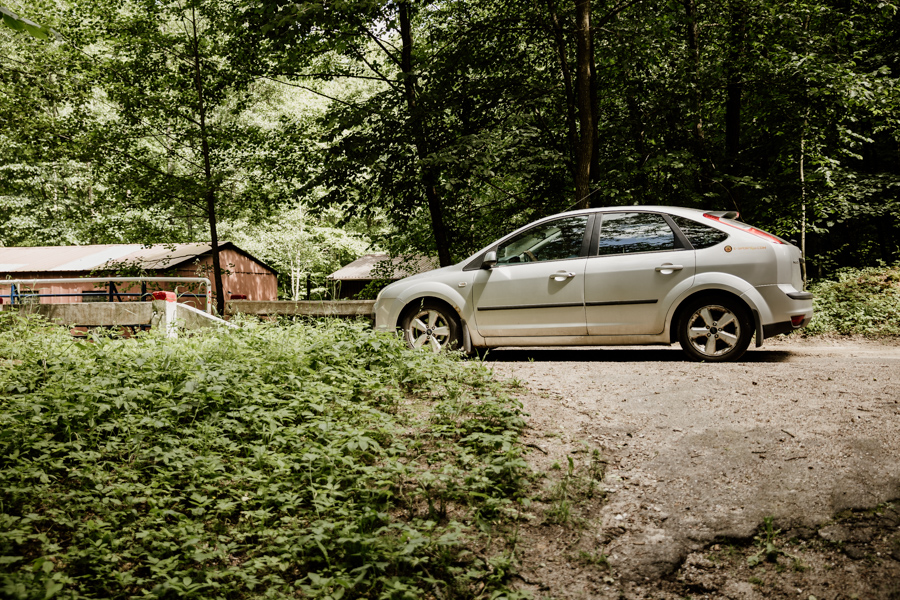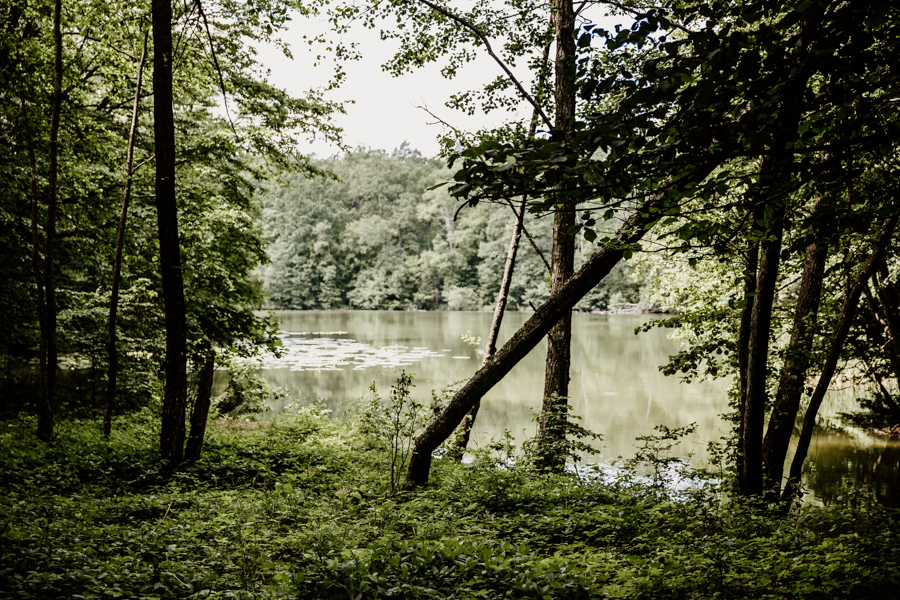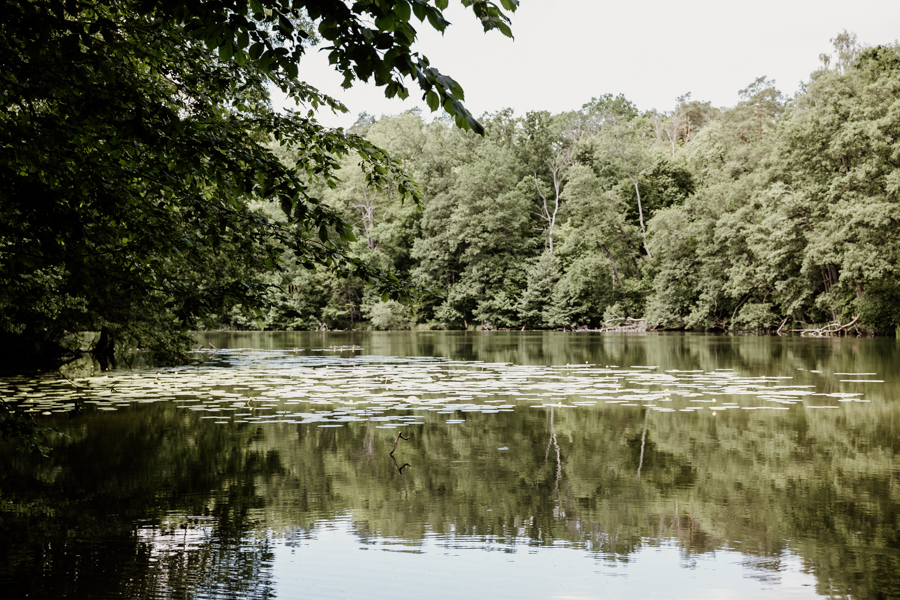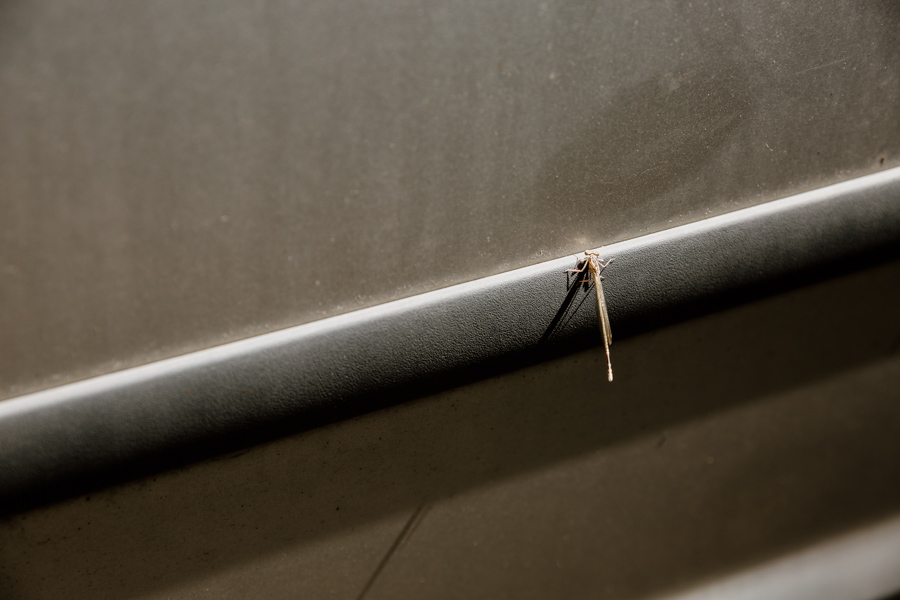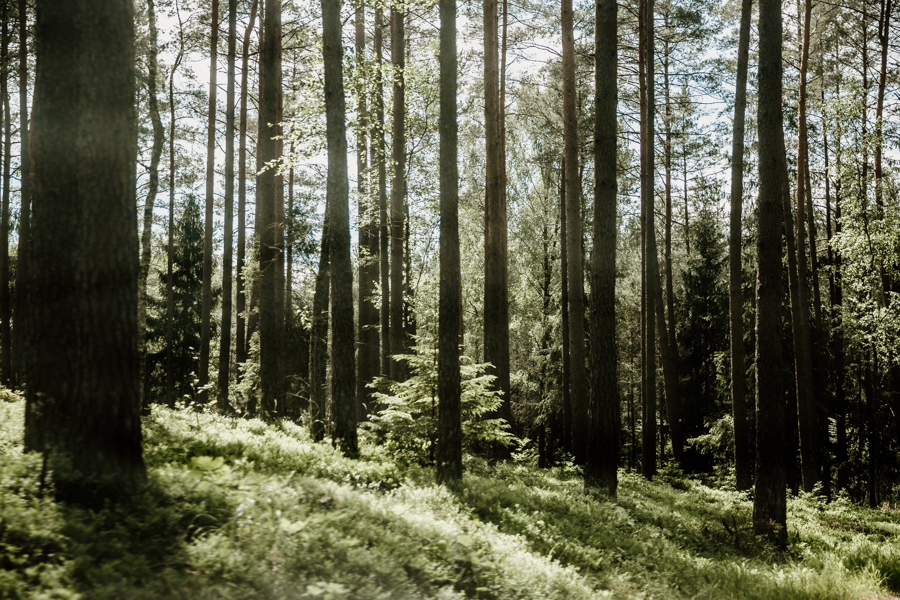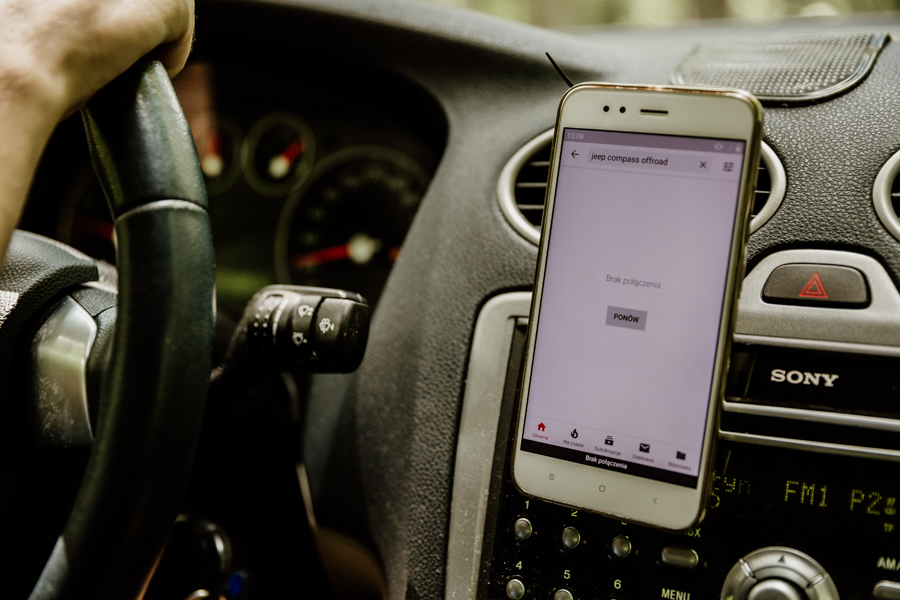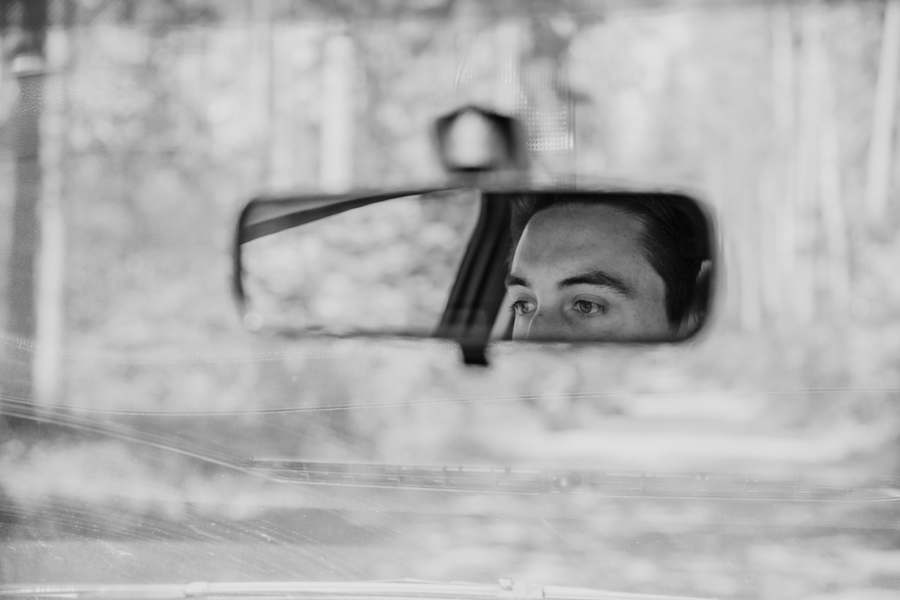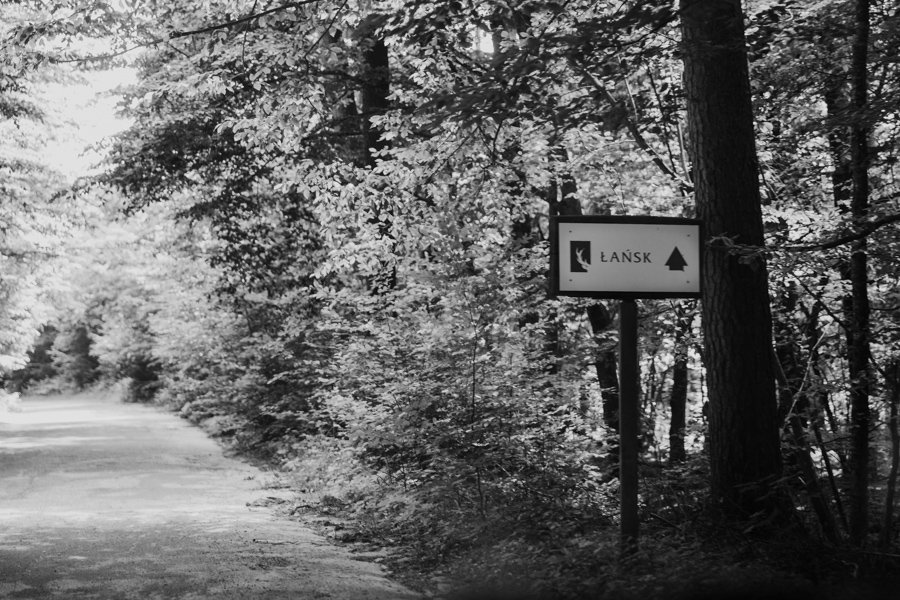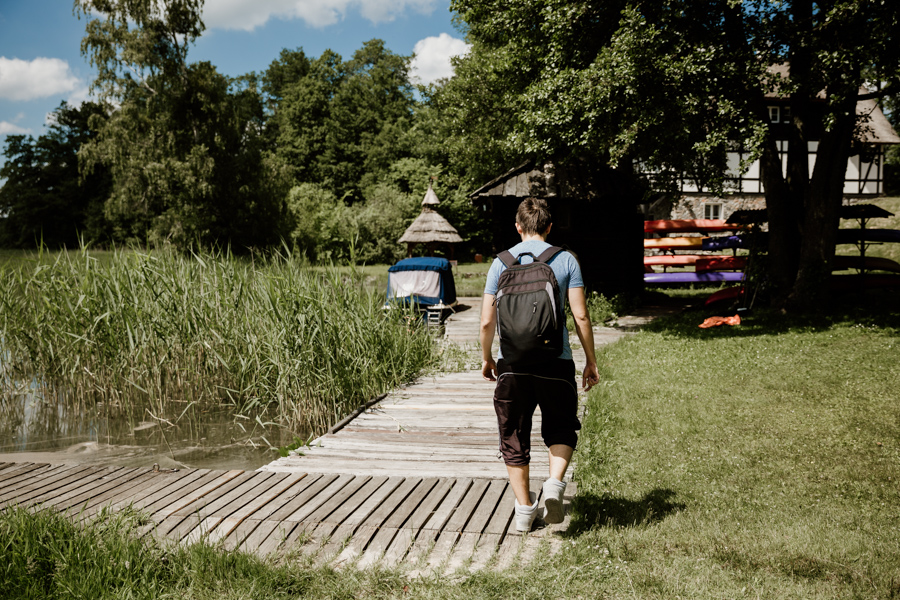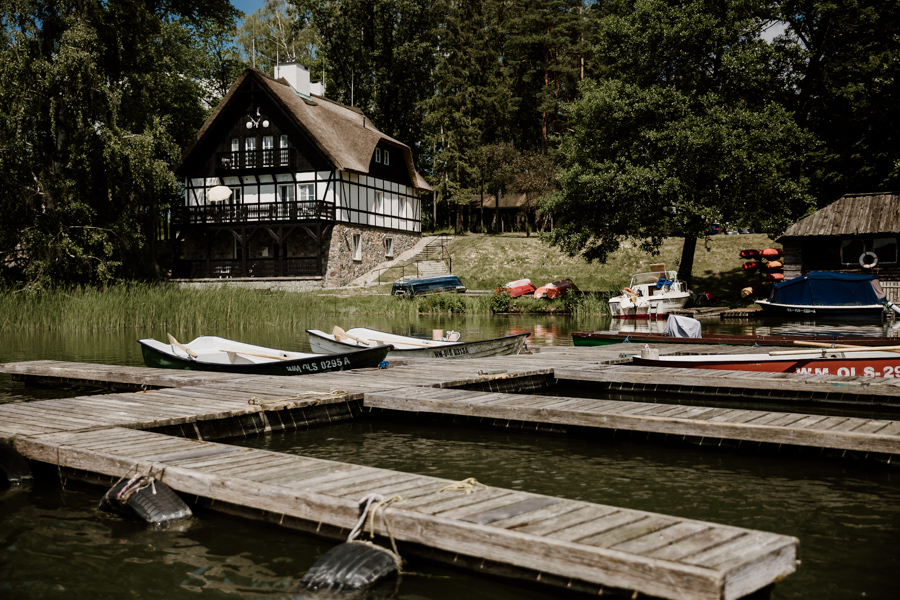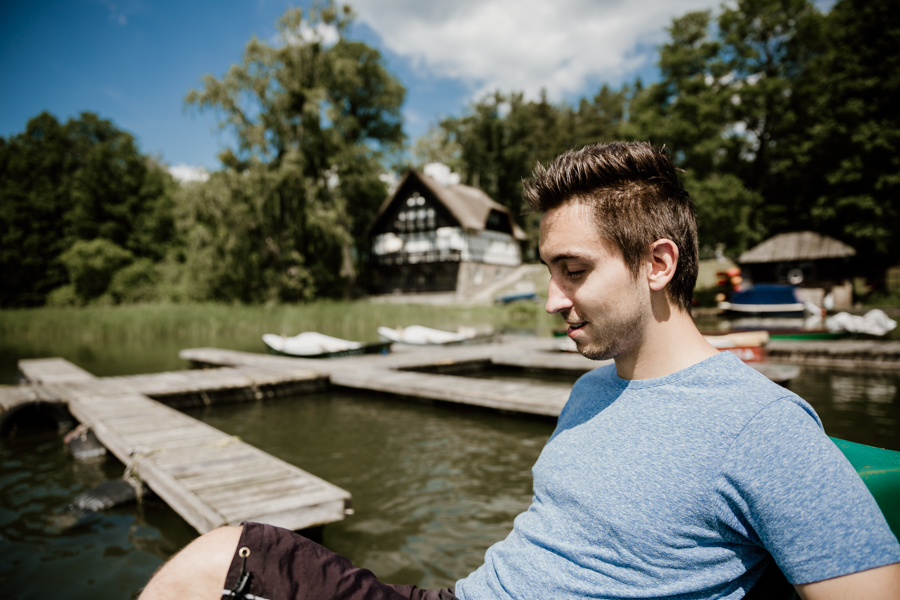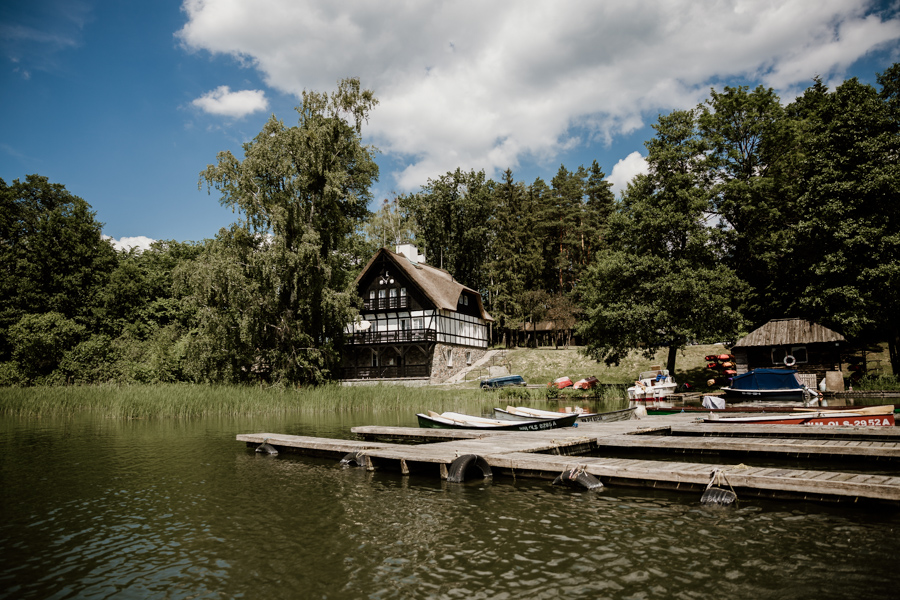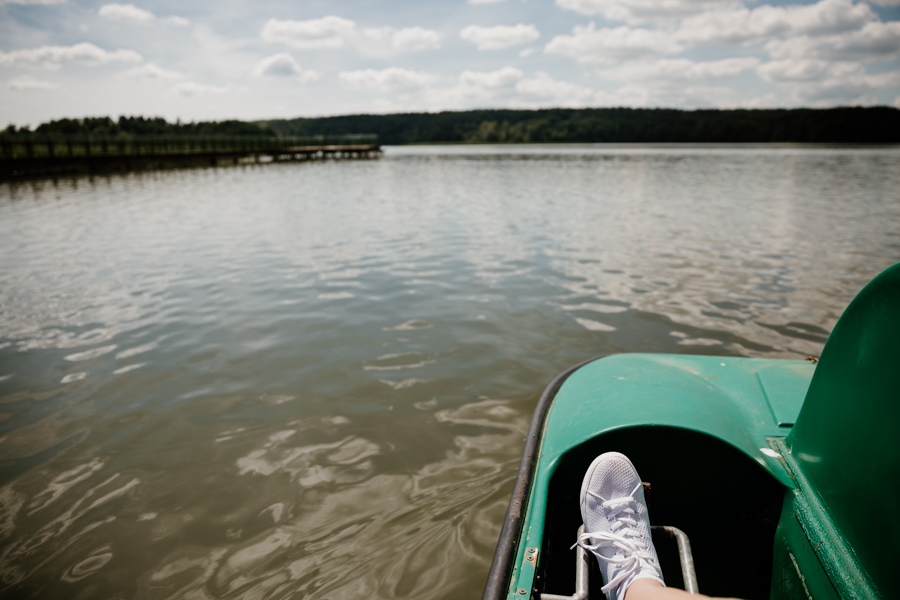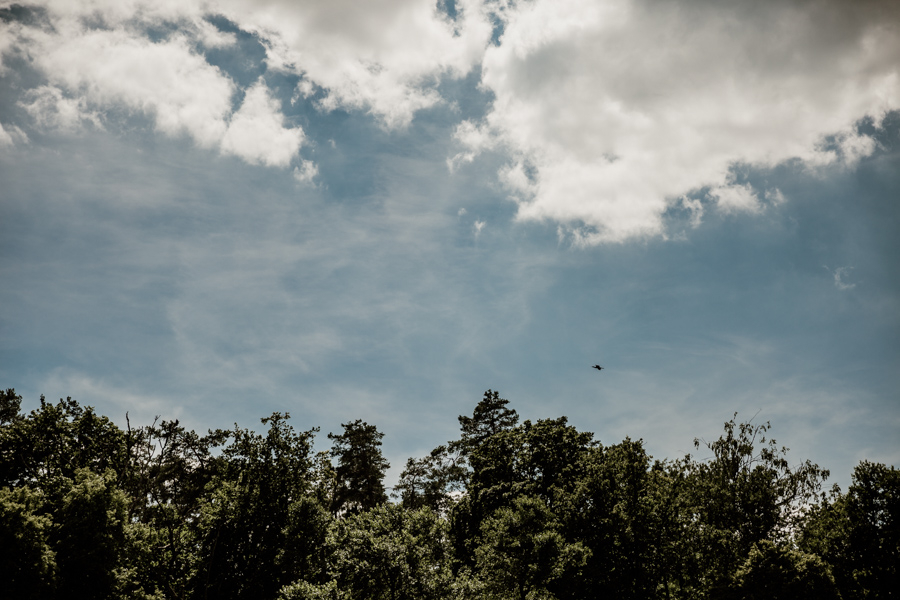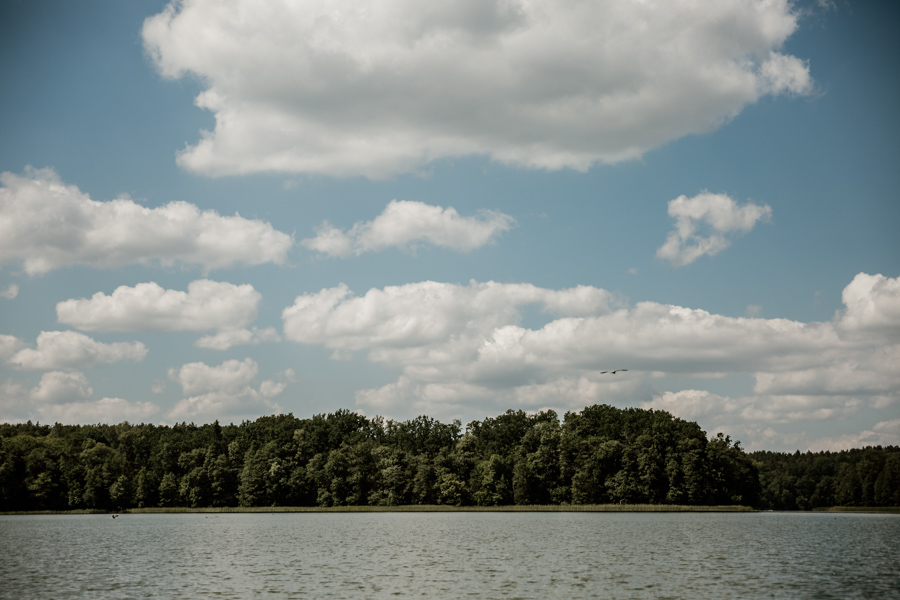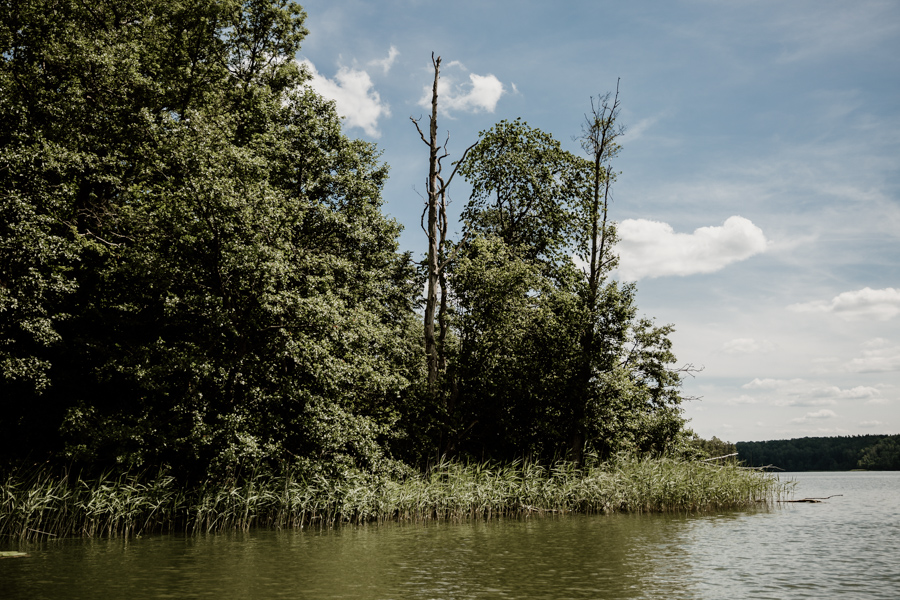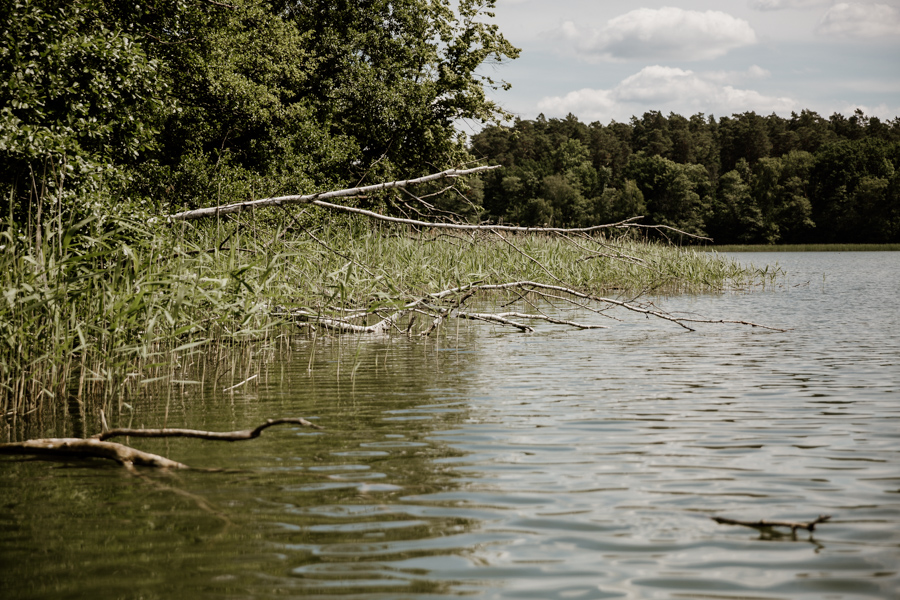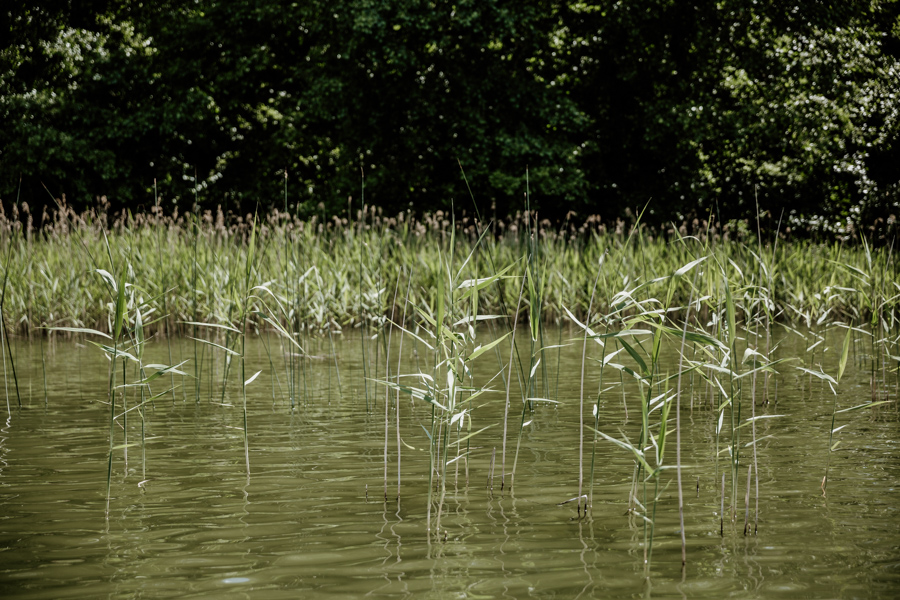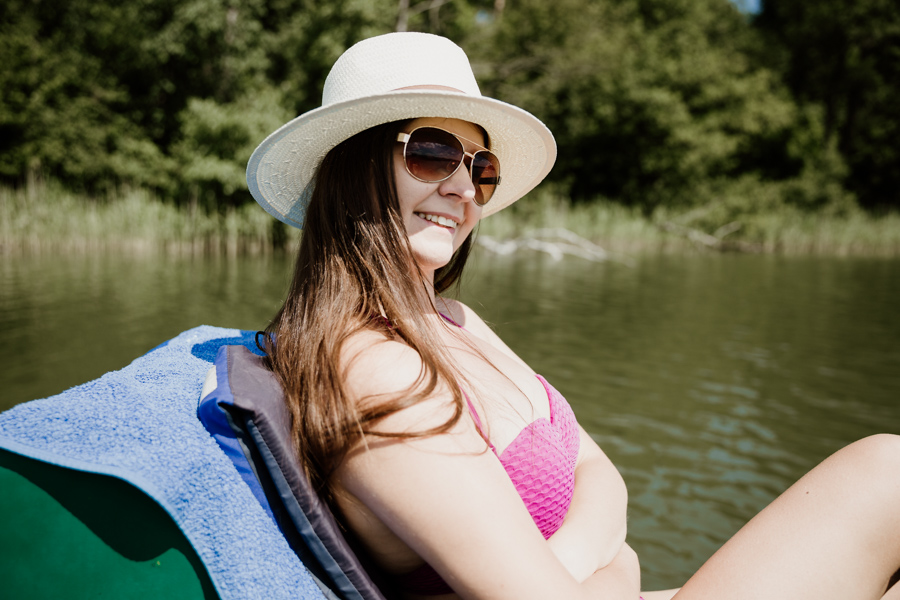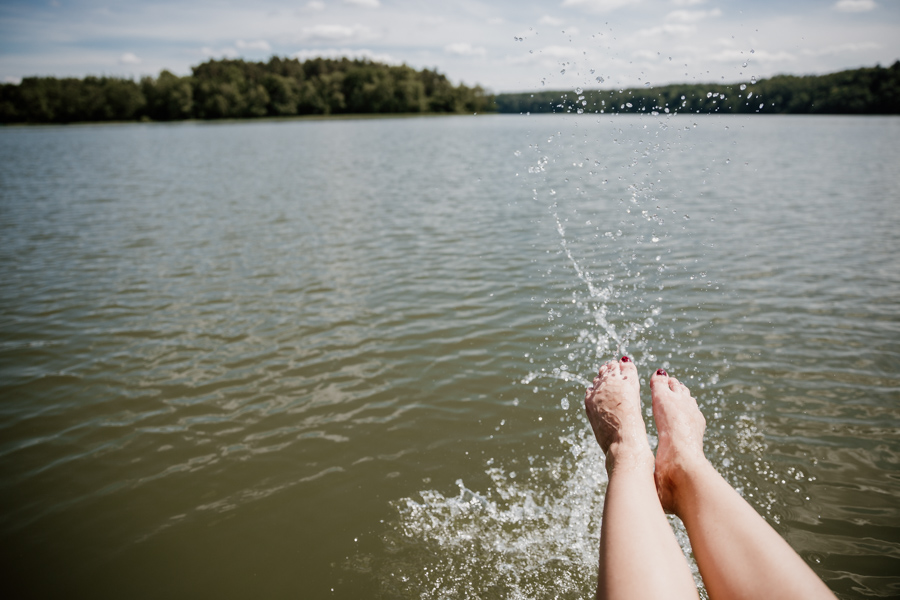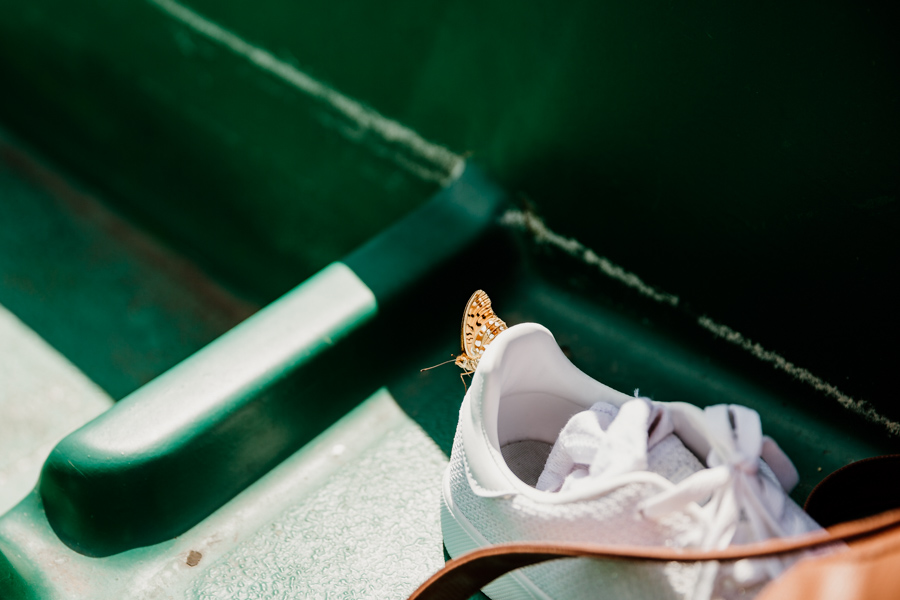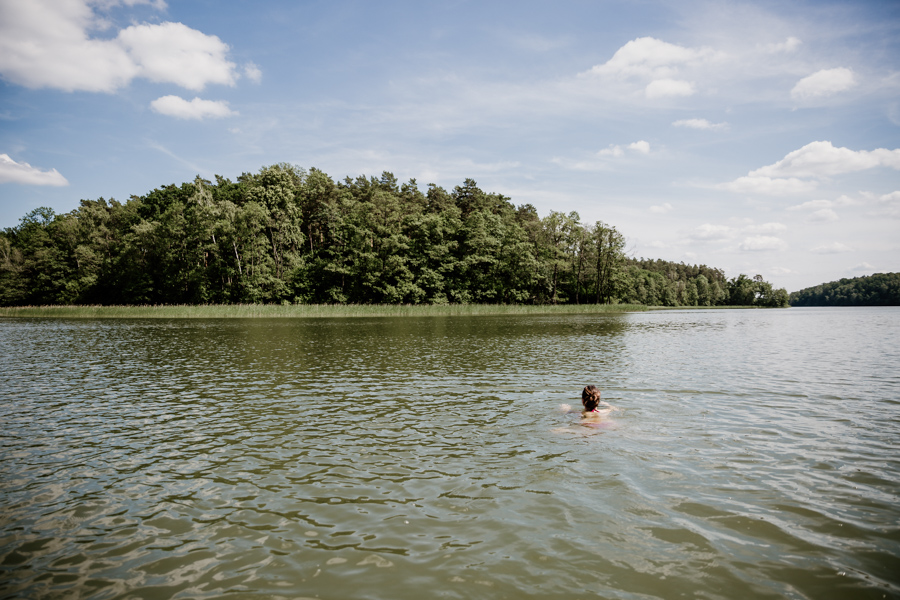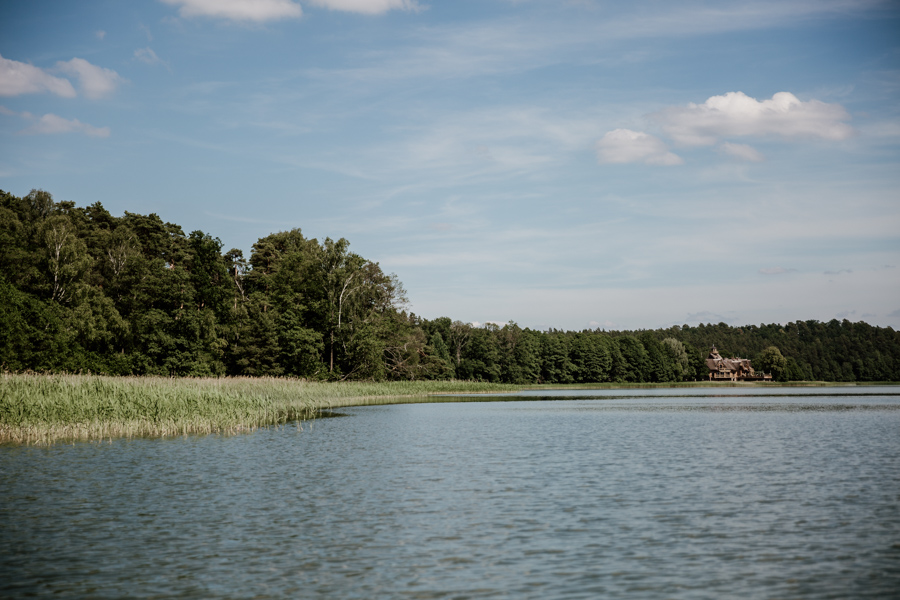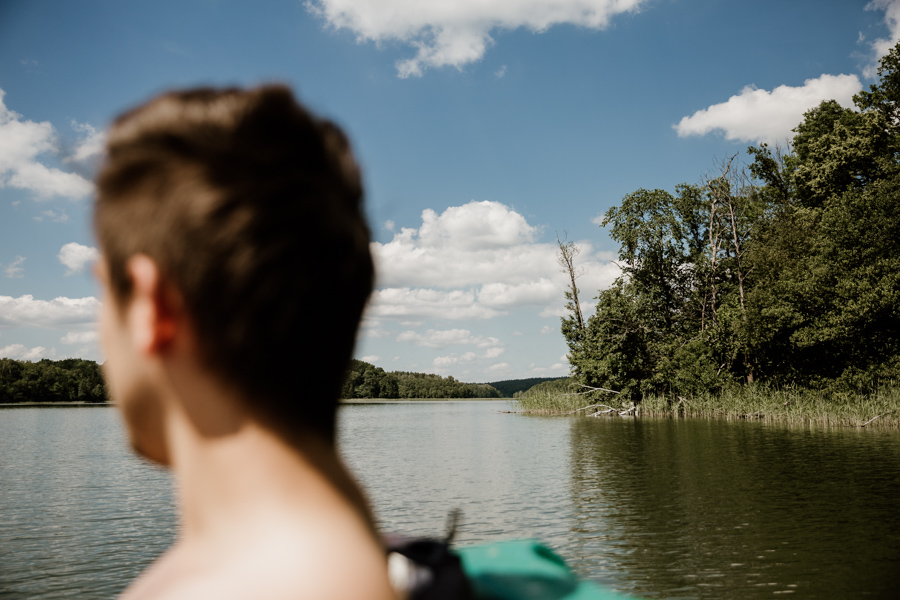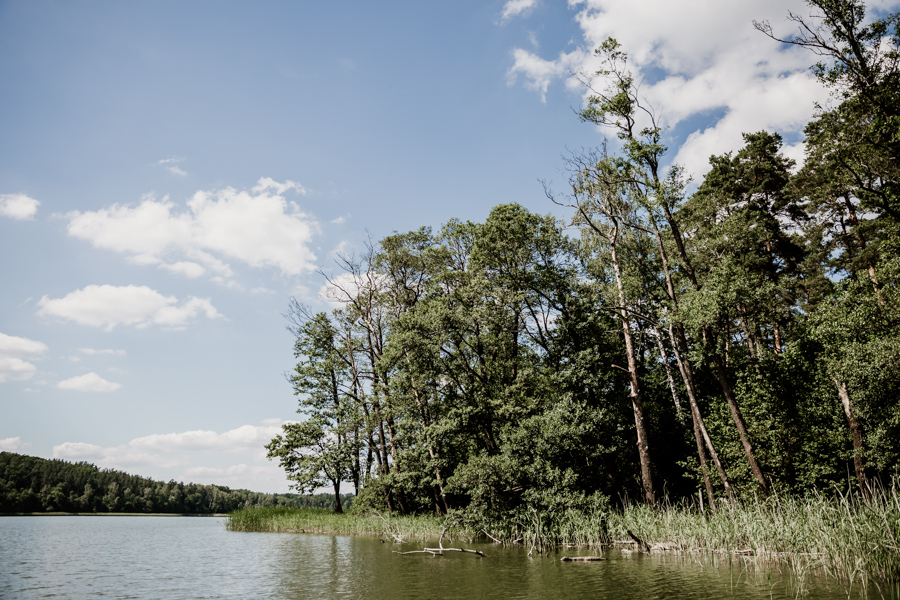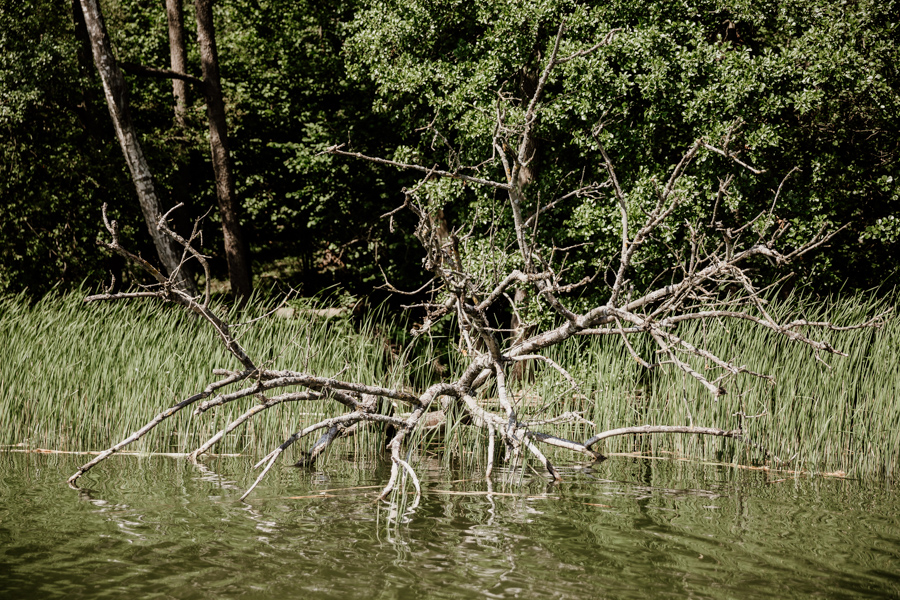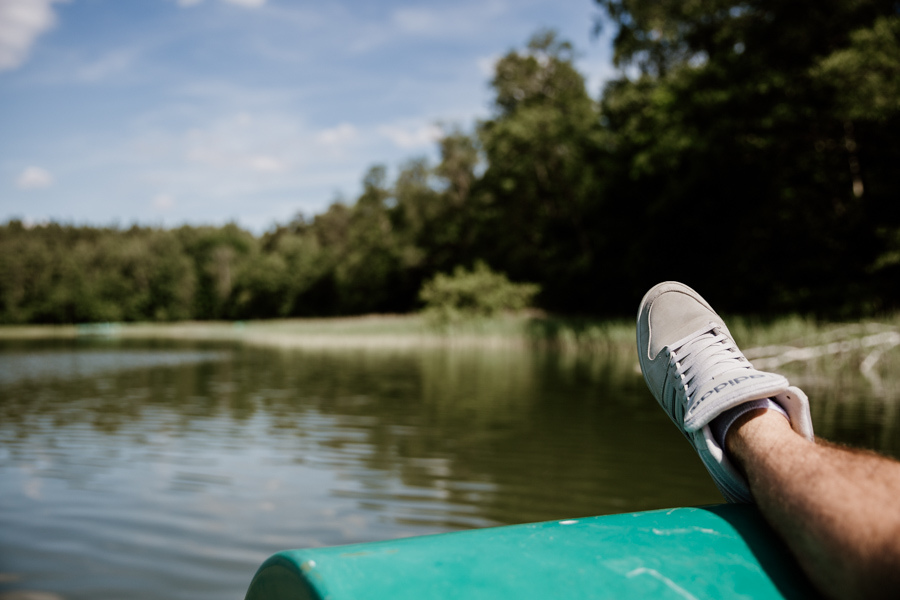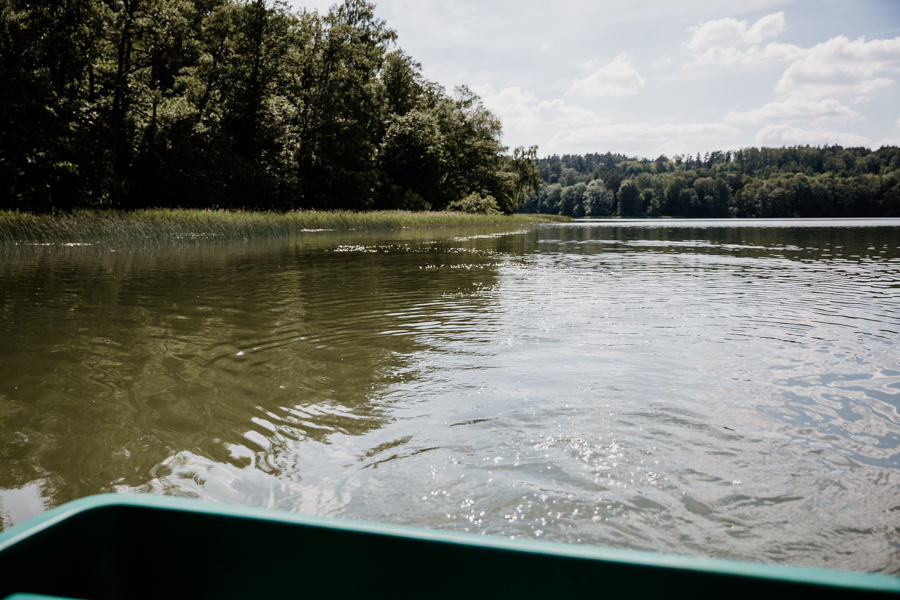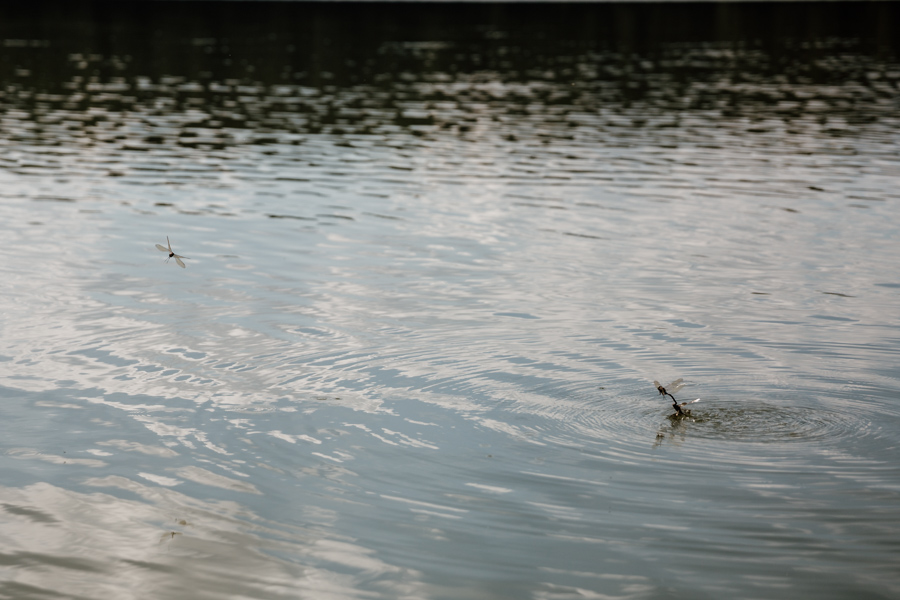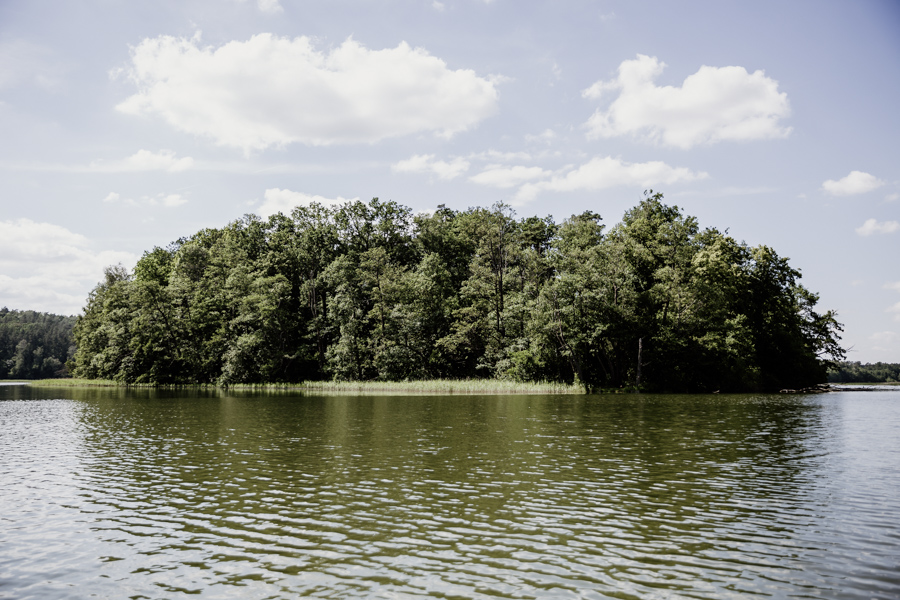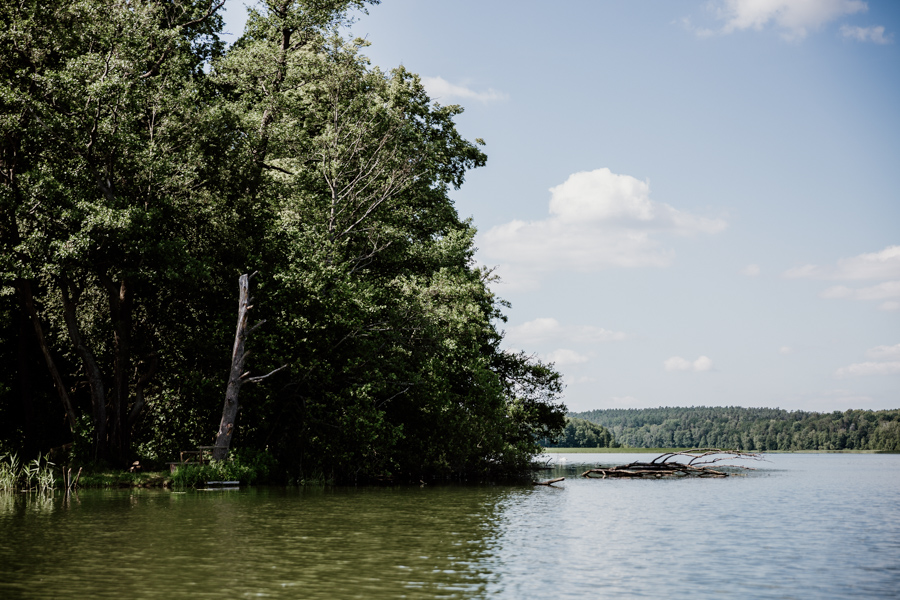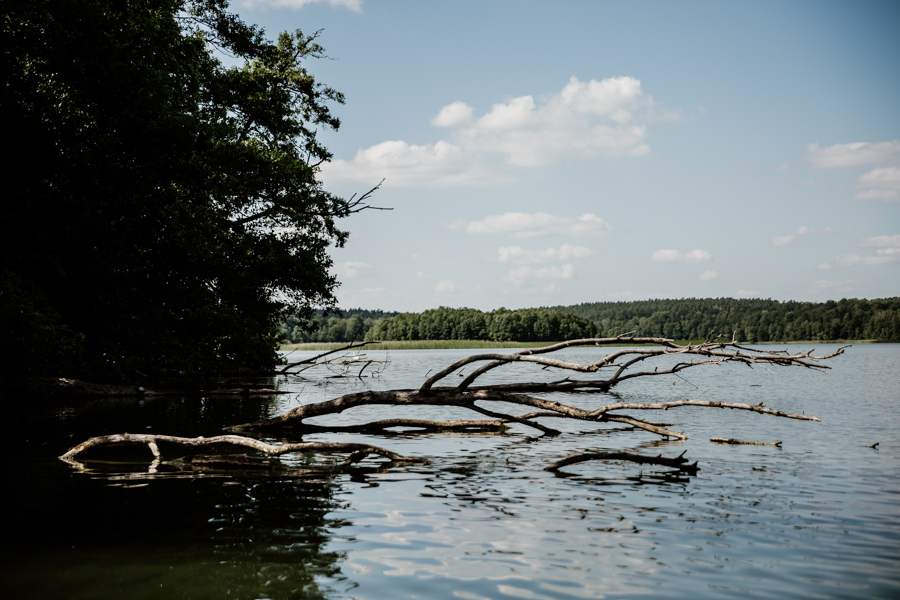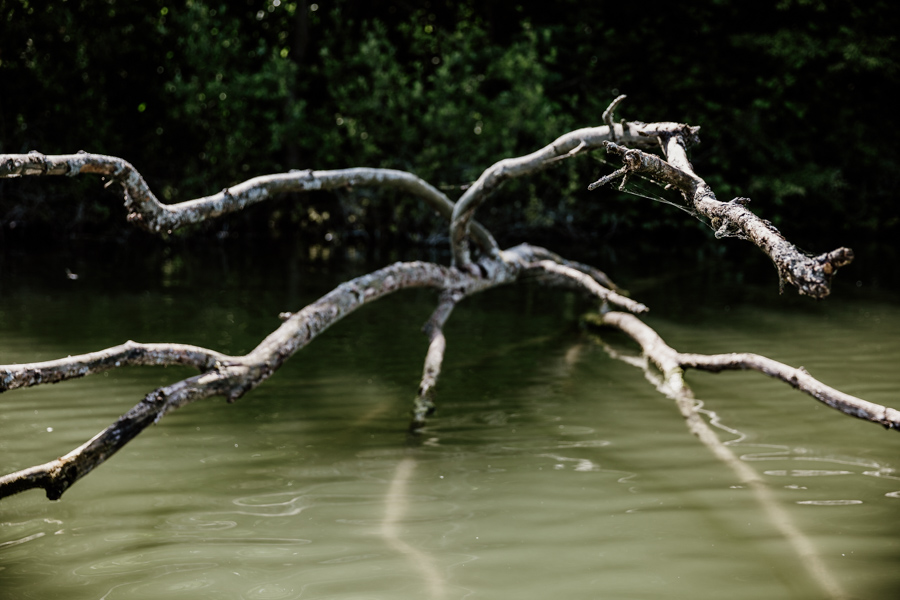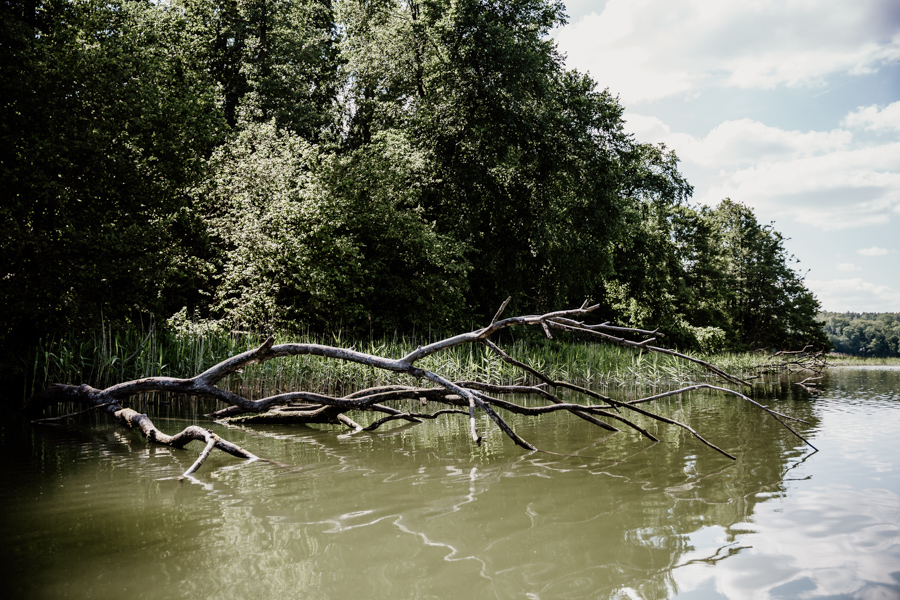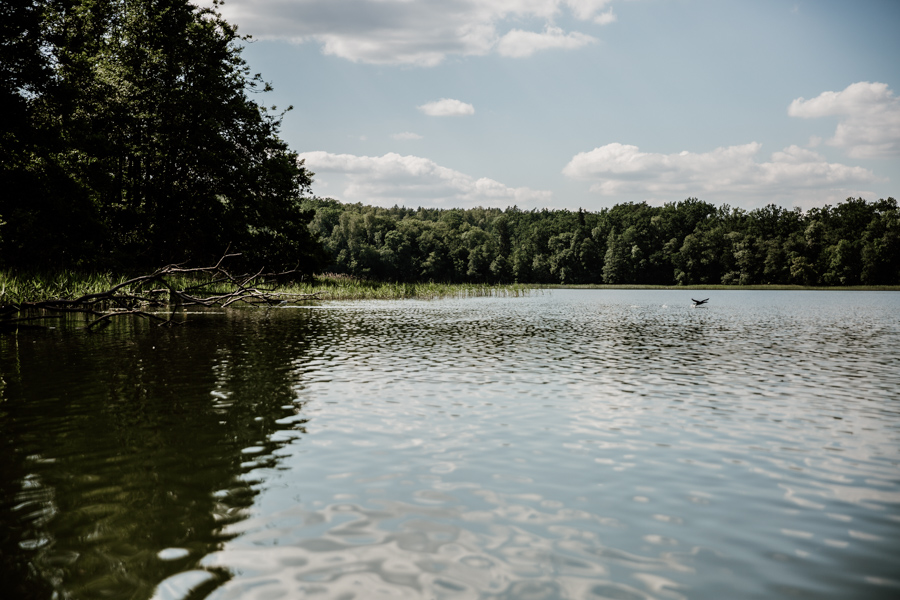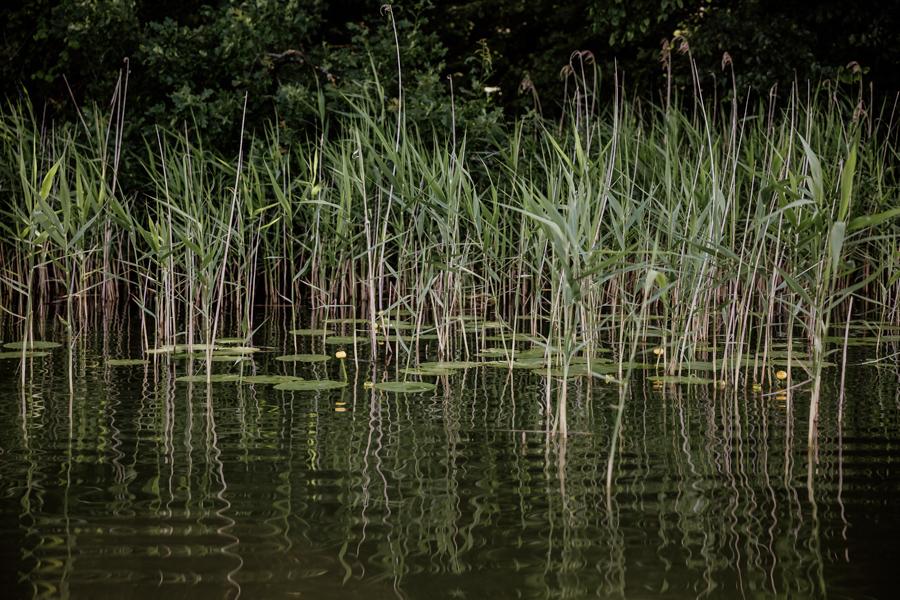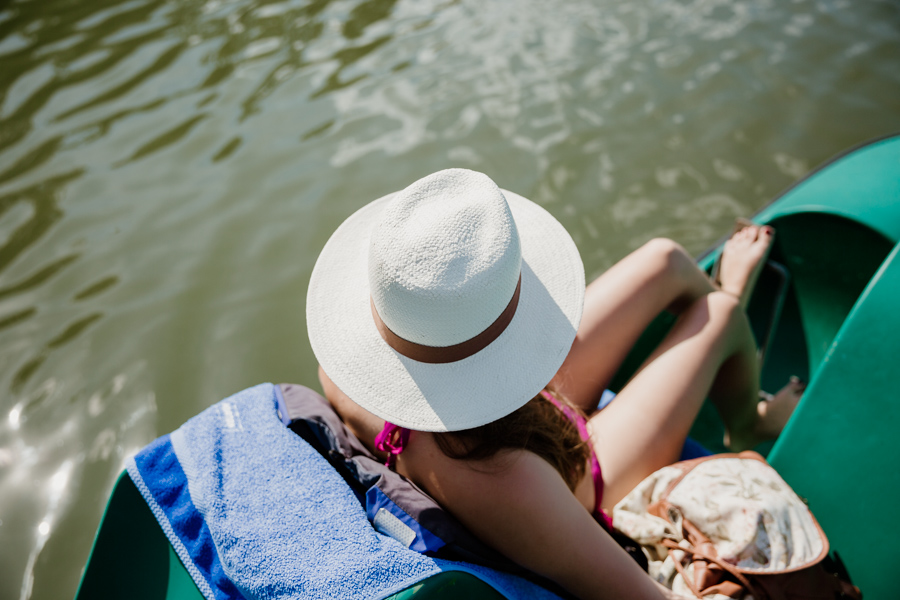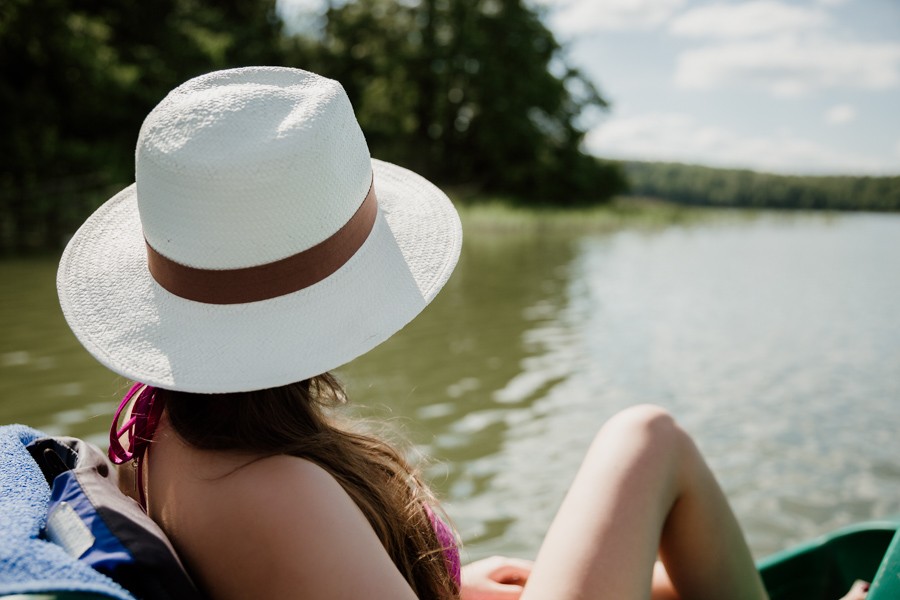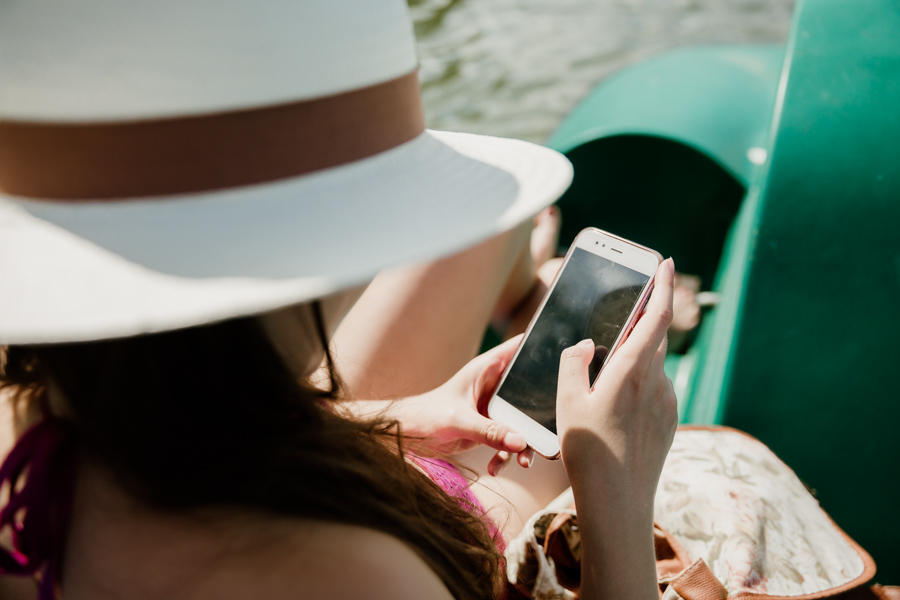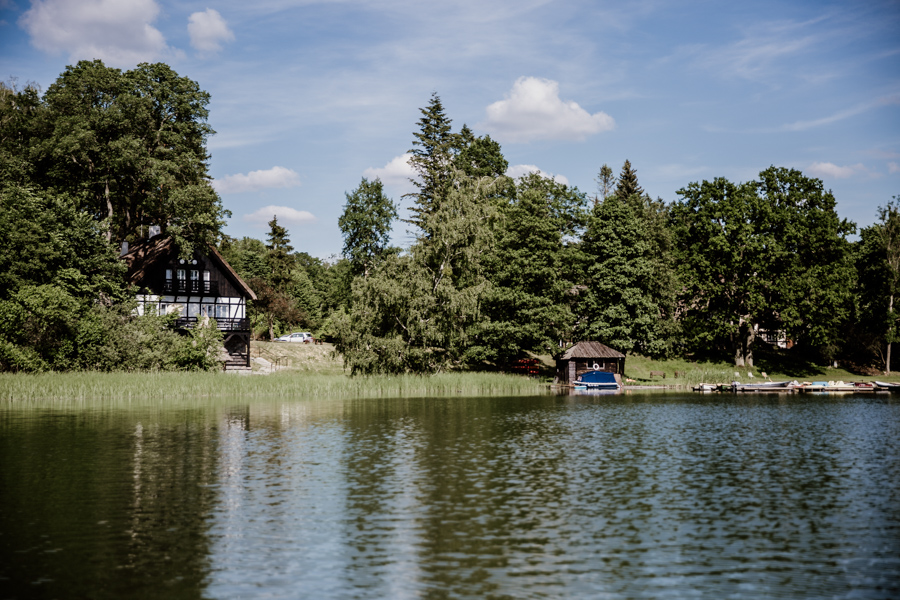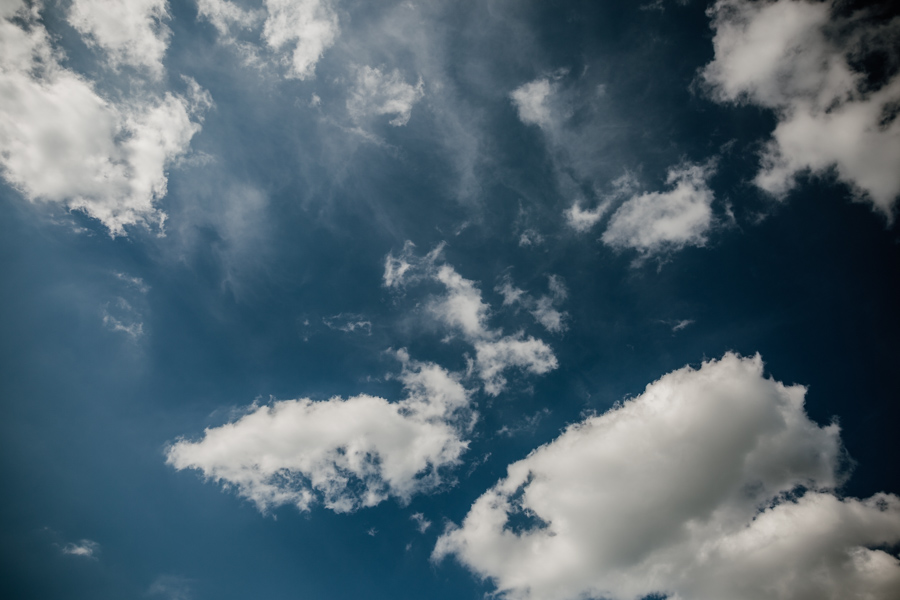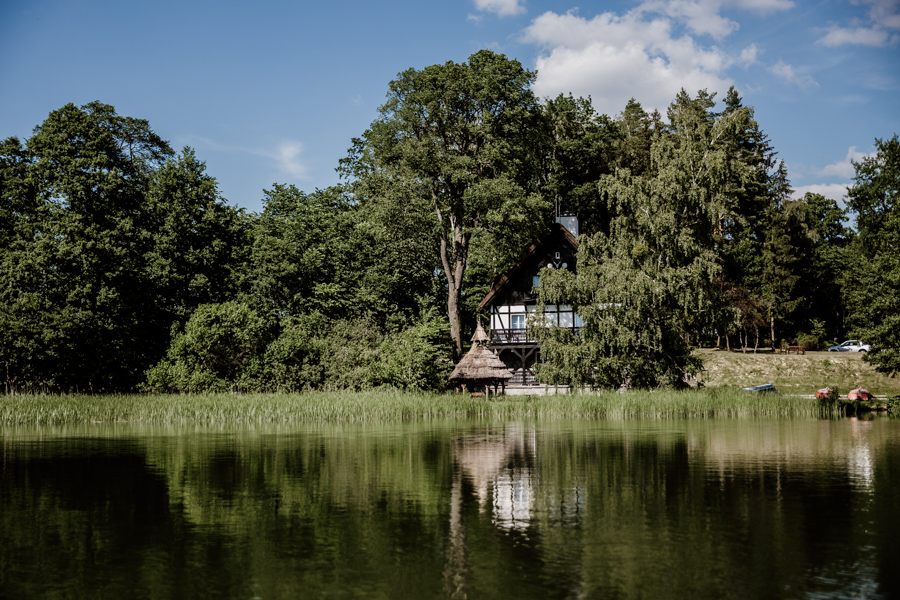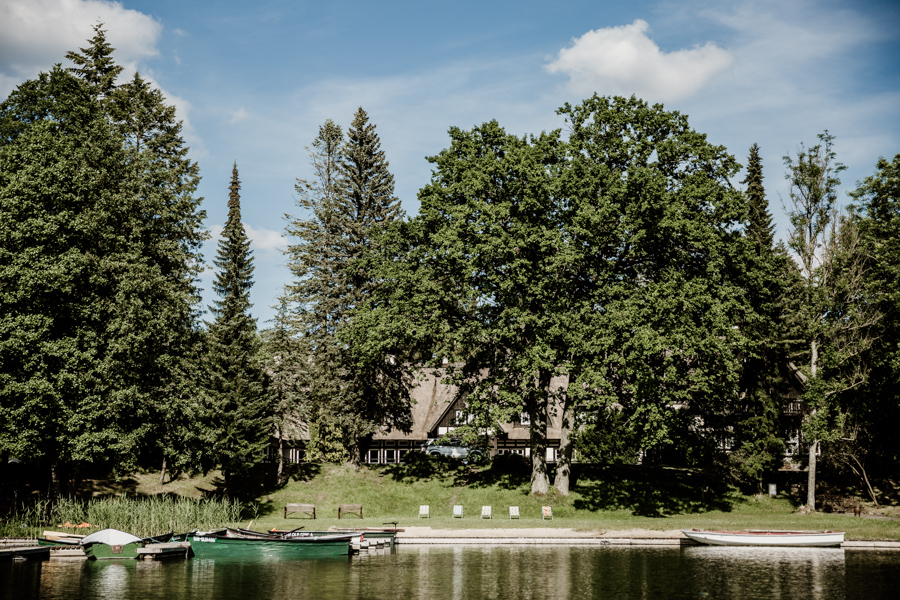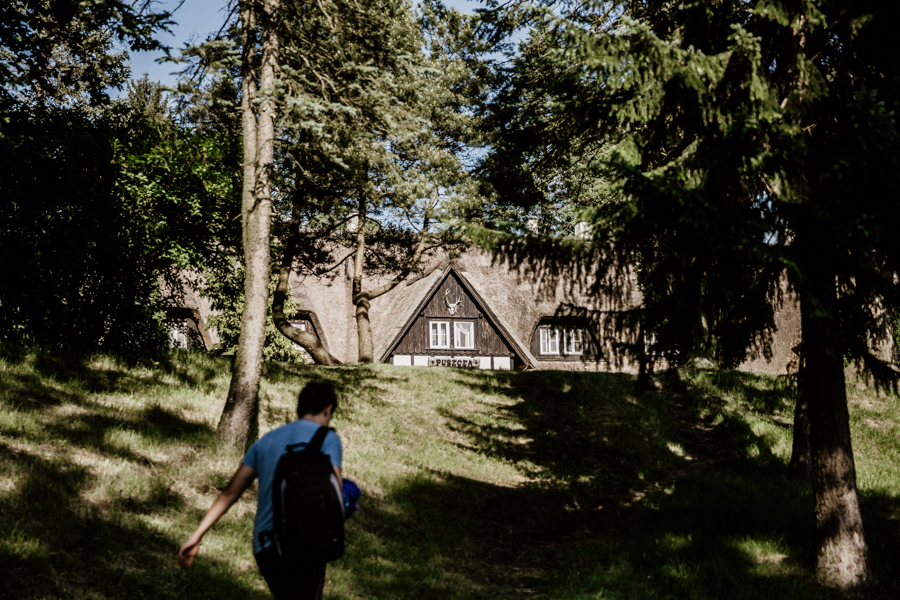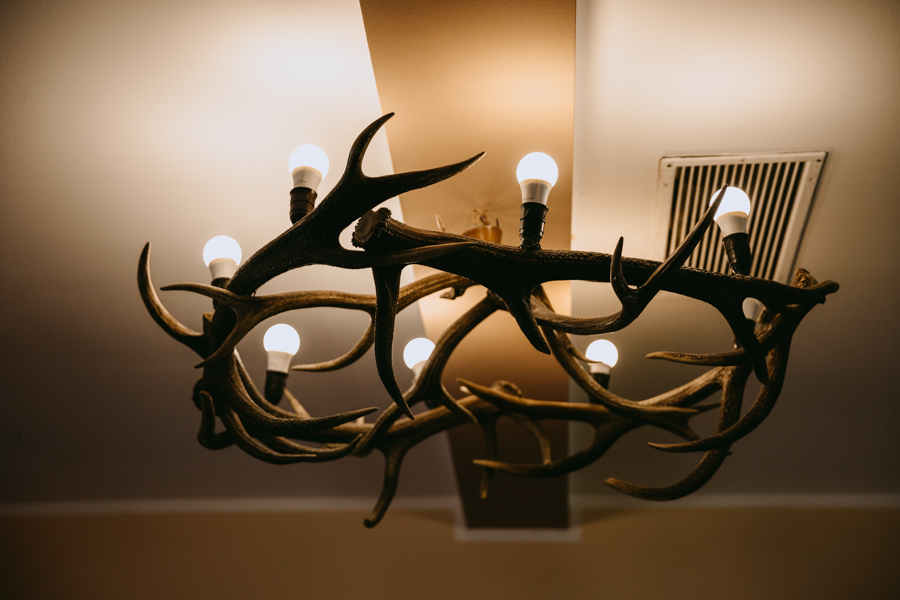 Thank you for reading the entry!
If you think it is interesting, we would be pleased if you leave a mark in the comment.
You will find more posts from Poland here:
There are direct links to the next and previous episodes below.
All our travels: Travels
We also invite you to our Instagram and Facebook fanpage, where you can be up to date with all our travels.
See you later! 🙂